Day 3,179, 09:27
•
Published in Bulgaria
•
by Silexu
Globe Trotter Project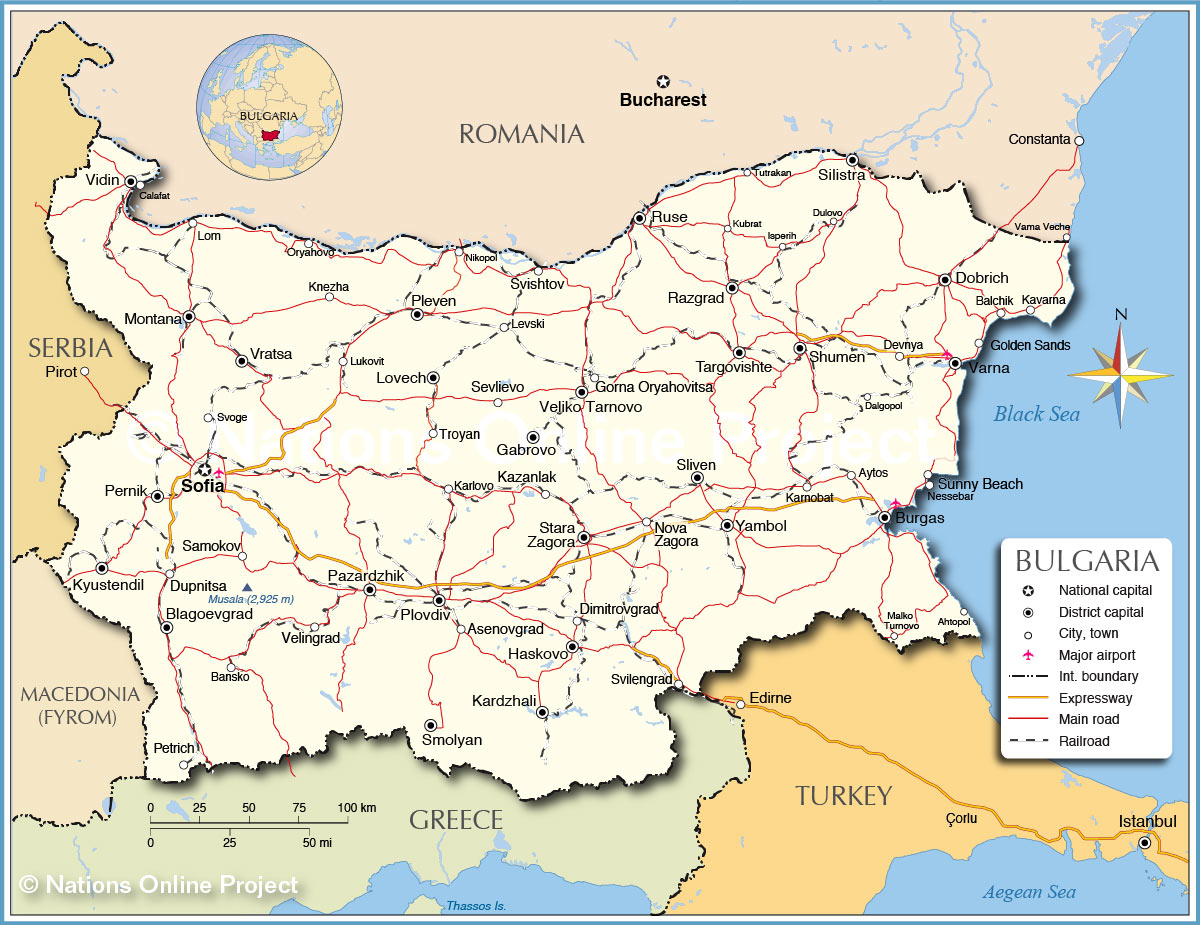 A. Beauty of Bulgaria
[...] Bulgaria is one of the countries in Europe that is definitely worth visiting. Full of history, lovely nature, friendly people, gorgeous mountains and breathtaking coastline.
The small Balkan member of the European Union is often underrated as a tourist destination, but everyone who has ever been to some of the major cities – Sofia, Plovdiv or Bourgas have fell in love with Bulgaria.
[...]
Source:
10 Reasons Why You Should Visit Bulgaria In 2016
Other interesting articles:
An article with a lot of beautiful pictures it was hard to choose from:
30 reasons why you should never visit Bulgaria
18 Reasons You Should Book A Trip To Bulgaria ASAP
84 reasons to love Bulgaria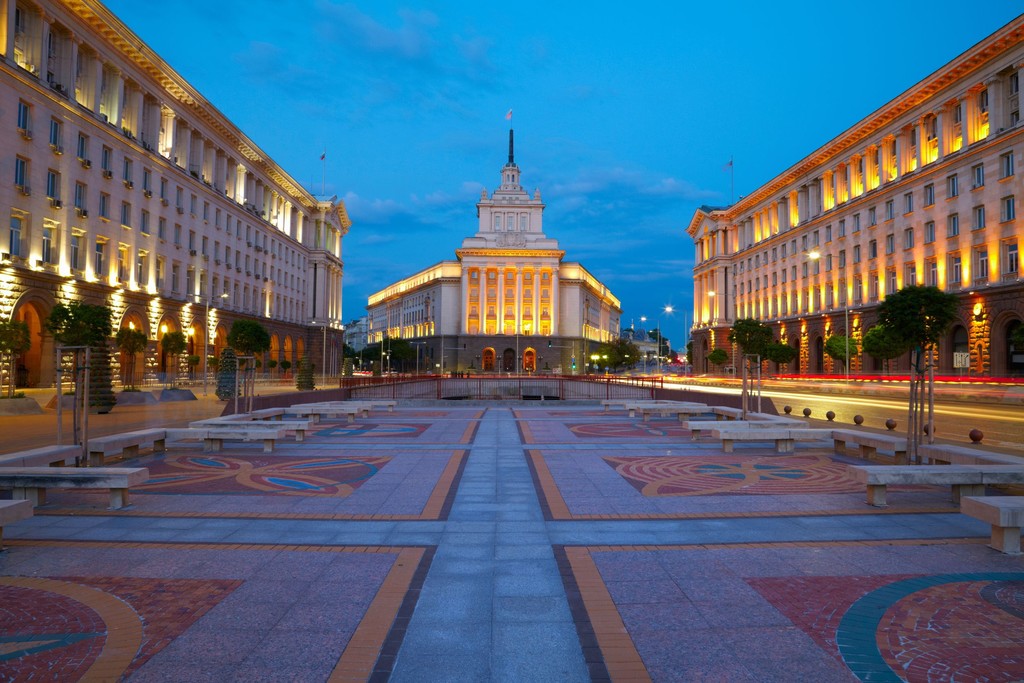 Sofia city center



Alexander Nevsky Cathedral, Sofia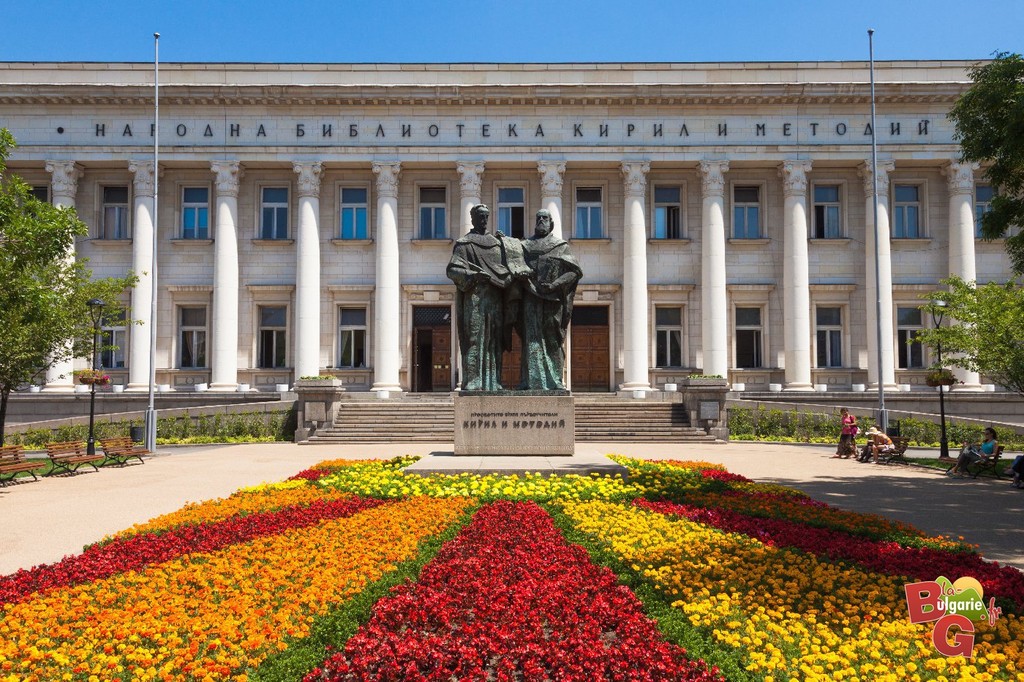 National Library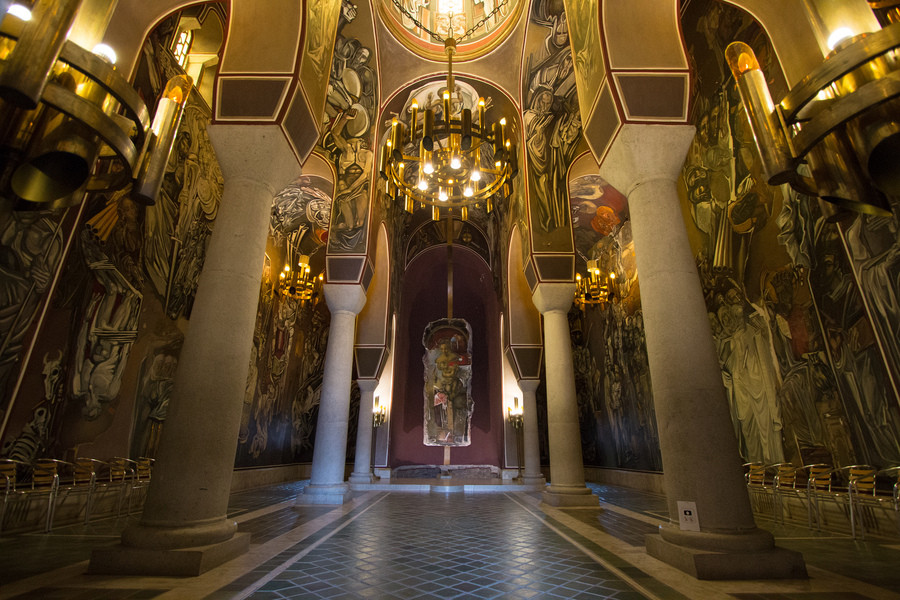 Church of Saints Peter and Paul, Veliko Tarnovo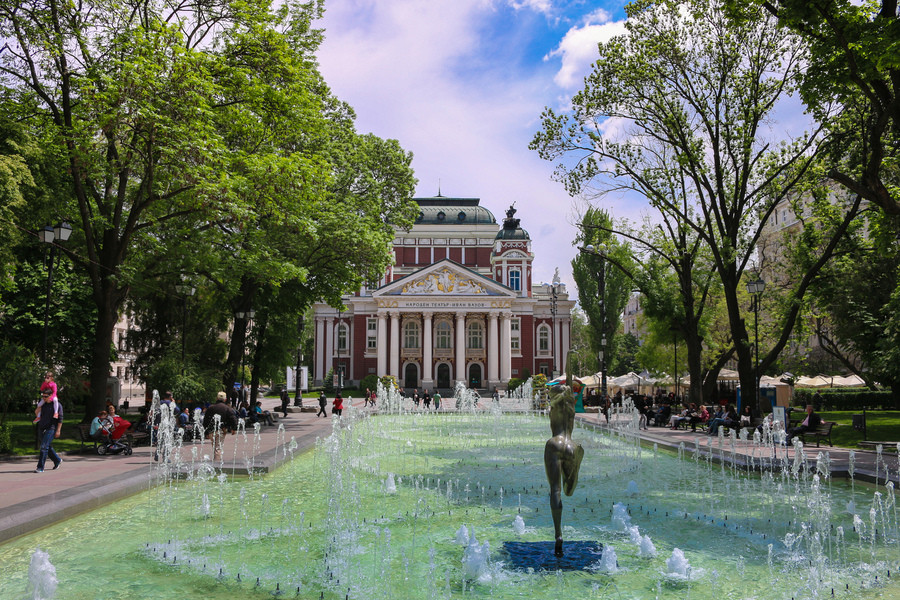 National Theatre "Iwan Wasow", Sofia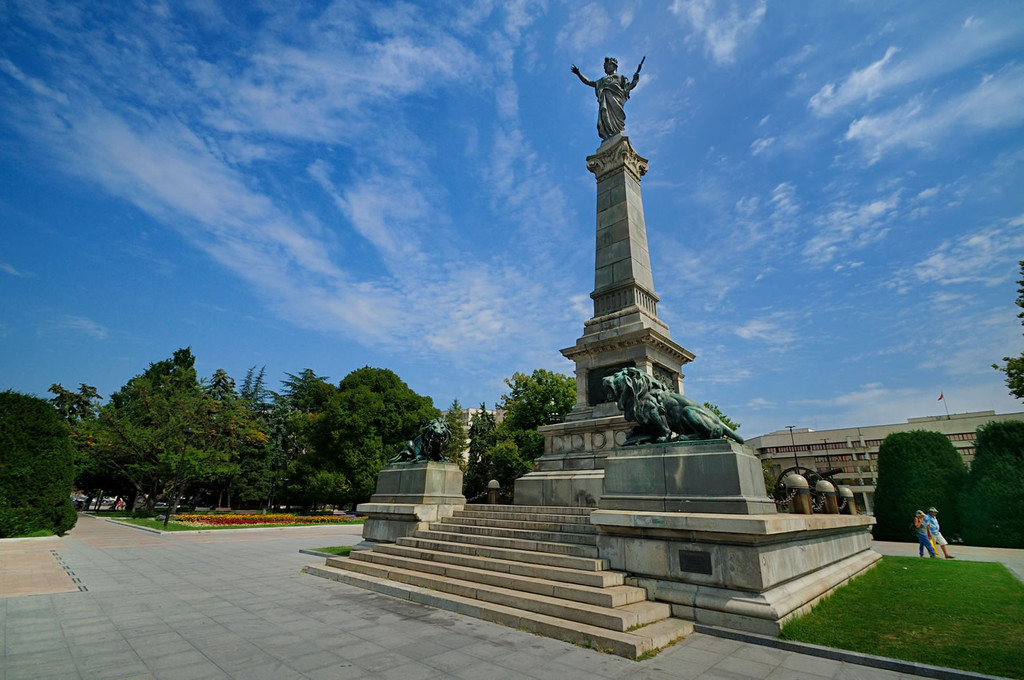 Monument of Liberty in Ruse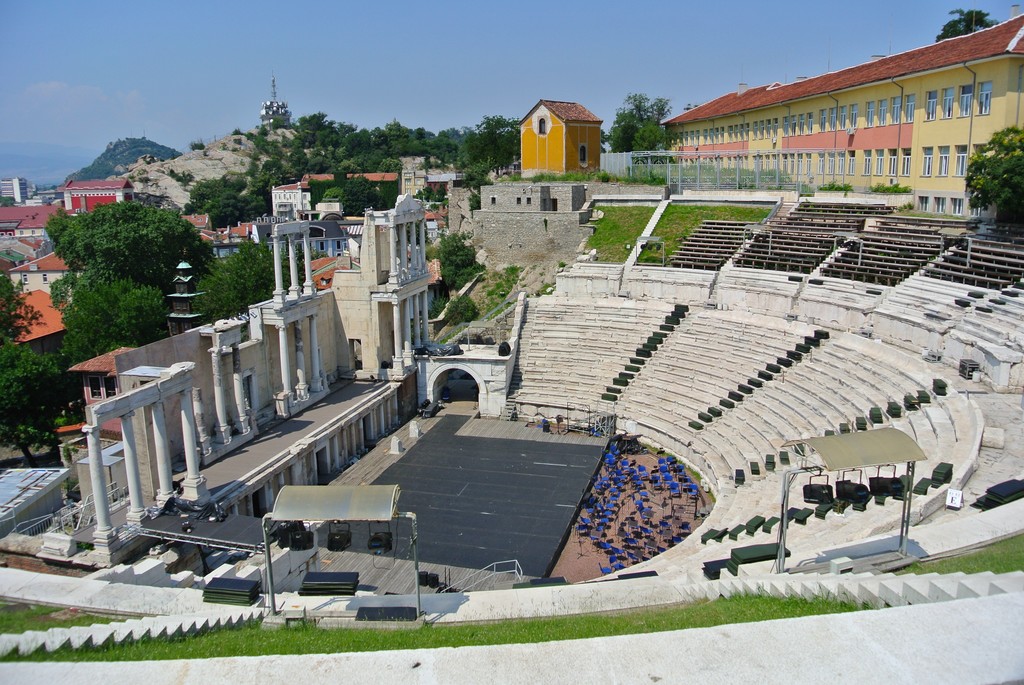 Roman Theatre, Plovdiv



Old town Plovdiv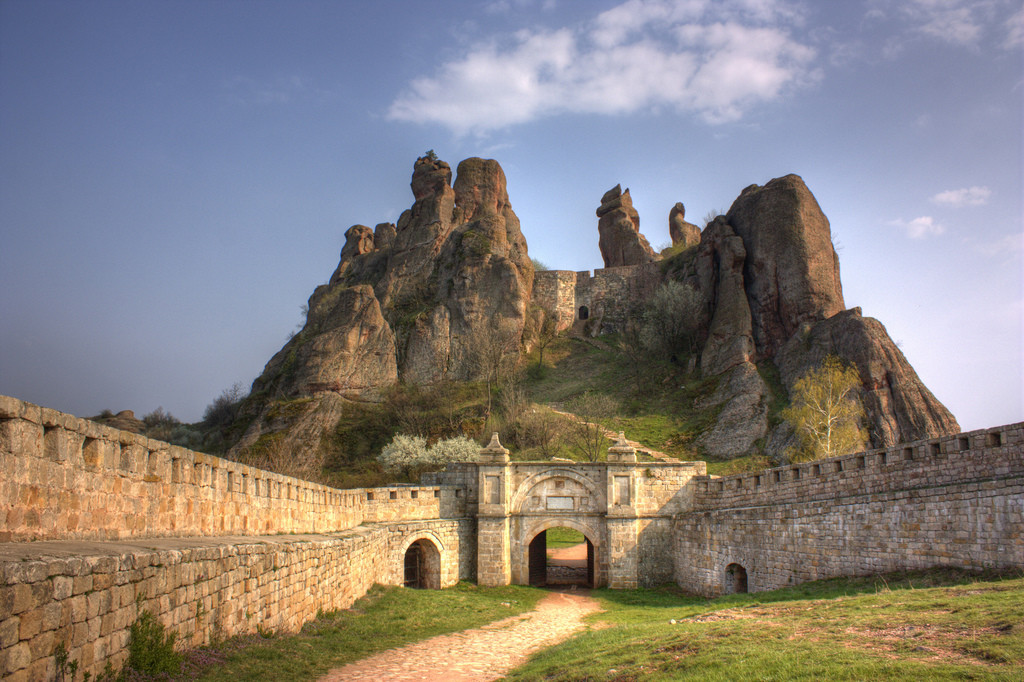 Castle of Belogradchik



Rila monastery in the Rila mountains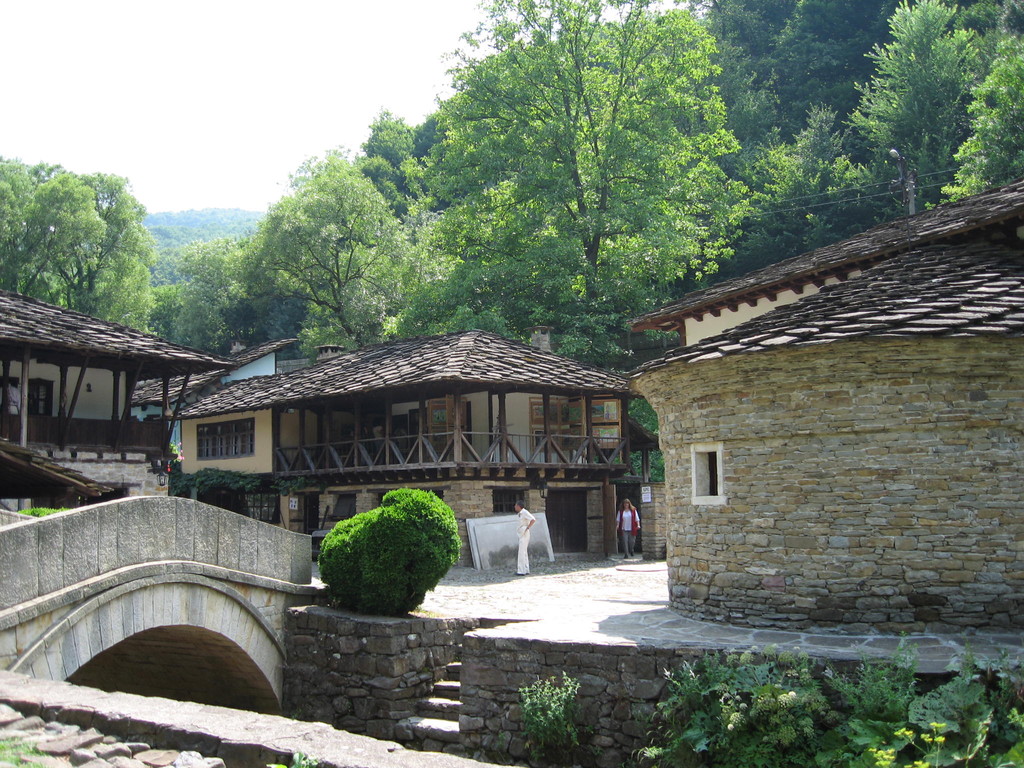 Etar Architectural-Ethnographic Museum, Gabrowo



Sozopol



Golden Sands top view



Aqualand Plovdiv



Golden Sands beach


Seven Rila Lakes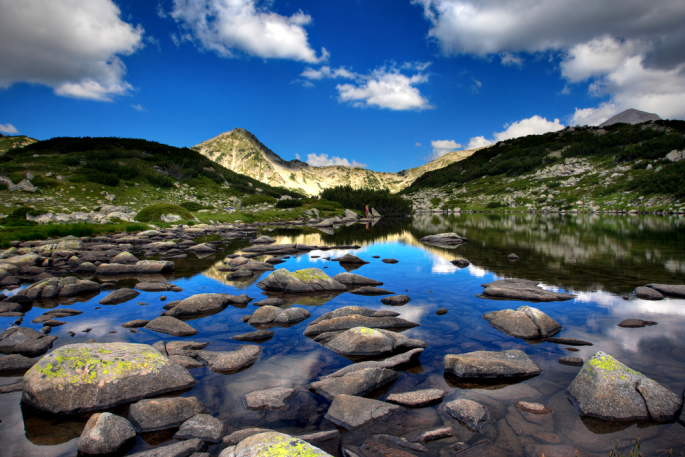 One of the seven Rila lakes in the Rila mountains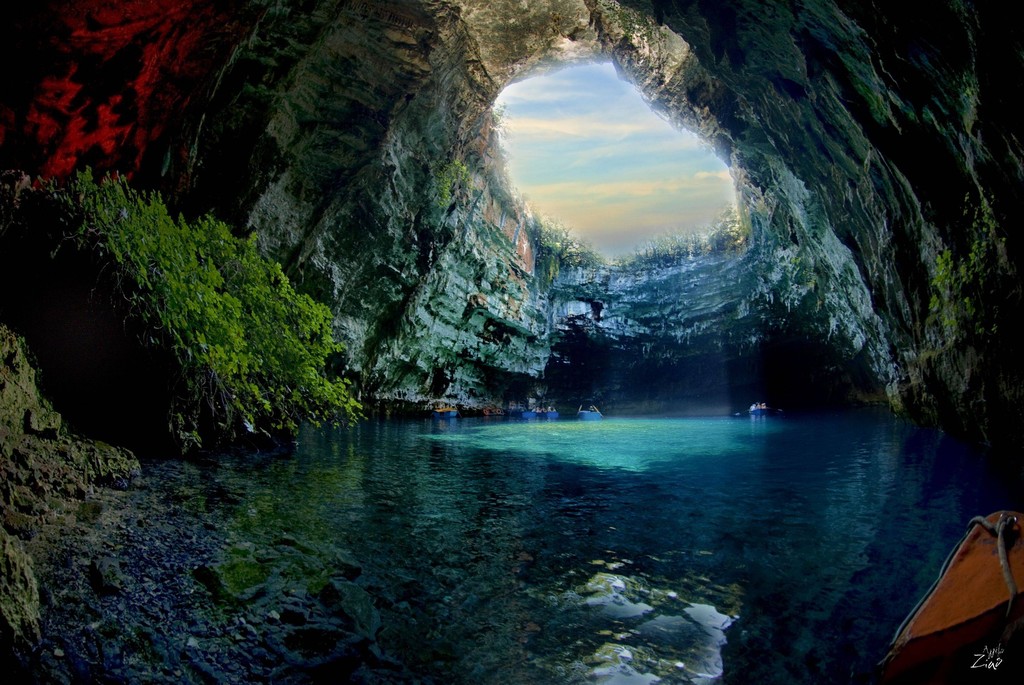 Devetashka cave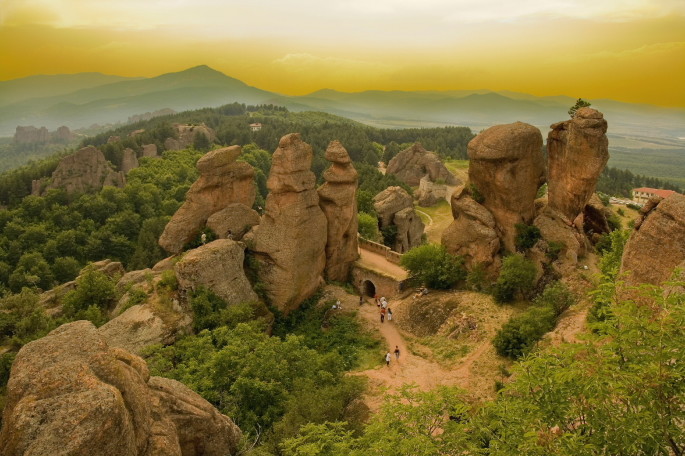 Stone group in the Pirin national park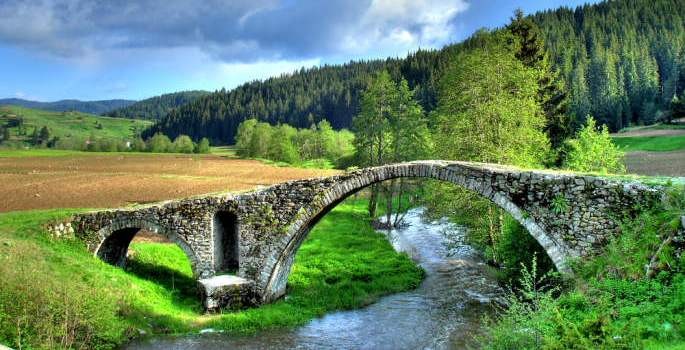 Stone bridge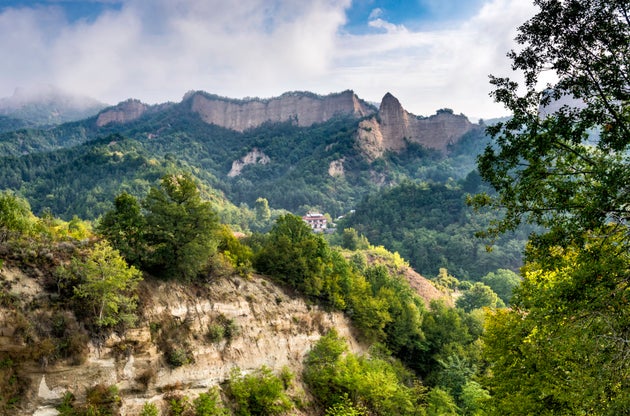 Sandstone rocks in Pirin Mountains near Rozhen Monastery.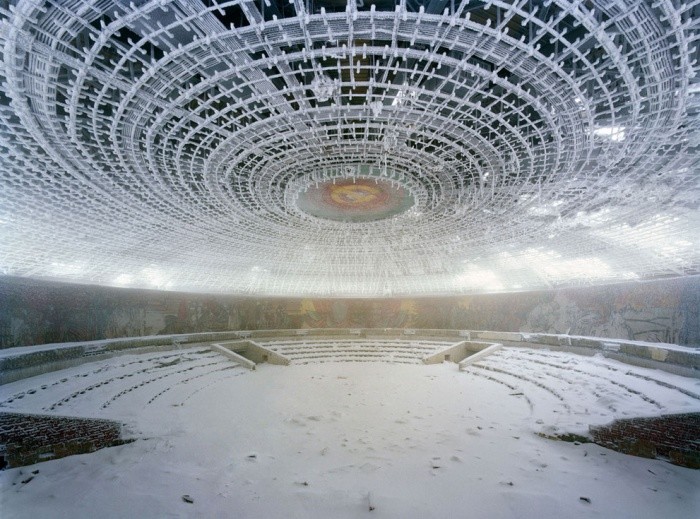 Buzludzha monument on the peak of the Chadschi Dimitar Mountain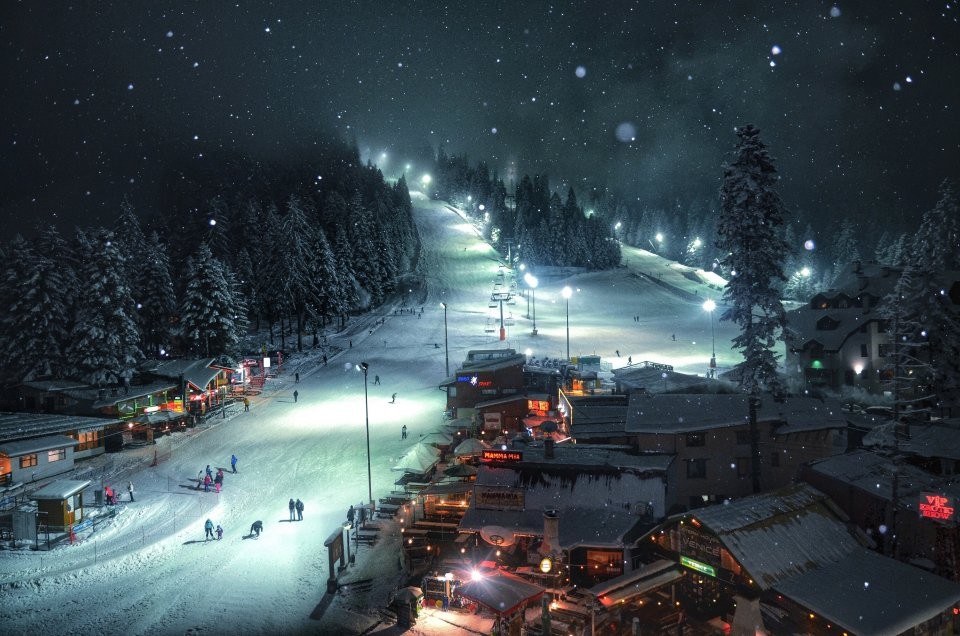 Borovets ski resort



Shopska salad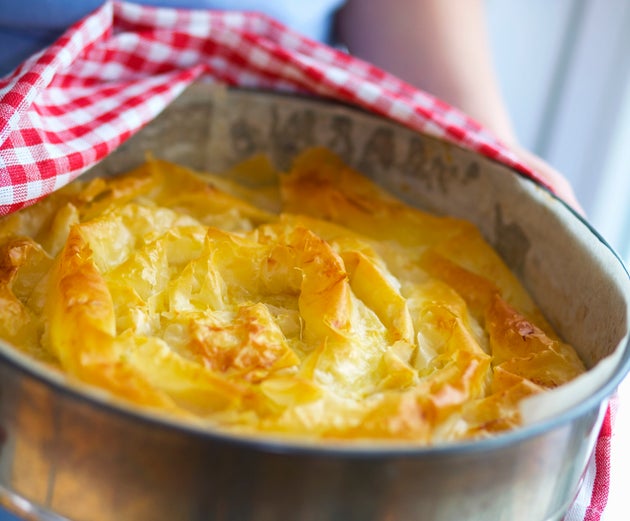 Filo pastry with sheep's cheese filling is known as banitsa.



Bulgarian drinks



Kids in national dress at Rose festival
B. History of eBulgaria
Notrhe
kindly provided me an article written in Bulgarian about
old History
describing as he said the period "from our adopting in the game and all wars until 2010 year and occupacion of Bulgaria by Romania".
[Shout]
Globe Trotter in Bulgaria
https://www.erepublik.com/en/article/2608169
Globe Trotter Itinerary