Day 3,036, 13:07
•
Published in Japan
•
by Silexu
A. Beauty of Japan
As usual I am looking to Internet to find some nice articles and I am not disappointed. More than that I am looking to some breathtaking pictures that make the color scheme of my computer looking silly.
You can have a look of some beautiful pictures bellow. Of course I missed a lot of amazing places in Japan. If you know about some I should put in the article just let me know.
Source of inspiration:
30 reasons to go to Japan before you die
Ten reasons you need to visit Japan
;
10 REASONS TO VISIT JAPAN
Kawachi Fuji Garden/ Fukuoka
Takachiho-Kyo / Miyazaki
Icicles of Misotsuchi / Saitama
Hoshitouge Rice Terrace / Niigata
ADACHI MUSEUM OF ART / Shimane
Bamboo Forest of Sagano (Kyoto)
Nanatsugama Godan Falls / Yamanashi
Takeda Castle / Hyogo
Himeji Castle
Daitokuji Temple
Kurobe Gorge Railway / Toyama
Shunan Complex / Yamaguchi
Oya Stone Mining / Tochigi
Seasonal festivals
Samurai Culture & History
Talking about national costume? Hard to miss the kimono.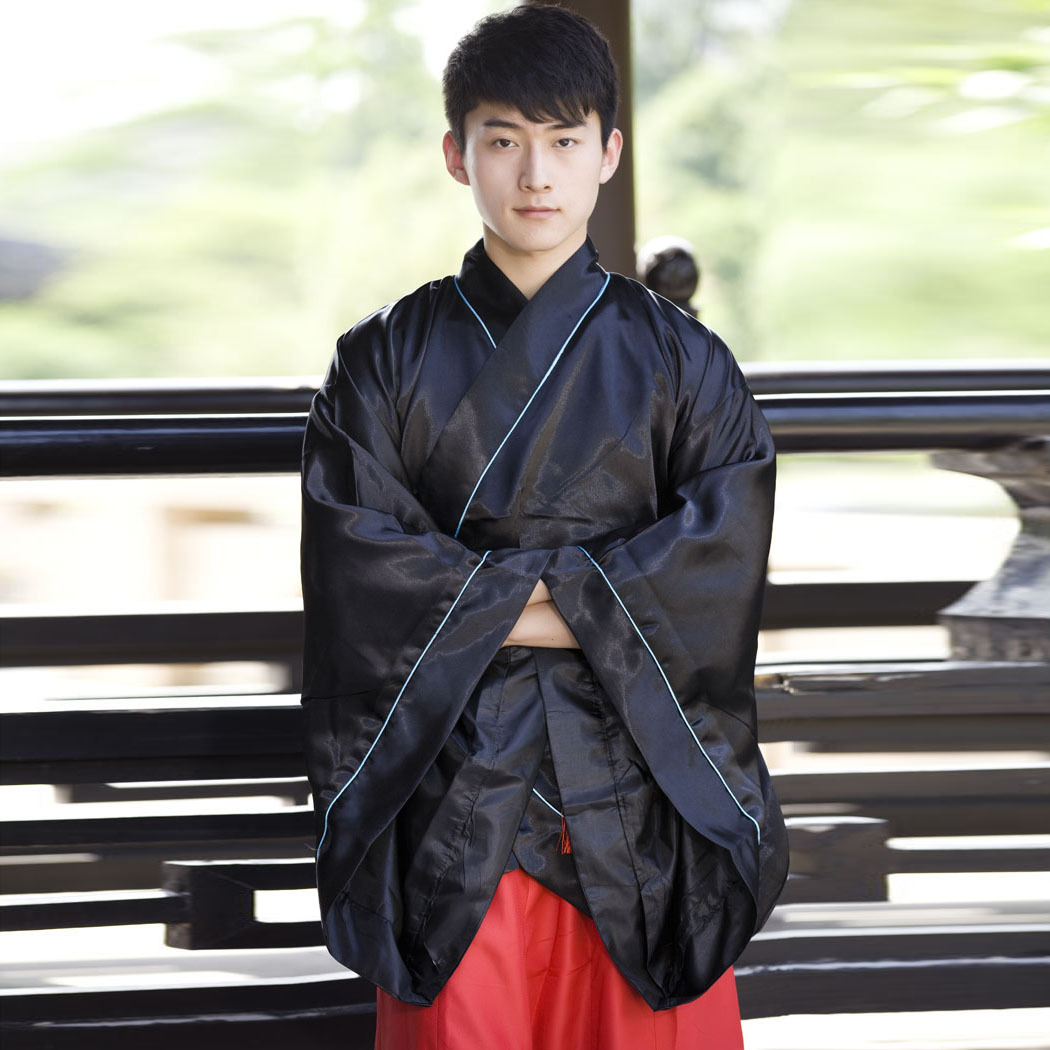 B. eHistory of Japan
I received very few messages from the players and they are revealing the fact the eJapan is under a military take over. No surprise for me as many small eRepublik countries are in this situation these days.
The first message came from
sto kila bazuki
. Great respect for her as she has one of the medals I miss: Eliberator.
"Hello
I just saw your article and decided to share what has been going on in. I will involve politics but as true facts without any additional spice.
After eJapan has been added to eRepublik most of what has been going on can be read in the country's wiki, however it hasn't been updated recently since started leaving for reason I will mention in a bit. If you read the wiki you'll notice that there has been attempt of PTO by Serbians, despite being prevented at that time they were still there attempting for the next attack but this time cooperating with Hungarian citizens. After the Mitsunami War people started leaving eJapan cause they were no longer interested in the game. Using this opportunity, Serbians took over and started importing citizens. Until then eJapan was multi-ethnically. Later there were political fights between the two movements but we managed to get peace afterwards. Until dictatorship was introduced, Maid Cafe MU owned by ULJ has been taken over by Serbian and some money were stolen. We considered it as dictatorship threat and decided to strike first, to take them by surprise. However it seems like they have planned to take over eJapan anyway and our plan failed. They have later launched a coup and took over the country. We wanted to bring back democracy but it took us months to collect the money and that was crucial since we lost 80% of our members and the community simply died. In September 2015 we have overthrown the dictator, however democracy has only lasted for 1t days."
Another short message from
Kaptain Kidd
"Well what can be said. eJapan actually doesn't have any real Japanese players I know of. Largely the community was built by wejaboos. Over time it was PTO by Serbians. Nothing surprising, the occupation continues, a lot of wejaboos gave up and left making it easier for Serbia."
Worth to mention a comment from
Silent Warrior
:
"Just for the fact: we never had have here more than few RL Japanese people in whole eJapan history because this type of games are not popular in RL Japan, and this was not 'bad Serbians' PTO, because they are not only RL Serbians on charge in eJapan, and there are also RL Serbians in political opposition, too.. And other people in current political opposition are also not RL Japanese.
Here we have political conflict between two ideologies, one is for Shogun and Samurai part of the Japanese history, and other is more interested for manga and anime part of Japanese culture.
There is nothing odd to have dictatorship in eCountries of our size, and current government have 90% of eJapanese military power, which is military game like this, most important."
[Shout]
Globe Trotter in Japan
https://www.erepublik.com/en/main/article/2587461