Day 3,118, 07:21
•
Published in Georgia
•
by Silexu
A. Beauty of Georgia
"I really didn't know what to think about going to Georgia in the beginning but honestly this country absolutely blew my mind. It was literally something that I was waiting to discover. You have this dream about going somewhere and you just think "Yes that's the perfect place to be".
It's like the perfect match and everything you do just amazes you even more. "What's so magical about it?" you're probably asking right now. It's a mix of everything I reckon. The warm-hearted people, the stunning countryside, Tbilisi's nightlife, maybe something else... It's hard to describe but I guess it's the mix of everything."
"A journey into humanity and kindness. A gem between Europe and Asia and a place you will not regret visiting."
Source:
8 reasons to travel to Georgia and Tbilisi
Other interesting articles:
35 Reasons why you should not visit Georgia
Top 14 Reasons To Travel To Georgia NOW!
25 Reasons You Should Visit The Country Of Georgia Right Now
Architecture delights in Tbilisi Georgia
I feel I am still missing some beautiful places in Georgia, so feel free to suggest them and I will add into article.
One picture is worth a thousand words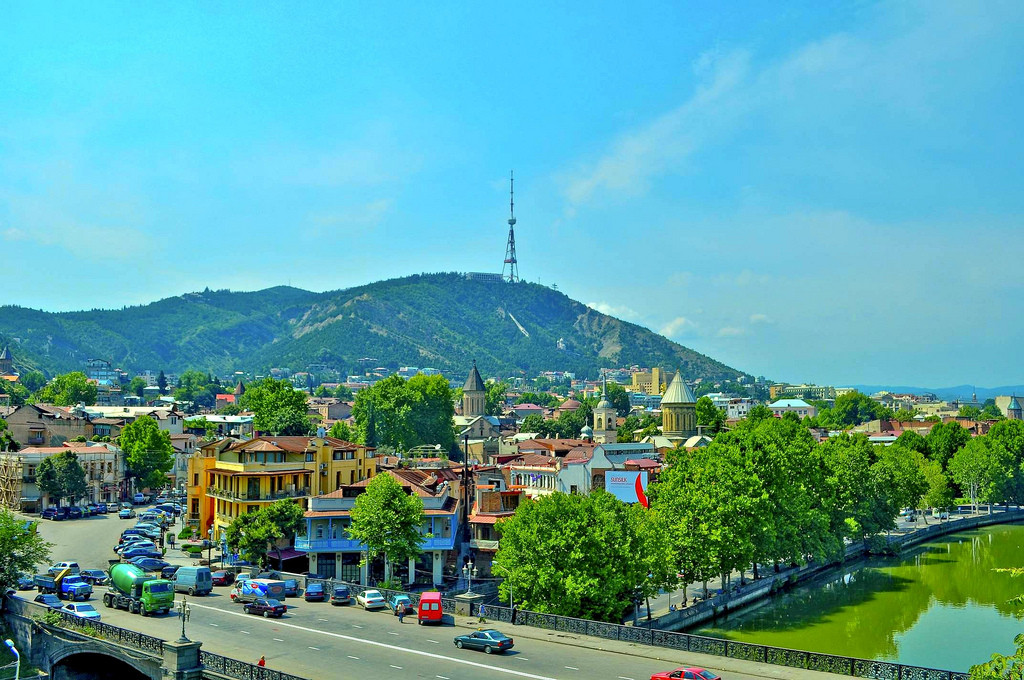 Beautiful Tbilisi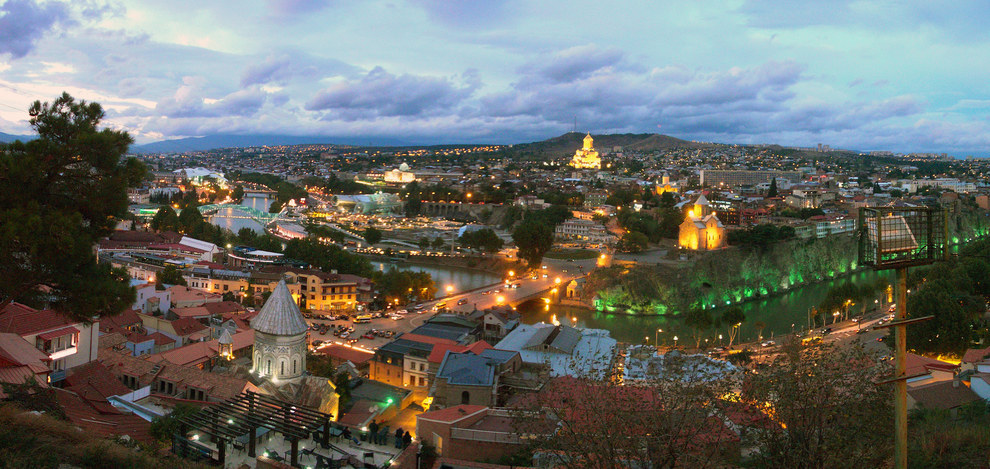 Evening in Tbilisi



Freedom Square, Tbilisi



Modern Art: Glass bridge and ?, Tbilisi



Old Town, Batumi



Batumi Technological University Tower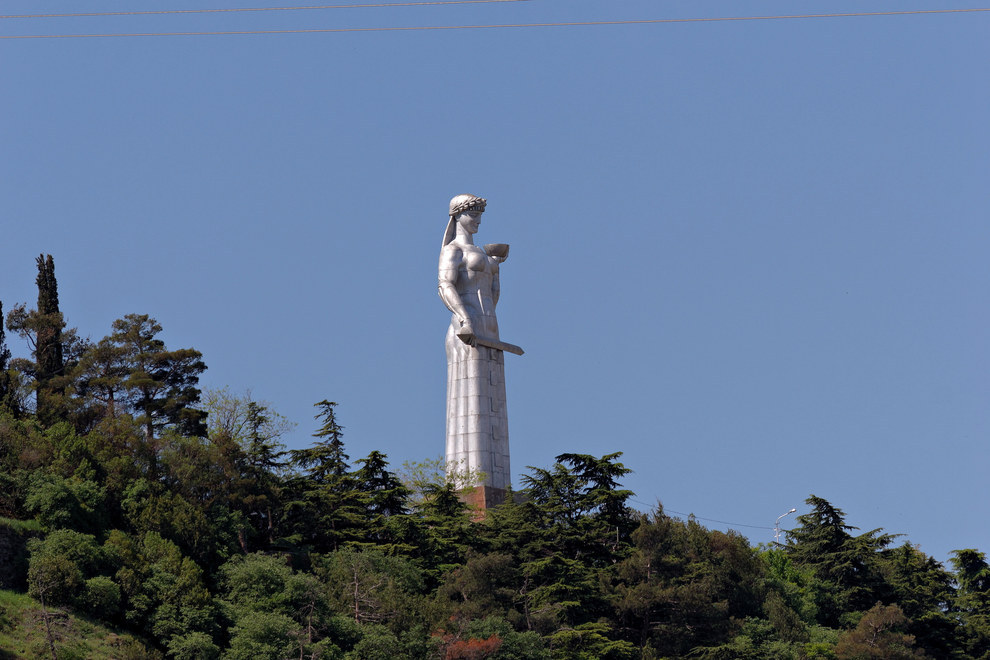 Kartlis Deda, Mother Georgia



Sulpher baths, Tbilisi



The Deepest Place on Earth - Voronya Cave



Narikala Fortress and St. Nicolas church



Bagrati cathedral, part of UNESCO heritage sites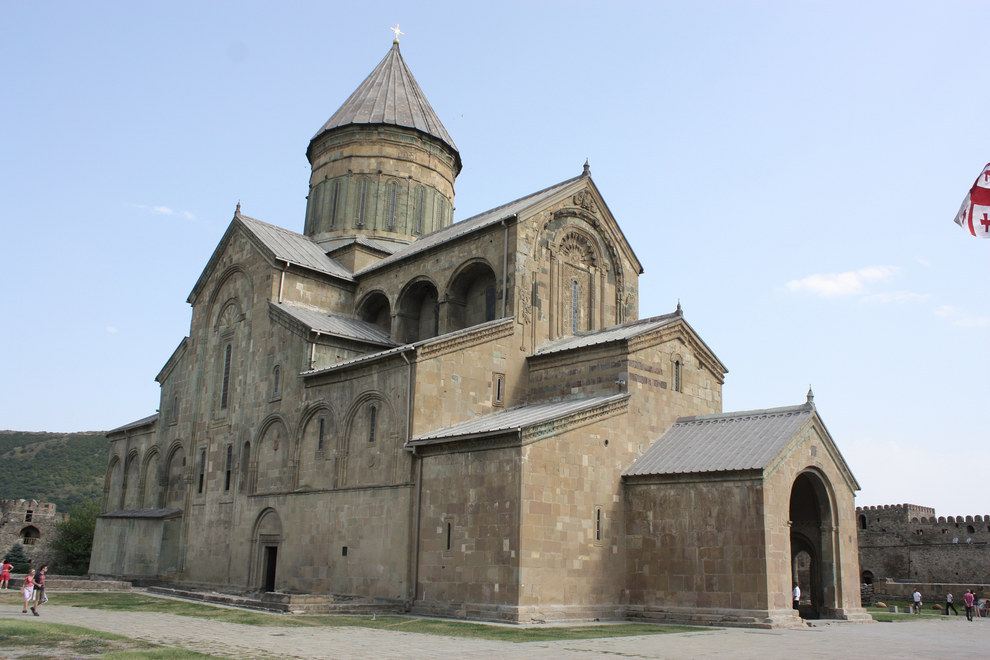 Svetitskhoveli Cathedral, Mtskheta



Shatili village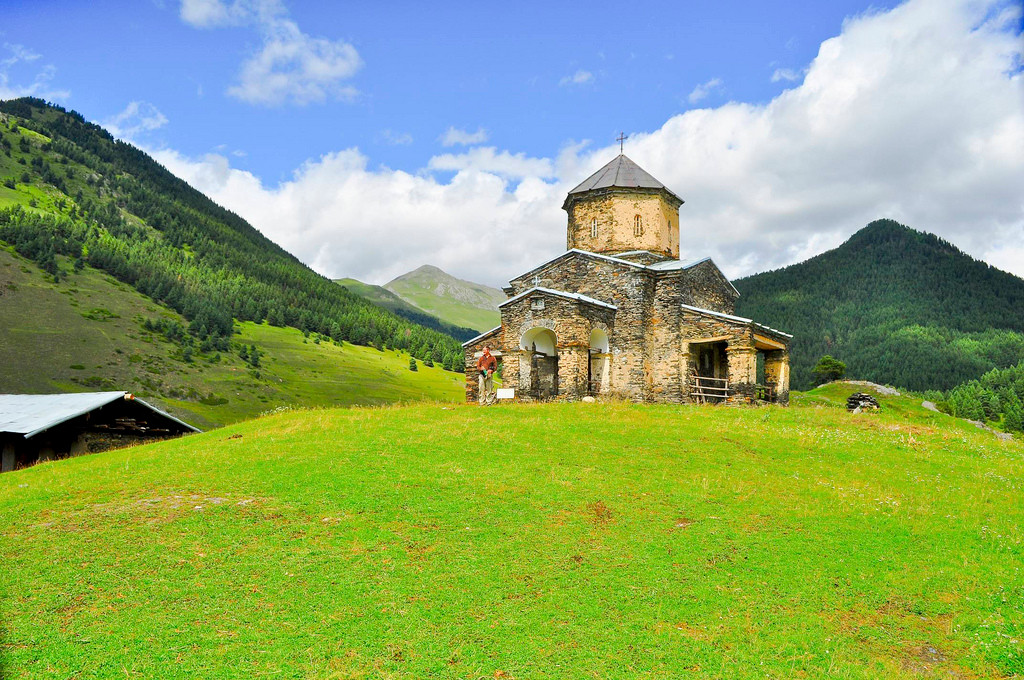 Gergeti Trinity Church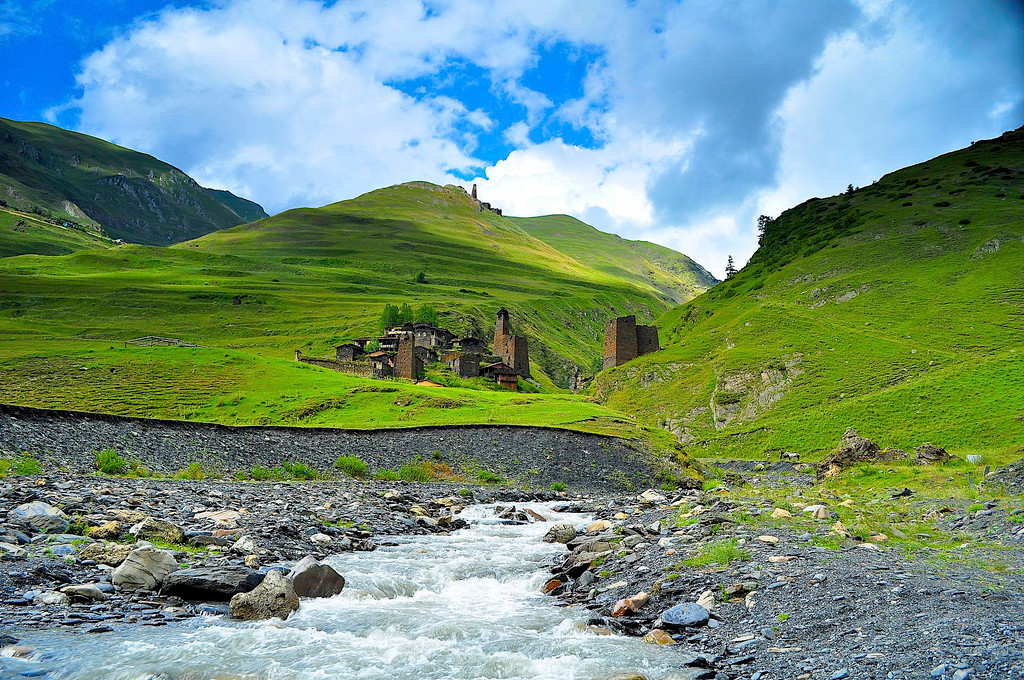 Nature of Georgia



Georgia in Autumn by Stephen Fabes



Katskhi



Caucazian Mountains in Svaneti



Three Sisters Vineyard by Jason T. Barker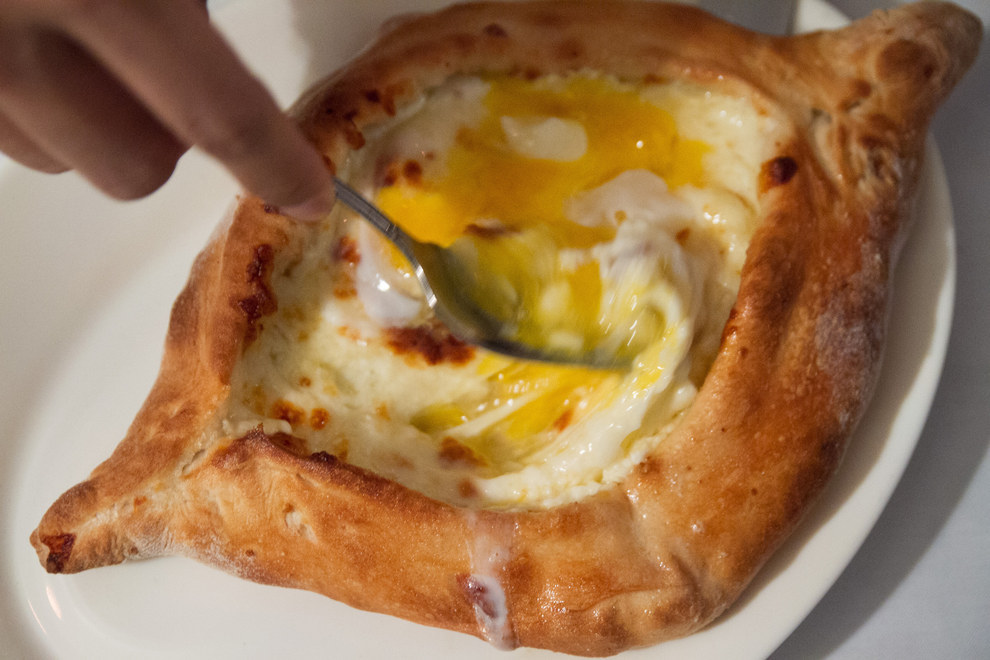 Adjaruli khatchapuri, made of delicious bread and cheese, an egg and brick of butter



Georgian Folklore Dances
B. Interesting Facts about Georgia
Sources:
10 Facts about Georgia
Amazing Information About Georgia
- Georgia is one of the oldest wine producing regions of the world. The fertile valleys of the South Caucasus, which Georgia straddles, are believed by many archaeologists to be the source of the world's first cultivated grapevines and neolithic wine production, over 8,000 years ago.
- There are just 14 independent alphabets in the world and Georgian is one of them. The Georgian kingdom of Iberia converted to Christianity in 326 AD. Scholars believe that the creation of an Old Georgian alphabet was instrumental in making religious scripture more accessible to the Georgians.
- Recent excavations of Dmanisi have revealed an extraordinary record of the earliest hominid dispersal beyond Africa (1,75 million years ago). Several hominid individuals along with abundant well-preserved remains of fossil animals and stone artefacts have been found.
- Ushguli is recognised as the highest settlement in Europe, set at altitudes between 2,086 and 2,200 metres above sea level. Symbolically, this highest settlement is guarded by Mt. Shkhara, the highest point in Georgia.
- When it comes to the height of its mountains and the breadth of available treks, Georgia's High Caucasus may not compete with the Himalayas. However, with five peaks higher than Mont Blanc (4,808 meters), Georgia's High Caucasus Mountains are comparable to the European Alps and by far less crowded.
- Bagrati Cathedral and Gelati Monastery, Historical Monuments of Mtskheta and Upper Svaneti are three of the significant historical sites in Georgia that have been enlisted as UNESCO World Cultural Heritage Sites.
- T'bilisi has been home to human territory since 4th millennium BC. The name of the capital of Georgia has been derived from the Georgian word for warm.
- In ancient times, Georgian merchants sailed as far as the Indian Ocean to trade their merchandise in exchange for spices which they would bring back to sell at high price. The Silk Road, the ancient trade route that linked Europe and China ran through Phazisi.
- The Khachapuri, filled bread (mostly cheese) is very famous Georgian culinary, exported to various former Soviet states and Russia.
- The world's deepest cave is the Voronya Cave in Georgia.
[Shout]
Globe Trotter in Georgia
https://www.erepublik.com/en/article/2600234
Globe Trotter Itinerary