Day 3,106, 11:40
•
Published in Italy
•
by Silexu
A. Beauty of Italy
[...]Few countries offer the variety and diversity of Italy: mountains, sparkling coastlines, ancient history and sumptuous cuisine. Whether you're strolling through the great art cities of Tuscany and Umbria, or admiring the rolling hills and ancient forests of Venetia with their amazing array of beautiful wild flowers, a holiday in Italy will give you a taste of a seductive way of life that will leave you wanting more.[...]
Source
Other interesting articles:
10 Really Good Reasons to Visit Italy
Top 10 (+1) Reasons to Visit Italy
11 Reasons Why You Should Visit Italy
It is very hard to choose pictures to represent Italy, there are too many. Because I went to Italy few times, some of the pictures I choose are not very interesting but were from the places I visit. Also, if you are from Italy and know some interesting places that are not so famous please share them and I will put them in the article.
One picture is worth a thousand words

Colosseum - Rome



San Pietro Cathedral - Rome



Vittorio Emanuele II Monument, Rome



Spanish Steps, Rome



Roman Forum, Rome (© Marco Romani)



Santa Maria Transtevere church in Rome - I was amazed when I discovered it.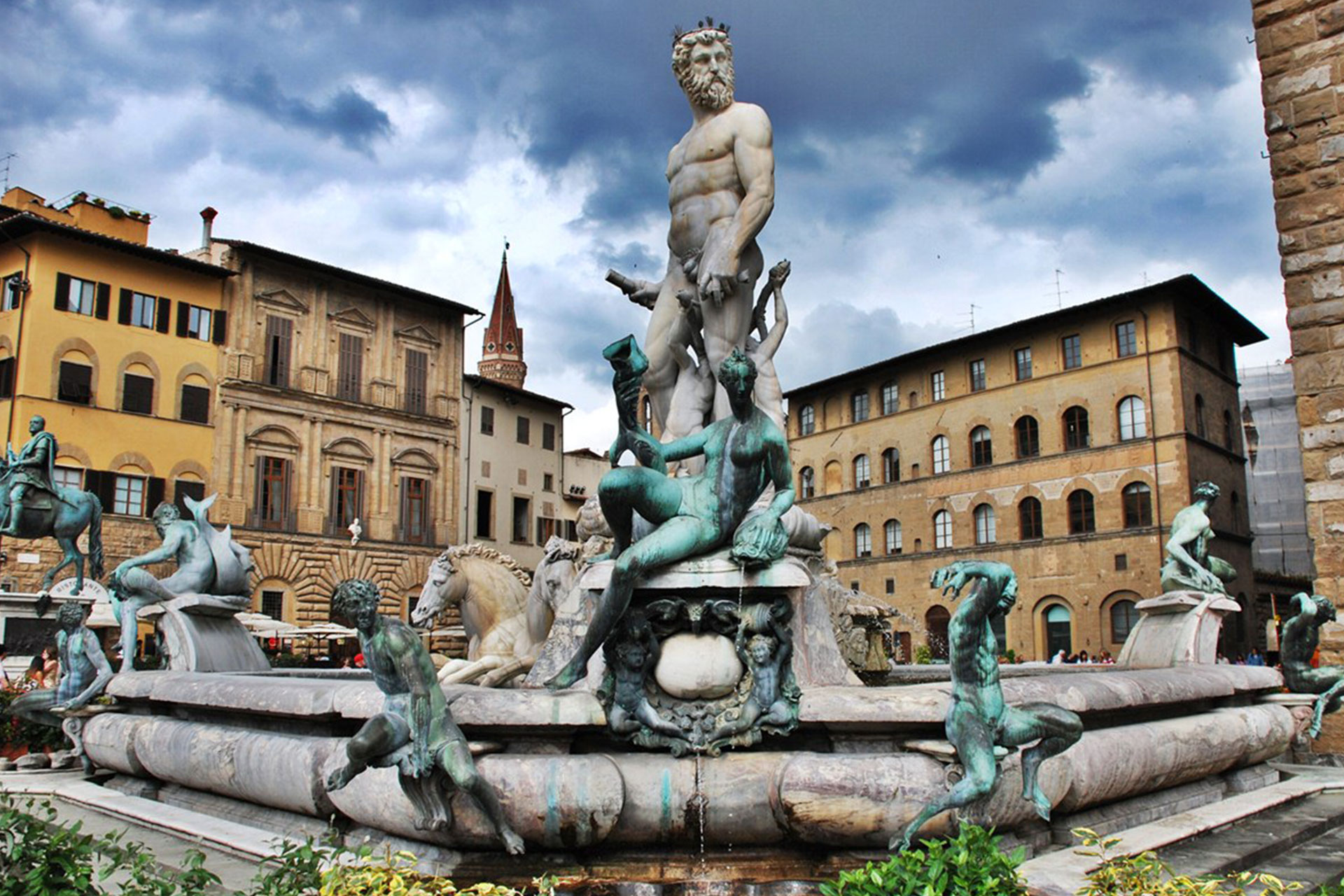 Florence Cathedral



Uffizi Gallery, Florence



The Dome, Milano



Venice - St. Marc's Basilica



Fountain of the Twelve Months, Turin



Galeria Vittorio Emanuele, Milan



Biblioteca di Archiginnasio, the oldest University in the world, 1088, Bologna



Piazza Maggiore in Bologna



Basilica di Sant'Apollinare, Ravenna



Cathedral of Parma



Trulli of Alberobello - UNESCO World Heritage Centre



Venice, Ponte di Rialto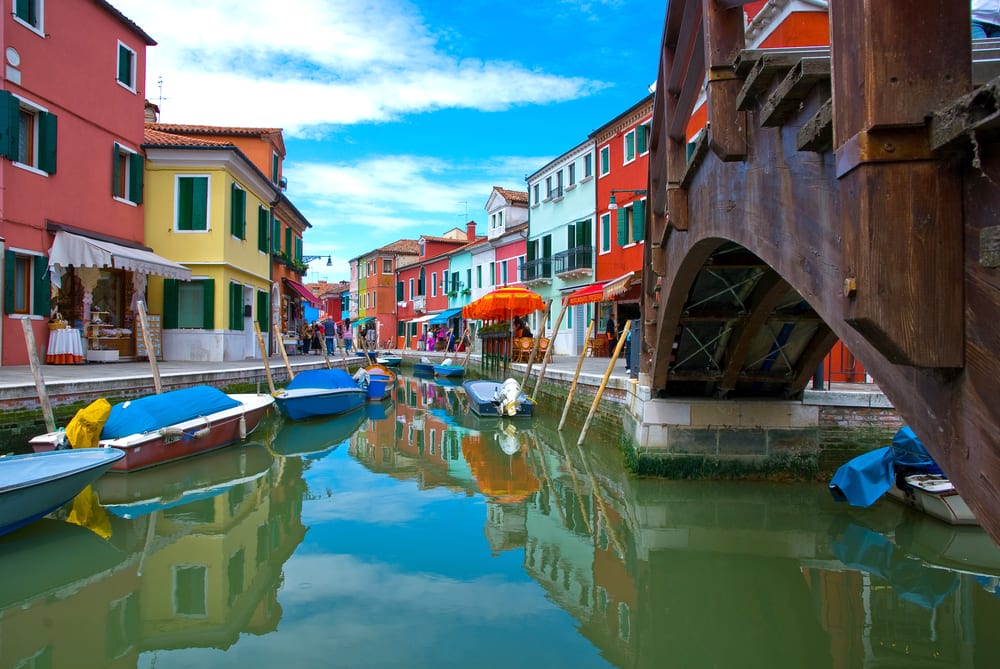 Burano, Venice



Cinque Terre, Manarola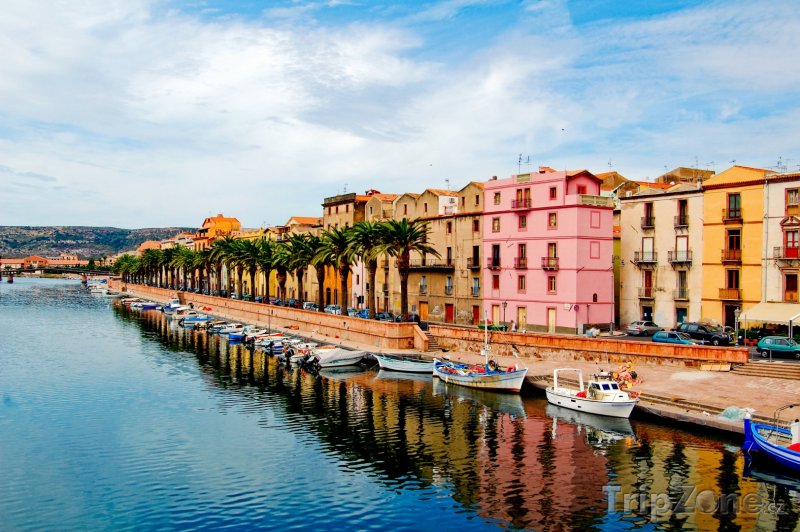 Bosa, Sardinia



Procida Island near Napoli



Fascinating Calabrian coast in southern Italy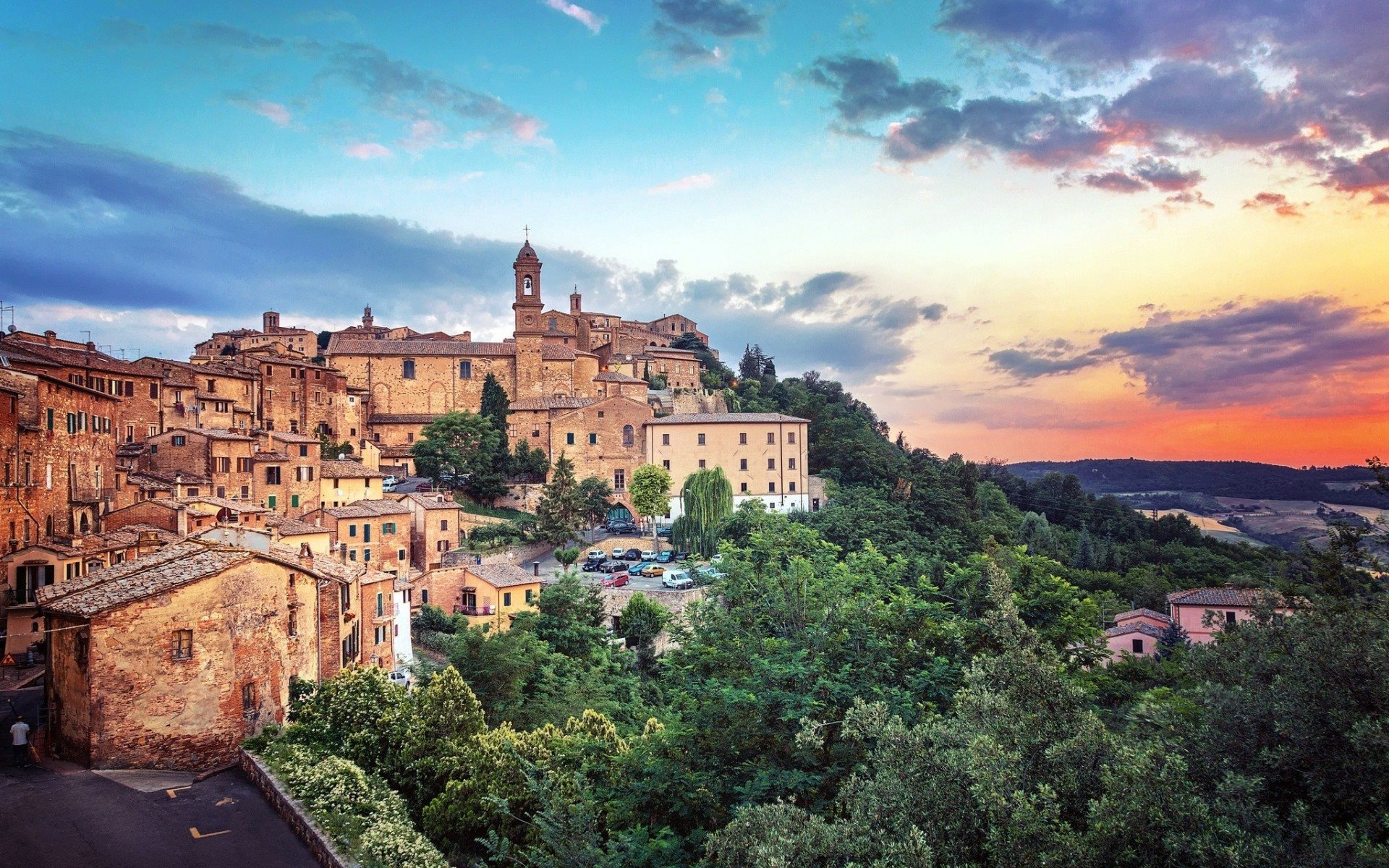 Wedding in Montepulciano



Gaiola Island and Bridge



Dolomite Mountains



Como Lake



Park San Rossore Migliarino



Wine fields in Tuscany



Traditional Dress in Sardinia

B. History of eItaly
I received two messages about eItaly history:
- a
wiki page
from
vladb
talking in the History section about facts between July 2008 and September 2009.
- an interesting article of
Mlster X
from
ilKaiser
called (translated to English)
Since the beginning of 2015 which was the highest moment of Italy?
The latest article talks about "Conquest of Austria and parts of Germany at the end of 2010, just after the V2", campaigns in Holland, Canada and Israel, eternal fight with Slovenia as well as the support of Croatia and Albania.
C. Interesting Facts about Italy
Sources:
Interesting facts about Italy
62 Interesting Facts About . . . Italy
Italy Facts from "See the world through children's eyes" series
- St Peter's Basilica in Rome is the largest Christian edifice in the world. Its construction took 120 years (1506-1626)
- The oldest European university in continuous operation is the University of Bologna, founded in 1088. 13 other Italian universities are over 500 years old.
- Italy surrounds two of the world's smallest countries? These are San Marino in Northern Italy (25 square miles), the oldest republic in the world and Vatican City in Rome (just 108.7 acres), the smallest country in the world.
- Italians are famous for their inventions and discoveries. The Italian explorers Christopher Columbus and Amerigo Vespucci discovered the Americas while Marco Polo explored the East.
- The Italian wolf is Italy's unofficial national animal and plays a large role in the legend of the founding of Rome.
- Italians suffer more earthquakes than any other Europeans. In 1693, an estimated 100,000 people died in an earthquake in Sicily. The most deadly recent quake in Italy occurred in Naples in 1980, killing 3,000 people.
- At its height in A.D. 117, the Roman Empire stretched from Portugal in the West to Syria in the east, and from Britain in the North to the North African deserts across the Mediterranean. It covered 2.3 million miles (two-thirds the size of the U.S.) and had a population of 120 million people. During the Middle Ages, Rome had perhaps no more than 13,000 residents.
- In the 1930s and 40s, Italian fascist Benito Mussolini (1883-1945) tried to eliminate foreign words from Italian. In soccer, "goal" became "meta" and Donald Duck became "Paperino." Mickey Mouse became "Topolino" and Goofy became "Pippo." While the ban was not permanent, the Italian names remain common.
- Begun in 1560 for Cosimo l de' Medici, the Uffizi Gallery in Florence is one of the oldest museums in the world and contains famous works by Michelangelo, Botticelli, and da Vinci.
- Italy is among the world's leaders of the fashion industry. In the 1950s, Italian designers such as Nino Cerruti and Valentino led the world in creating stylish fashions. Additionally, Armani, Versace, Gucci, and Prada have become internationally recognized.
- The Scuderia Ferrari is the oldest and most successful team left in the Formula One championship. As of late 2012, it had won 16 Constructors' Championships and 15 Drivers' Championships since its start in F1 in 1948
- Europe's only three active volcanoes, the Etna, the Stromboli and the Vesuvius, are all in the South of Italy. Mount Etna also happens to be the world's most active volcano. It has been in quasi uninterrupted eruption for the past 3,500 years, and spewing lava on a daily basis since 1999
[Shout]
Globe Trotter in Italy - [Update] History, Interesting Facts and more pictures.
https://www.erepublik.com/en/article/2598555
Globe Trotter Itinerary