Day 3,016, 00:35
•
Published in Argentina
•
by Silexu
Quiero disculparme porque te decepcionado con este artículo . probablemente tendría más éxito si estaba escrito en español . pero mi conocimiento acerca de en español es cero.A. The beauty of Argentina
If you are not convinced yet to visit Argentina here some articles that may change your min
😨
7 Reasons to Visit Argentina
10 Great Reasons to Visit Argentina
18 reasons to visit Argentina
Still not convinced?
Here "few" reasons more:
52 Reasons to Travel to Argentina
Also a nice article for the traditional costume:
Traditional dress of Argentina: The warrior Gaucho costume
I could select some beatifull pictures here.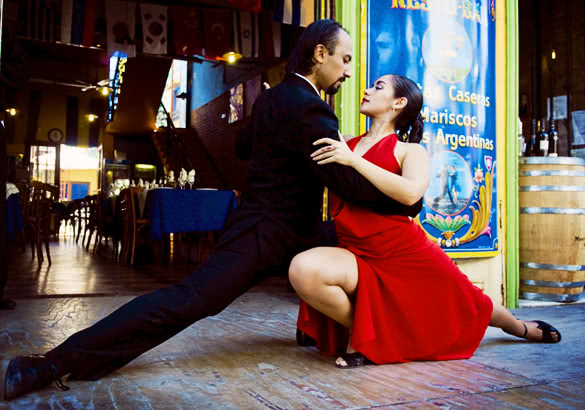 Buenos Aires, the birthplace of the tango
Buenos Aires' famous antique shops in San Telmo
The El Ateneo Grand Splendid in Barrio Norte
Recoleta Cemetery, where Eva Peron is buried
El Monumento a la Bandera en Rosario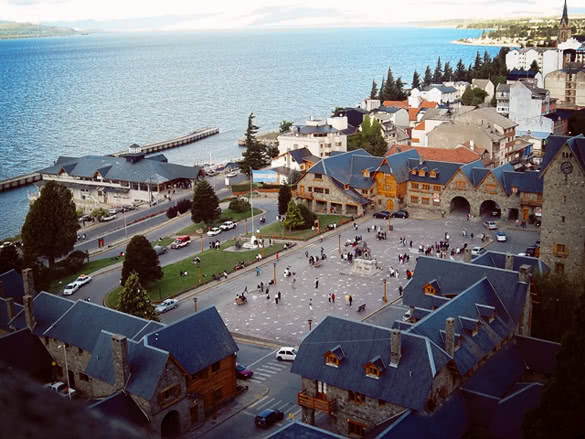 Bariloche, the honeymoon capital of Argentina
Iguazu Falls
The Andes - Tierra del Fuego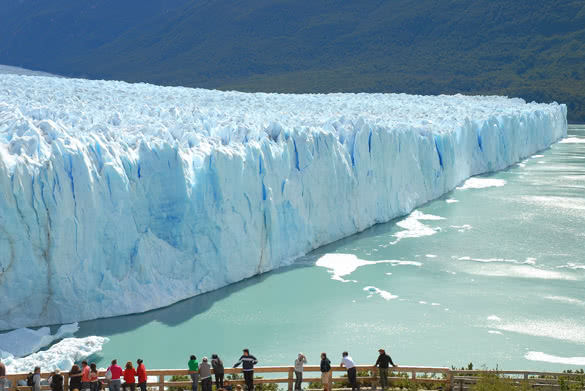 Glaciers in southern Argentina
Talampaya National Park
Traditional Gaucho costume from Argentina – Photo by Eduardo AmorimAt the request of the players
Asado...
... con Fernet Branca
Argentine Football Gameand free haircuts
B. History of eArgentina - still open for other comments
I've send messages to few players that can remember the eArgentina history. I did not received too many, maybe after they see the article they want to add more facts this section.
One answer came from
JUANMSEmdc
:
"Argentina initially was not a big country, we lost a lot of land, we were at war with Brazil, Bolivia, Chile and Uruguay. All we could do was to hit against Uruguay.
Once we get more population we could recover the core zones and then attack Brazil conquering most of South America.
At the time I stop playing (that I told you in a comment) but I learned some things, for example day of the heroes of the Malvinas (or Falkland) when an air strike was launched against England.
Another time I remember well when we conquer a zone of Paraguay and Brazil did the same with a border area because an area of ​​exchange between the two countries was needed. Other South American countries took it the wrong way because the false news that already had an area of ​​exchange was diffused, but it really was a river that divided the two areas.
Now we have a little known problem:
Right now in Germany, the "Hungary" is helping to conquer the area and then release.
As you know Argentina and "Hungary" are in the Asteria alliance, which alliance could break leading to rupture of the same.
If an open war is declared, the opportunity to Argentine colonies in Europe almost vanishes by the alliance of "Hungary" with Greece and Romania, which would be invincible."
You can also follow the second answer from VyC ARG's interview bellow that fits good here.
C. Interview with Argentinian Players
I had the pleasure that two important players of Argentina accepted an interview from myself:
VyC ARC
and
Soy Malvinas
I've received already answers from the first one.
Silexu: You were in four more countries and dealt some damage for them. Did you met local players community? If yes which one was the best?
VyC ARC: I didn't understand if you mean "local" (my country Argentine) or "local" meaning Turkish, Slovenians and Romanians. Anyway I answer you for both:
Argentinean players I know in real life many of them, and i have several RL friends.
If you meant about other countries where I e-lived I also have a nice friendship with many of them (of course I don't know them at RL life, but i have many wsup(?) numbers)
I could name:
Turkey: machiavelli, resolute, and the guy that don't remember which account he has now (he was Turkish CP and Argentinean lover) and i also have a nice friendship with many "lazo" players.
Slovenia: I have a very great friendship with many of them, mainly with Colonel Bruce
Romania: is my favorite country far away. I have many friends there but i think CornelB or Turturica are my best ones.
Silexu: Which is your best memory from eArgentina history?
VyC ARC: I think the best time for our country it was the day we sent away Flausino (Bulgary). Almost every Argentinean remember THAT day. We destroyed all of our factories in order to buy 1x bars and every player gave all we had.
As our second best time i could name the day we delete Poland nearly. They had sent us off from UK twice before, and we knew one day we would go for them. Luckly we ve been able to bit them (despite we got our storage and treasure empty). I hope Hungary becomes the new challenge for us soon.
Silexu: You were not the first Argentinian legend but you reached the next two while the third one is on the way. Did you fill a great joy when you achieved that rank?
VyC ARC: I wasn't able to reach the "legend" tittle in Argentine cause I was e-living in Turkey at that time (i got that first tittle in turkey, and I was one of the first ten players to reach that, you can see it in the wiki).
Now as I'm about to reach the level 4 legend tittle in Argentine, and i don't see it as something really important. For me, its much more important to be respected and recognized by my community because of the effort I give for my people all the time time helping everywhere.
[Shout]
Globe Trotter in Argentina
https://www.erepublik.com/en/article/2584176