Ziua 1,825, 02:14
•
Publicat în Australia
•
de Aussie Blokee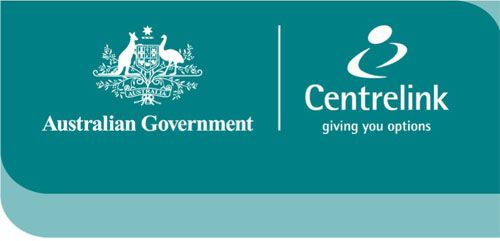 Health Program
Don't forget about our Health Program, to sign up please fill out this short
Google doc
.
Requirements
- Proud eAustralian Citizen, meaning you must have eAustralian citizenship not just live in one of our regions.
- Level 28 and under.
Helpful guides by
ronnyjnrjnr
-
First Day of eRepublik
-
Second Day of eRepublik
-
Military Units and Fighting
-
Energy and what is it?
-
Weapon Types
-
Food Types and Resoursces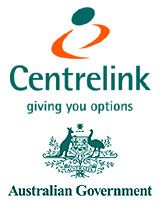 NewsPapers to Watch
Department Of Defence NewsPaper
Prime Minister Ranger Bob's News Paper
Minister of Foreign Affairs Tim Holtz News Paper
Thanks for your time,
Aussie Bloke.
Postează răspunsul tău
Ce este asta?

Acesta este un articol scris de un cetățean eRepublik, un joc de strategie bazat pe țările din viața reală. Creează-ți propriul cetățean și condu țara ta pe drumul ei spre glorie. Îți poți câștiga faima în războaie, luptând ca un erou, în presă, scriind articole, sau construind un imperiu financiar.