Day 1,820, 20:42
•
Published in USA
•
by Candor
Here's that monthly story, the one about the in game vote for Party Presidents nation wide so you're on the right side…
OFFICIAL T4 President Elects
:
WTP:
John Jay
USWP:
Artela
Feds:
Bigcdizzle
AMP:
emdoublegee
Each month the top parties in the nation hold Primaries on their own forums. This has developed over the years as a necessary part of the process because mechanically anyone can set up in game as a candidate for PP, and the two-click population frequently doesn't know a thing about any of the candidates listed. Primaries allow those folks who are interested in learning about the choices for party leadership to get to know the candidates and chose the one best suited to lead in the month to follow.
Press guys like me then throw out an article like this, informing the nation and lesser informed party members of the selection their peers have made in the Primaries.
Typically, 70% or so of the parties' larger roster gets the memo, and our in game elections are more a process of finalizing the paperwork than the actual election itself.
The system laid out has the purpose of
securing the party from external threats
. However, I should add that in my opinion it also limits the participation of a good number of non-meta players, similar to a Unity CP election held in forum, so I don't love the necessity.
That said, it remains an arguable necessity, the choice of nearly every leadership in recent history, and so we continue on with it.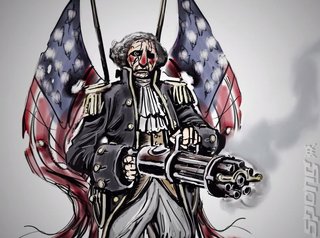 This month, our primaries saw three capable choices nominated, and by an overwhelming majority the members chose
John Jay
to continue on another month as Party President. We had the nations 3rd highest primary participation of the T5 parties, and we're proud of our activity level!
John Jay
is active, pro-active, and intelligent and has the best interests of the party at heart.
John Jay
continues the WTP tradition of loyal, patriotic and law abiding (laws as set by Congress) participation in the nations government, and our team interests nationally and internationally. Having just last month served as the nations
National Security Director
, we're quite comfortable with his leadership and patriotism another month.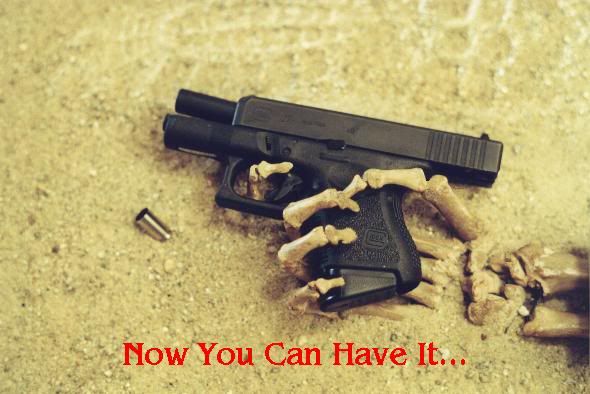 With an Executive Staff that includes numerous ex-Presidents, ex-Speakers of The House, and other high-level national government aficionados, we are a safe and secure party another month, in the nations best interests.
We are encouraging support for the following PP individuals:
WTP:
John Jay
USWP:
Artela
Feds:
Bigcdizzle
AMP:
Emdoublegee
---
WTP Memebers:
We would
prefer
that you check with us in our party irc (
#WeThePeople
) before voting and waiting, as always, as late as you can to vote.
But if you can't wait to vote,
please vote John Jay in the WTP
.
---
Dutifully Submitted,
Help us help you eAmerica.
Join us

We
welcome
our loyalist international allies as well:
Albanians
, the
Brazillians
,
Finns
. And more. If you are here, and looking for a home with a voice, the WTP is the place for you.
Post your comment
What is this?

You are reading an article written by a citizen of eRepublik, an immersive multiplayer strategy game based on real life countries. Create your own character and help your country achieve its glory while establishing yourself as a war hero, renowned publisher or finance guru.