Day 4,379, 09:56
•
Published in Ireland
•
by Rusty D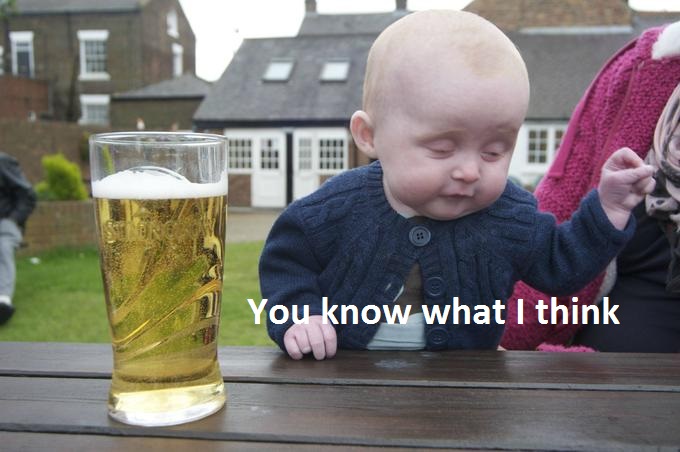 Greetings eIreland,
I hope your all doing okay on this fine Saturday/Sunday. Like many of you, I noticed a little alert pop up on my screen quite a few hours ago....
Wait... What??? Is there a chance there might be a real war in eRep instead of endless TW's??? Should I run to man the AA guns?
While the threat of Portugal is not really a threat, considering they arent as strong as they once were (but they still have decent allies), plus the fact at the time of going to press, the
law
(which is the
3rd AS law
in less then a week) is sitting at
It does give a bit of hope and chance for excitement to grace our computer screens. Maybe if they do vote for it, I can tap into my old journalistic inner feelings and redo my "News From The Front" articles...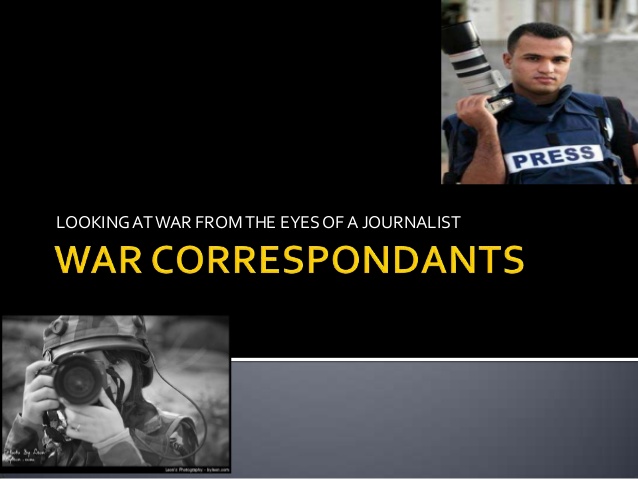 From the war with the UK/France days...
But until ePortugal decides on whether they will do the AS or not, I guess we just have to rely on our local
clown
to provide the excitement.
Yep, 11 hours after ePortugal decided to propose a AS law on eIreland, eIrelands favorite son, decided to propose an
Impeachment law
on our current sitting CP.
Many might ask yourselves why would he do that? Since he hasnt bothered to inform the Irish public via the shout box or via his
newspaper
(which would make it 1501 + articles)
. Has it got to do with the AS? or maybe mis-management of the country? or traitorous acts?
Nope.... quite simply it has to do with his hip pocket.
eUSA and eIreland are currently looking at a short TW, which would mean those with holdings/companies in US territories will lose out on the ability to WaM. While this might effect some Irish citizens
Myself included
Only one Irish citizen thinks they are more important then the whole of Ireland and proposed an Impeachment law.
This begs us to ask the question:
Are the needs of one more important then the needs of many?
Some might answer with a big
NO
(at this stage 13 have said "No"), but some might think
Yes
. To be honest, one could argue that if the said individual who would be hurt by the loss of WaM actually used his/her company profits/products to enrich the whole of the Irish nation, then hurting them would hurt eIreland as a knock on cause.
For example: If said person used the profits from items made and sold at a reduce market rate on the Irish market, to fund
community projects
, one could argue that it is detrimental to the development of eIreland and its citizens.
However if one has a track history of only wanting to grow their own wealth while not giving a damn about the country of citizenship... well eIreland would basically tell them to
Well that is enough incoherent ramblings for one night/morning. eIreland enjoy your weekend.
RustyD