Day 3,938, 23:23
•
Published in Ireland
•
by Rusty D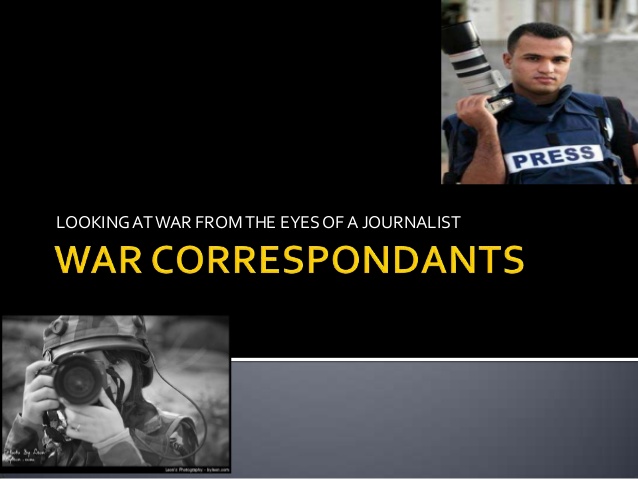 This article is meant to be a light hearten look at recent events, so dont take it too seriously
Greetings eIreland,
Just an update bulletin on the current hostility situation, so lets get straight to it and cross over to our UK reporter Smiley Joe and his friends.
Smiley Joe from London, when he heard his CP wanted war with Ireland
Well, the United Kingdoms
NE proposal
on Ireland did not pass, many people had heard of reports that our UK Leader
Mr Immanuel Kant
. was so frightened of his own shadow, he begged for his congress to vote
No
and later claimed it was all a poor joke.
Artist impression of the UK Leader... yeah we dont have a big budget
In response to the UK's
"deeply unrespectful act"
, the Irish government proposed their own
NE on the UK
which was overwhelming voted for, showing once again the fighting Irish spirit.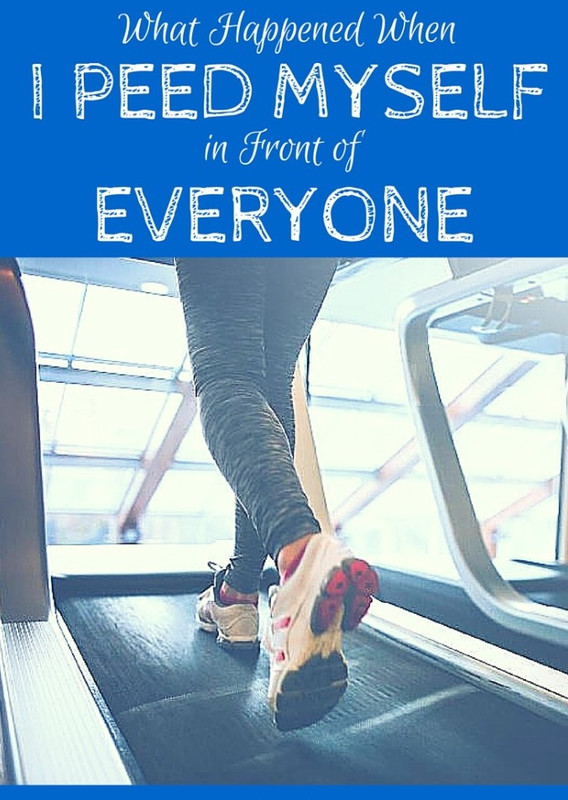 Mr Immanuel Kant's new book
When we approached our UK reports on the romours in Whitehall about their leaders future job, we were told he is looking forward to the release of his new book
"What Happened When I Peed Myself in Front of Everyone"
. We are sure this will be a record seller after hearing Irelands very own Releasethe Krakken has order 50 copies for himself.
Irelands NE on the UK
As reported above, Ireland returned the NE favour to the UK with their own on. This law was passed quite easily and is now currently in effect. However, Irish troops might not get a chance to invade the UK, due to the fact as we speak the Irish v Croatia TW is currently taking place in the region of
Mayo
which is the only remaining Irish region that has a border with the UK.
Due to this fact, it does not look like Ireland and the UK will be at war any time soon. However with the current TW's taking place and the laughable threat of an internal MTO, Ireland's troops will still have plenty of things to do in-between rounds at the pub.
A Laughable Threat
With no external threat upon eIreland, let us look at the previously reported threat of an MTO by Releasethe Krakken. This threat, first coming in the comments section of a media article, as well as inside the congress thread, was taken pretty much the same way by many Irish people.
The local Catholic Priest who knew RTK from his youth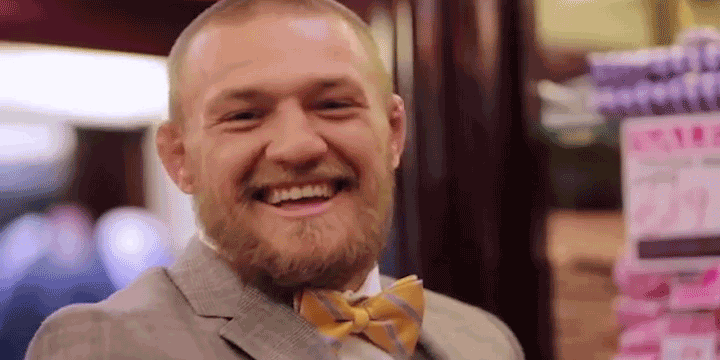 Conner when hearing about the plans
An Irish political puppet
As you can see, many of the Irish who heard about the plans, couldnt stop laughing. But we here at
"New From the Front"
feel for the man who has become a laughing stock. So much so we have set up a Go Fund Me Campaign to help him get his much needed funds to launch his little MTO. So all endorsements received in this issue, will go to the "Help RTK to realise his dream".
Well I guess this will be the last article from the "News From the Front" unless we can get the crowdsourcing happening. But if someone does finally step up to the plate, be sure we will report on the events.
Rusty D
Reporting for eIreland.