Day 4,856, 07:30
•
Published in Netherlands
•
by Het Catshuis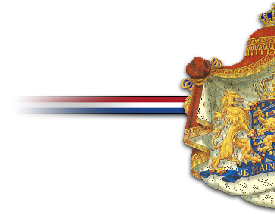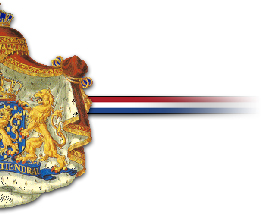 Dear citizens; Readers,
March stirs its tail, a Dutch proverb to describe the extremities (of weather) in the Netherlands during March, couldn't be more fitting for the situation we currently find ourselves in. As explained in my
earlier article
, we find ourselves isolated from the group of countries that dominated the game and due to which we in our supporting role could thrive.
Let us dwell on where we were before. Roughly two years ago a number of people flocked back to the eNetherlands and, collectively with people such as Odan or Shawtyl0w whom had kept the country running, made the insignificant eNetherlands just a tad more relevant. We acted upon our historic ties to Asteria and Hydra amidst their lowest point in 2019 and eventually joined the alliance of Hydra in 2020. This all climaxed in our presence everywhere in Training Wars across the globe, our military support in various operations and the realization of two 100% industry branches in our country. And who could forget the
Christmas Miracle
of 2020 in which we fought off multiple Code nations? No exploits required!
Without elaborating on what happened in recent weeks – since others have done more than enough – we will miss our allied friends that have thought us much, especially those from Lithuania and Macedonia. Meanwhile, the enemy countries of CODE have lost no time rising up against their occupiers. Currently, all of them are free and have launched successful attacks on China, no doubt to increase their number of Training Wars and Gold stacks for times to come. Some of the survivors across the eWorld in our camp are scrambling what remains and the following weeks will be one to follow.
Our persistence to make the eNetherlands a little bit stronger each day is therefore more important than ever. Together with people like Shawtyl0w and Weekstrom I will continue the course taken. Coming from a position with just one active Legend 2 years ago, we have steadily increased our ranks to 16 Legends – with several coming close to the all-important Legend XX. Therefore, as long as the situation allows, we will keep motivating our people to continue their personal development. With recent moves ensuring the persistence of our Training Wars and up to 5 million cc a month being invested directly to our citizens,
there is no reason yet to rest on your laurels
!