Day 1,493, 12:10
•
by CII venom
Hello America,
I am running for congress in this upcoming election in the state of Nevada as an official candidate for the Federalist Party.
I have been playing Erepublik for 2 years now and I have seen the USA change over these last 2 years. The USA used to have a very large population which contributed to our strength. Today we are lacking our most important resource, citizens.
More Citizens = Stronger Country
In congress i would like to focus my efforts on creating a better system to ensure US recruitment of new players and citizens. I plan on gaining support for the creation of new programs that will help in growing our country. Some ideas on how to do this are:
1) A NASA like program based off posting Erepublik links on game sites where they could be voted up.
2) Creating a reward system for successful recruitment and retention of new citizens which would give Americans more of an incentive to spread their refer links.
3) Starting a media campaign devoted to convincing Americans to recruit. Points that could be made by the media campaign could be about the gold to be earned from recruiting, ways that recruiting could help the USA, and tips on how to successfully recruit new citizens.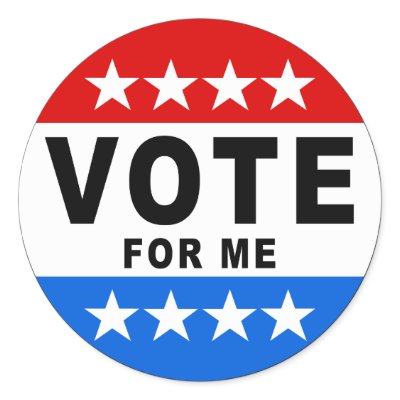 So america, please vote for me in this upcoming election in Nevada. I promise to do my best to bring our country back to where we need to be.
Sincerely,
CII Venom
Post your comment
What is this?

You are reading an article written by a citizen of eRepublik, an immersive multiplayer strategy game based on real life countries. Create your own character and help your country achieve its glory while establishing yourself as a war hero, renowned publisher or finance guru.