Day 2,049, 02:50
•
Published in Serbia
•
by Gambino_SSSS
Hvala svima koji su se odazvali na nagradni konkurs Čvorak i dinja. Pre svega želim reći da je u pitanju bio čist simbolizam. Podelila sam sa vama moju mentalnu sliku i poželela da vidim kako će se ona reflektovati kroz vaše asocijacije. Želela sam da mene i druge čitaoce svojim komentarima nasmejete, usmerite na razmišljanje ili da na bilo koji način podelite svoju energiju sa drugima.

Moglo bi se reći da su odgovori deljivi u tri grupe, aforistizme, poezija i basne. Evo šta sam izdvojila kao naročito zanimljivo

Aforizmi:





Poezija:





Basne:





Neki komentatori su u tome uspeli bolje, neki nisu mogli da se užive, ali je odgovora koji su me zainteresovali bilo više nego što sam očekivala. Zato sam odlučila da povećam fond nagrada. Mogu slobodno reći da je Desert pročitao ispravno moje misli i odgovorio na njih. Ostali su sledili uputstvo i dali nešto svoje.

I sad ono što svi iščekujete nestrpljivo:

Svi učesnici čije sam komentare navela dobiće po 10 tenkova q7

Treće mesto 2 golda Milliner sa svojom pesmom na slovo Č koja je tako nekako spontano nastala pred mojim očima. Bilo je zabavno čuti te umetničke čvorke kako odgovaraju na zov mog čvorka (klikni na sliku)





Drugo mesto i 3 golda Optimum capacitatum sa svojom basnom koja me asocirala na andersenove priče. Tako iskreno, neiskvareno i nevino verovati u trijumf dobra. Prosto sam imala viziju Srbije koja iz stvarnog života uzleće na ovaj server i nalazi bolje mesto za postojanje i debelog egoističnog čvorčića prasećeg lica kako se okreće u čudu sa svim svojim datumima, obećanjima, amadeus žandarmerijom i kreditima.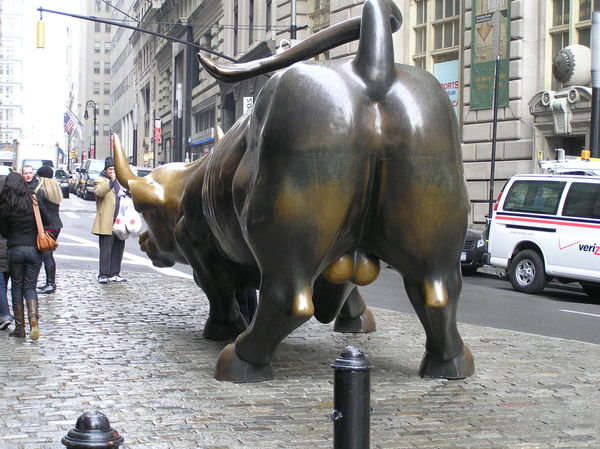 Prvu nagradu i 5 golda osvaja Pegica. Taj izliv androginizma kao reakcija na teror mizoginije i konformizma morala sam da nagradim. Hasanaginica ne sme umreti uzalud.





Toliko od mene, da imam više više bih i podelila

vaša Simi
Post your comment
What is this?

You are reading an article written by a citizen of eRepublik, an immersive multiplayer strategy game based on real life countries. Create your own character and help your country achieve its glory while establishing yourself as a war hero, renowned publisher or finance guru.