Day 1,681, 22:38
•
by Civil Anarchy
Next Installment - Community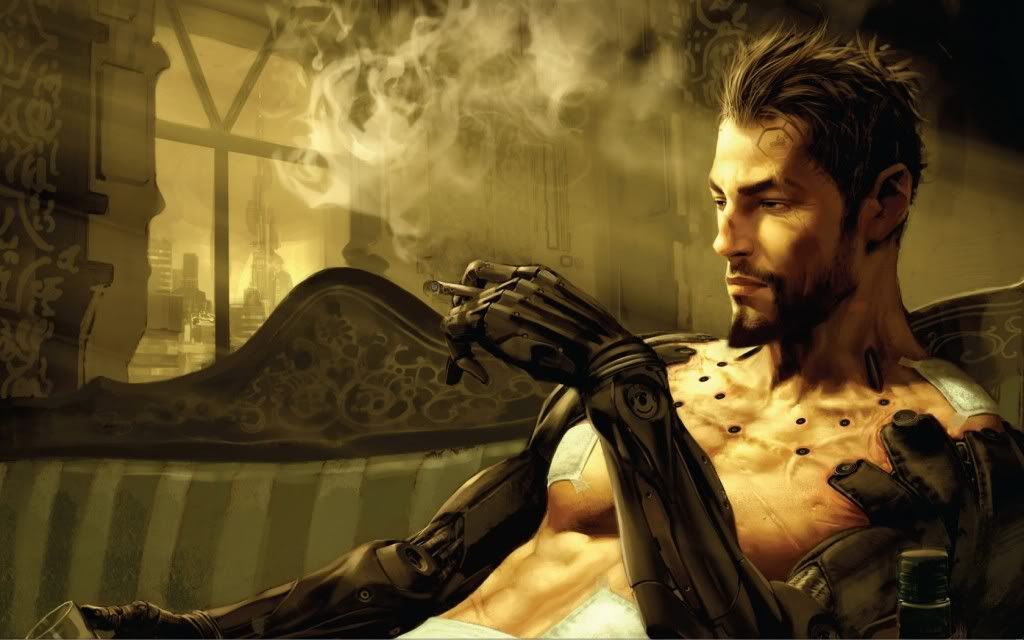 A bit of theme music

Greetings America,
Your friendly neighborhood Anarchist speaking.

There was once a time where I wrote articles similar to these on a regular occasion. Articles declaring injustices, promising things I could never deliver, basically publicizing my naïveté to the entire eWorld, for some to support, but most to bemoan. These were days that, I must admit, I thoroughly enjoyed. The life of a Role Player is one of glamour and intrigue, one where every action has a purpose, and every day presents a different challenge. The dreams of every new player, and the inborn desires of each and every citizen exist within this spectrum of Role Playing. A great amount of people begin playing eRepublik, obviously not due to it's spectacular modules or captivating backstory, but due to the simple fact that you have the potential to do or create anything. This is the draw of that mentality, the imagination that Einstein so devoutly philosophized upon exists within such a simple game, perpetuated by the intent of each and every citizen to fulfill their inner desires through the creation and usage of a character completely under your control.


The transition from Role Player to Mechanist is as stark as that of adolescence to adulthood, and similar in many other respects as well. Through Mechanism, I was able to do and create incredible things, incredible programs, meet incredible people, and overall, support my nation in a way that I never could as a Role Player. Mechanism is a form of discipline, a way of directing the intentions and motivations of each citizen to a higher cause, for the betterment of the country, and that of the community. The pillars of Mechanism have pushed ourselves and our country past boundaries set in place by eRepublik itself, and helped solve many of the difficulties inherent in this strategy game. It is the best possible way to push us forward, but the cost is sometimes great.
Some mistake Mechanism for Elitism, but in reality, the two are absolutely different ideals, whereas one is simply the corrupted form of the other.
This is the dichotomy of eRepublik. The constant struggle between Role Player and Mechanist drives almost every eRepublikan society, while each individual struggles with their own path, straying as far away from the corrupted ideal as they choose to. Through my three years in eRepublik, I have found my balance between Role Player and Mechanist, the perfect combination of the motivation of one with the experience of the other. That, above all, is my unique quality as a player. Through the help of my friends, and through the course of years, I have found my own personal enlightenment, so to speak.
And I want to do everything in my power to help you attain yours.




Where are my manners, I apologize for the in medias res introduction, but I was never really any good at performing the casual introduction anyway. I much prefer grabbing the attention of the audience to the standard hello. I am Civil Anarchy; Elitist to some, Role Player to others, friend to all, and enemy to that which plagues our nation. And as I have done in the past, and quite possibly may do in the future, I wish to declare my intent to seek the office of President of the eUnited States of America.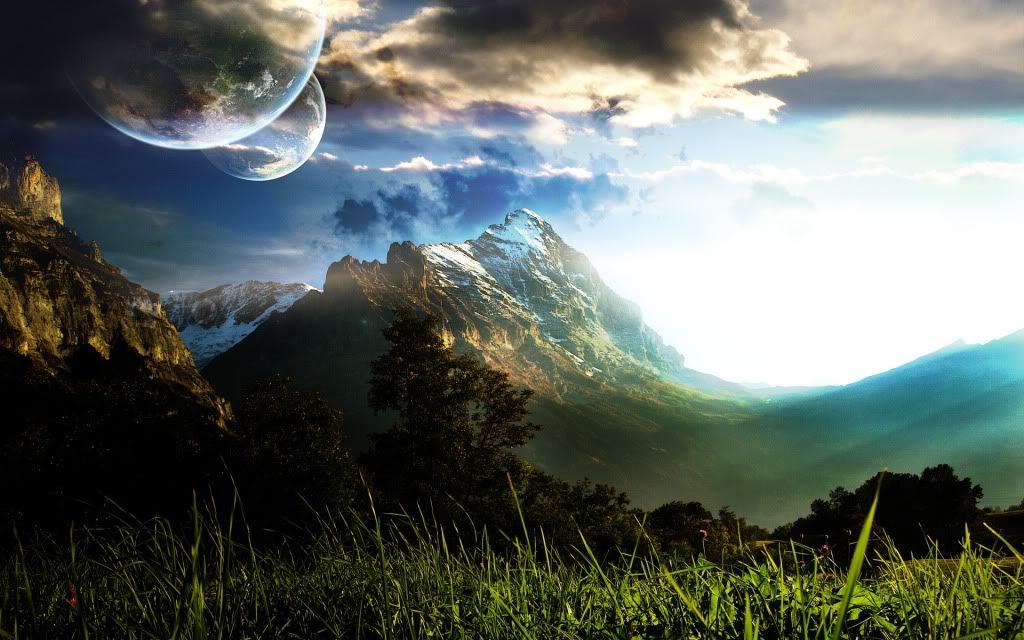 In the coming days, I'm going to be releasing a number of articles outlining the planks of my platform, specifically dealing with three ideals that I believe paramount in the pursuit of a better nation. My resume will be released with the Community section, and the contents of my cabinet shall be made public in the Opportunity segment.
1: Community
2: Opportunity
3: Purpose

At the moment, the entirety of the Secretary positions within my Cabinet have been confirmed, but there are various Deputy and medium level positions within the cabinet that are still open, and I encourage you to apply if you have any interest in pursuing a career in the Executive. Deputy positions are the direct link to Secretary positions, so consider them of the highest importance to our administration. Feel free to send me any questions in a private message, or join #Civilization - Which will serve as my campaign channel for the duration of this process. Thank you for your time, America.

Until next time,
Civilized Anarchism, at your Service.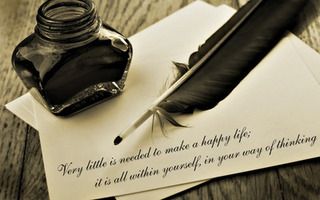 Post your comment
What is this?

You are reading an article written by a citizen of eRepublik, an immersive multiplayer strategy game based on real life countries. Create your own character and help your country achieve its glory while establishing yourself as a war hero, renowned publisher or finance guru.