Day 1,787, 20:38
•
Published in Indonesia
•
by imambonjol393
---
imambonjol a.k.a vergildantezz
---
---
Cerita ini berawal dari vergildantezz mencari dibawah partai mana ia akan bernaung,,
---
Setelah melihat berbagai
ideologi
yg ada :
libertarian, authoritarian, anarchyst, comunist, dan totalitarian.
--> Libertarian merupakan faham yang menekankan pada kebebasan (liberty).
--> Authoritarian lebih menekankan pada kekuatan kekuasaan (otoriter).
--> Anarchyst merupakan pola pemerintahan penolakan konvensional (rebel).
--> Comunist mengarahkan pada idealisme kesetaraan pada segala hal.
--> Totalitarian merupakan faham bahwa segala urusan diatur oleh negara.
---
Jatuhlah pilihan ane ke
Independent
yg berorientasi ke Center-right Libertarian,,
ane ga mudeng masalah orientasi, kl orientasi seks paham dikit2
..
Beberapa lama di indie,, ane kenal bbrp orang yg nice like
hiiilmi
yg suka bagi2 weapon
ma food
,,
ada om
faustin
dengan
koperasi KUI
yg mantabss,, sedikit cerita, sampe ada yg mw nawar saham ane yg cuma 25lbr dengan 10.000cc
ada juga om
hansel
dengan ilmu dagang ny
om
zbarata
dengan
novelny
,,
hopesa
dengan
IVC
lumayan nambah penghasilan
dan semua indie yg ga bisa disebutkan satu persatu,, I'M ENJOY WITH U ALL FRIENDS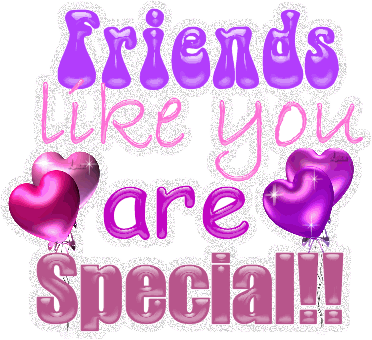 and the last word HAIL INDIE
---
---
Post your comment
What is this?

You are reading an article written by a citizen of eRepublik, an immersive multiplayer strategy game based on real life countries. Create your own character and help your country achieve its glory while establishing yourself as a war hero, renowned publisher or finance guru.