Ziua 1,827, 03:31
•
Publicat în Australia
•
de infin
So I read here that the EREP owners are planning to hold a global meetup in Bucharest, Romania. As an incentive they plan to be providing gold giveaways and free drinks at their party.

Plane trip to Bucharest, Romania and accommodation - $2,000

Some awesome gold giveaways - $200

Some free drinks - $200 (I can pack away a lot of piss)

Sounds like an awesome idea! Let's party like it's 1999! WOOHOO

Here is a photo of how I plan to be involved.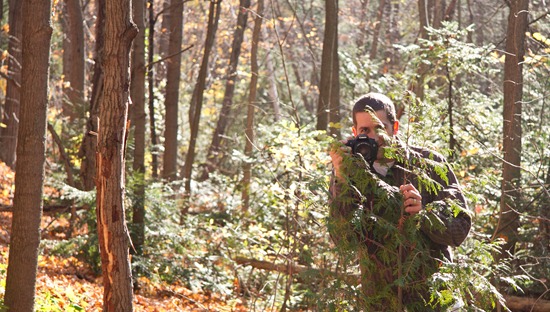 Postează răspunsul tău
Ce este asta?

Acesta este un articol scris de un cetățean eRepublik, un joc de strategie bazat pe țările din viața reală. Creează-ți propriul cetățean și condu țara ta pe drumul ei spre glorie. Îți poți câștiga faima în războaie, luptând ca un erou, în presă, scriind articole, sau construind un imperiu financiar.