Dia 1,902, 23:29
•
Publicado em Japan
•
por Myung Kei
新しい考案 、忠実な公約
New Ideas; Faithful Commitment

-Presidential Manifesto-
Article 1: Fresh Thinking
Article 2: Domestic Harmony
Article 3: Stronger Japan: Defense and Diplomacy
Article 4: Cabinet and Closing Thoughts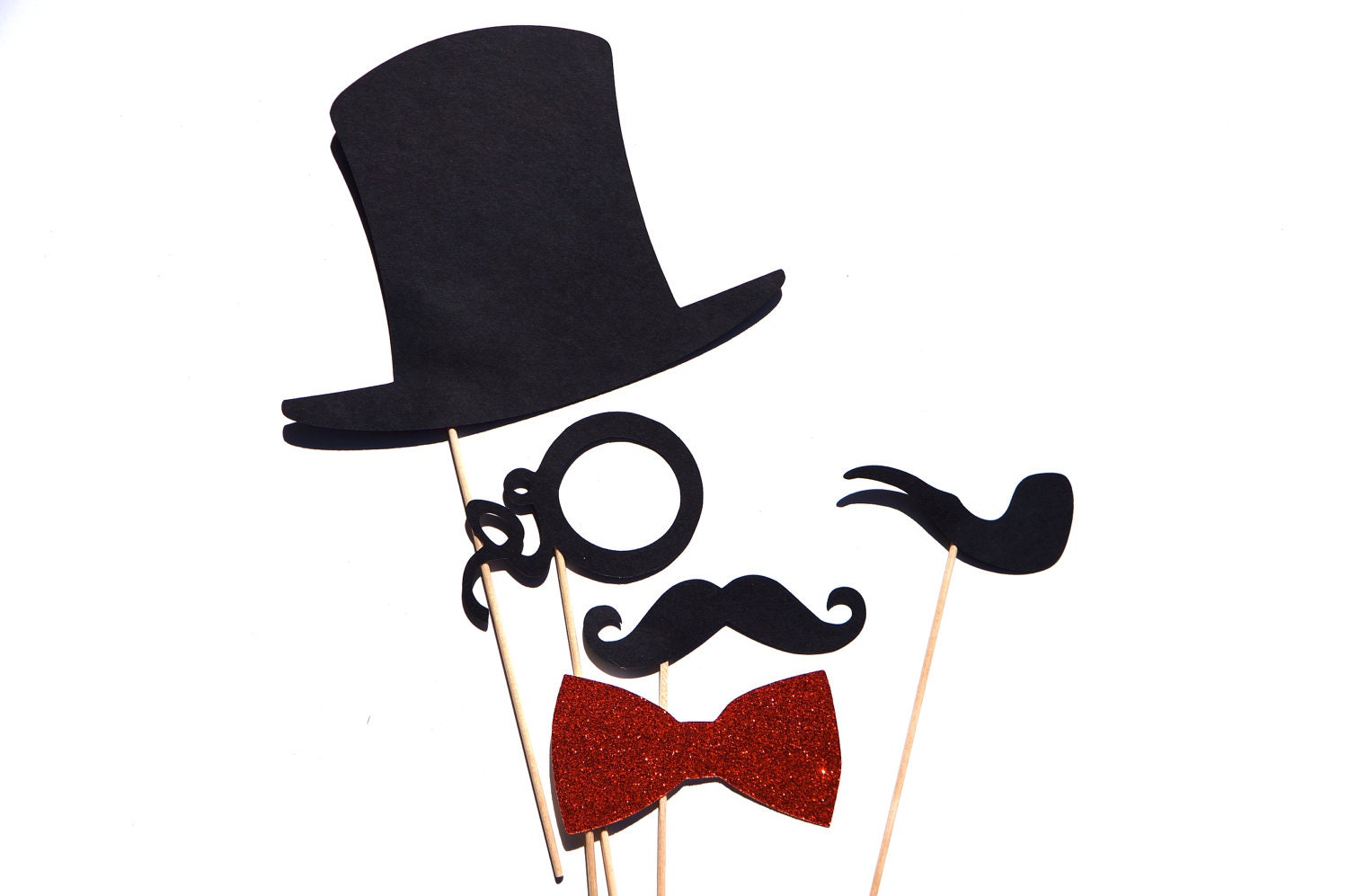 Hmm...Indubitably

Well, we are down to the two most important things to eJapan: National Defense, and Foreign Relations. Here we go! Thank you for all of your comments and the party support that I received so far. It's been awesome working with this group of people!


---
Foreign Affairs
For Foreign Affairs, there is not that much that I think needs to be changed or altered to fit eJapan's foreign policy adgenda. Massive changes in foreign policy happen only very rarely in a eCountry such as ours, and given the current priorities of this administration, it is at most, a change of curtains. There are three countries I would like our Foreign Policy team to particularly focus on next month:
South Korea:
South Korea has gone through a lot of changes since I was a part of the government over two years ago. It has been a bit of a painful experience to watch a country I was once a part of, grow up and finally have a native Korean speaking population. But enough of my nostalgia. South Korea is a much needed ally in this time of confusion and occupation that has plauged both of our countries.
We need to continue to coordinate Resistance Wars and Battle Plans with the eSK government,
especially since the eUSA has intervened in eAsia.
United States:
As I have mentioned in past articles, we have always had a certain "love-hate" relationship with the eUnited States (a.k.a eMurica), usually depending on the alliances we are in, or the Presidents which are involved. Again, we find ourselves on the same side: This time the eUSA has signed up to the CoT as a trial member and enthusiastically offered to free eSK and eJapan's remaining regions in "Operation Gangnam Style."
Though the operation has gone through several difficulties the eUSA has stood by its promise.
It is important that we maintain and cultivate this relationship the eUnited States,
we owe them that much for their generosity.
Taiwan:
Ambassador That1's
report on eTaiwan explains the relationship between eJapan and eTaiwan very clearly. Given the current occupation and the mutual distrust between eJapan and eRoC, a short term peace agreement will be near impossible. I cannot promise that much regarding us and eTaiwan, but it is absolutely essential that we start formalizing our diplomatic relations.
Before they can start trusting us, eTaiwan will need evidence of a stable political situation in eJapan before they are willing to negotiate
( and evidence that people like Alfred Ball and Fruitcommando are not running the government): a tall order in of itself.
Maybe in the distant future, a "Sunshine Policy," as advocated by some individuals in the eRoC media, is possible between our two countries.
---
National Defense: National Priority
The next critical element I would like is our nation's military. Over the past month as vMoD I have had the opportunity to work with Shirobu and the President in this area. Most of our time was spent on discussing revisions to the Military Charter, posting the Battle Orders and taking part in CoT coordination meetings. However, I must admit that the eMilitary is not my strong suit; to "combat" this weakness, I have assembled a preliminary team that is tasked with reforming the MoD.
The defense team that I have assembled would like to build upon the current administration's work, and have requested their memo be published:
"
Our Ministry of Defense plans are as follows:
We would like to make sure that the resources and weapons have and the ones our citizens or allies give to us are used at the right moments. With that we mean that we want to try not just to go all-in a single battle, but also find the right battle to distribute our supplies.
We want to compose a better MoD order article; it could be improved by providing links to supplies channels (if they are provided) so our soldiers can afford more fights. As everyone knows, more fights means higher military ranks, and higher ranks means more influence in a battle. So in some way we'll try to help our soldiers to get stronger while encouraging them to help our allies.
We also want to try to give some analysis of the last day battles to keep our citizens informed of how important their fights are, and get them to know the situation of our contribution to the CoT alliance.
We will also study the chance of creating a commune(if the market circumstances permitted it) where soldiers would work for part of the weapons they'd produce and the rest of the weapons would be saved for important battles. With the current financial situation, this does not look profitable. "
---
That's all for now, last stop: Department Heads and Closing Thoughts! See you later eJapan!
Your Humble Servant,
Myung Kei
(新しい考案 、忠実な公約)
New Ideas; Faithful Commitment
Publicar comentário
O que é isso?

Estás a ler um artigo escrito por um cidadão do eRepublik, um imersivo jogo de estratégia baseado nos países do mundo real. Cria uma personagem e ajuda o teu país a alcançar a glória, enquanto te tornas num herói de guerra, num editor reconhecido ou num guru das finanças.