Dia 1,946, 03:52
•
Publicado em Canada
•
por Homer J Simpson
There's been a change in ePortugal.
A once proud nation who stood up to tyranny.......
....has faced the
Spanish Inquisition
and been reduced to this.....
....that's right, ePortugal is now nothing more than Spain's play thing.
After a long and tiring occupation our friends in Portugal have given up the ghost.
Will eCanada face the same fate?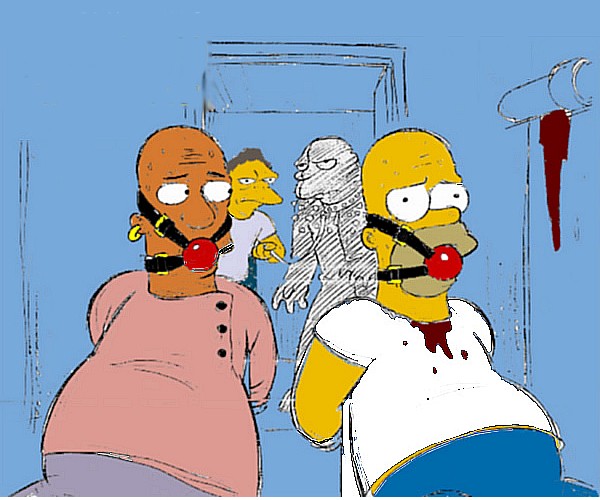 Not as long as I have any say in the matter. eCanada is a proud nation and quite frankly, if it ever came to this, I would rather quit the game then have any part in it.
Stay strong Canada, our time will come!
Hail Canada!
Hail Asgard!
Publicar comentário
O que é isso?

Estás a ler um artigo escrito por um cidadão do eRepublik, um imersivo jogo de estratégia baseado nos países do mundo real. Cria uma personagem e ajuda o teu país a alcançar a glória, enquanto te tornas num herói de guerra, num editor reconhecido ou num guru das finanças.