1,837 jour, 16:13
•
Published in Republic of China (Taiwan)
•
de Dytowi
HAIL eINDONESIAHAIL eROC
First, i want to say thank to GOD because give me health until now
Secondly, let me say thank you for MoFA team for choose me be Ambassador for Taiwan.
and last, I want to say thank you for all people eTaiwan who support me do my work as ambassador from eIndonesia for eTaiwan
🙂
i want to say many thanks for all people eROC who help me to learn chinese language
🙂
what i doing in 1 month in eROC ???
check this
🙂
first report
second report
third report
i want to say sorry if i make mistake when im in eROC
🙁
im gonna give 100 food Q5 every people who comment and vote this article (hope get sub)
😃
last,sorry if my english bad
🙂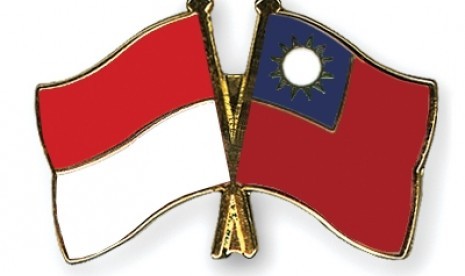 I think that's enough about my last report
Big thanks for eRoC
Regards,
Signed with Friendship
Dytowi
Publier ton commentaire
Qu'est-ce ?

Vous êtes en train de lire un article écrit par un citoyen d'eRepublik, un jeu de stratégie multijoueur immersif où l'on retrouve des pays réels. Créez votre propre personnage pour aider votre pays à atteindre la gloire et devenez un héros de guerre, un grand journaliste ou un magnat de la finance.