Day 1,837, 16:13
•
Published in Republic of China (Taiwan)
•
by Dytowi
HAIL eINDONESIAHAIL eROC
First, i want to say thank to GOD because give me health until now
Secondly, let me say thank you for MoFA team for choose me be Ambassador for Taiwan.
and last, I want to say thank you for all people eTaiwan who support me do my work as ambassador from eIndonesia for eTaiwan
🙂
i want to say many thanks for all people eROC who help me to learn chinese language
🙂
what i doing in 1 month in eROC ???
check this
🙂
first report
second report
third report
i want to say sorry if i make mistake when im in eROC
🙁
im gonna give 100 food Q5 every people who comment and vote this article (hope get sub)
😃
last,sorry if my english bad
🙂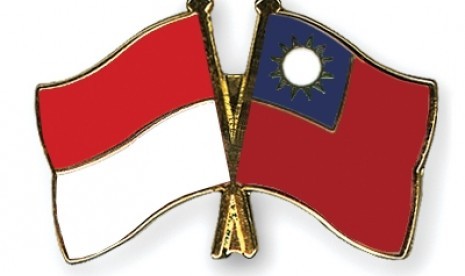 I think that's enough about my last report
Big thanks for eRoC
Regards,
Signed with Friendship
Dytowi
Post your comment
What is this?

You are reading an article written by a citizen of eRepublik, an immersive multiplayer strategy game based on real life countries. Create your own character and help your country achieve its glory while establishing yourself as a war hero, renowned publisher or finance guru.