Day 1,724, 05:01
•
Published in USA
•
by Dan Pop
What do you say about this :
or , maybe this ?
You can`t airstrike without planes, right ? Let`s start to build them !
q1 - small bomber plane (carying out x number of bombs)
q2 - medium bomber plane (...)

Oh, but wait ! Is the airstrike enough to win a region ? Of course not ! We need paratroopers to occupy a region ! So , let`s build cargo planes , too !
Want some more epic erepublik fun ? Then let`s defend the region ! Build anti aircraft weapons , build Hurricanes ... Messerschimtts !!!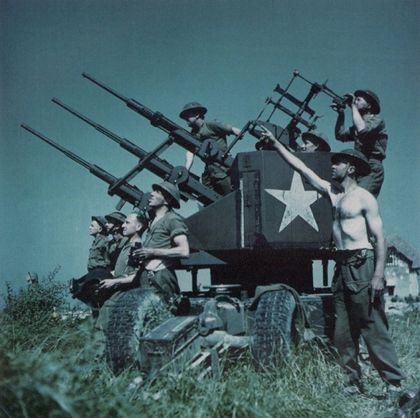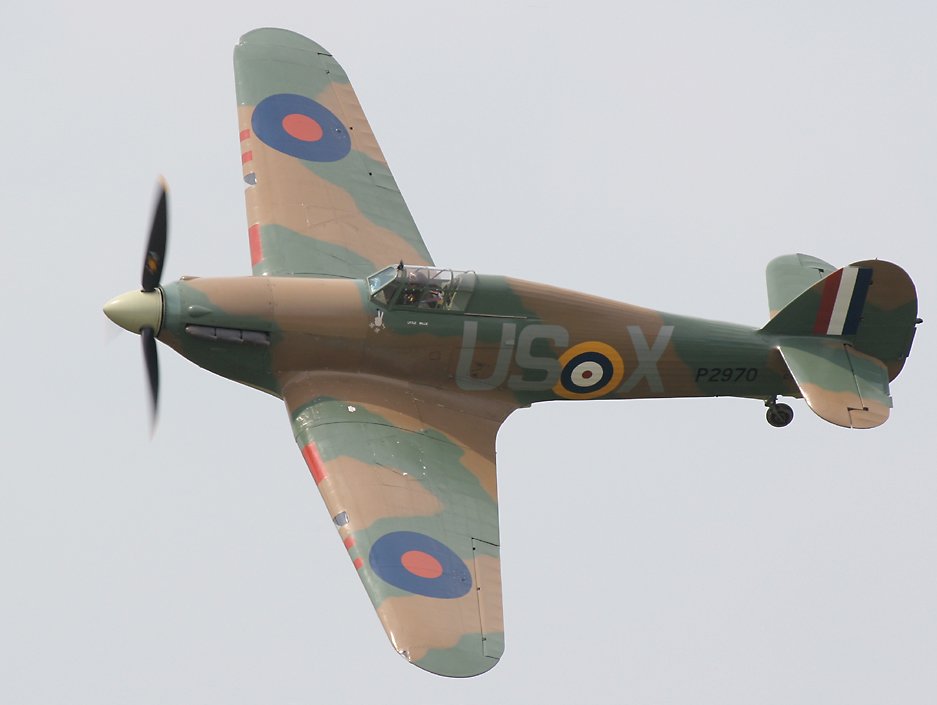 OMG ! Plato , you`ve just opened a new war module ! P.S. : I forgot to tell you that this article is a joke , just like Plato`s
Post your comment
What is this?

You are reading an article written by a citizen of eRepublik, an immersive multiplayer strategy game based on real life countries. Create your own character and help your country achieve its glory while establishing yourself as a war hero, renowned publisher or finance guru.