Day 2,320, 16:56
•
Published in Mexico
•
by Secretaria de Exterior
Greetings citizens of the New World.
Welcome to Mexico!
Our eGov has decided to welcome all the citizens of allied nations, that are wiped down, or with little bonuses, to request Mexican CS, we will welcome our allies citizens that are on trouble of bonuses, we want to help our friends.
If you are citizen from an allied country, request Mexican CS and we will accept it and please fell welcome!
🙂
.
Our goal is to aid those friends in trouble.
Also Mexico was top 3 in "National Shield Tournament" which means you will receive an extra 20% production for a few days. We will grant you a warm welcome and please enjoy what Mexico has to offer to our friends!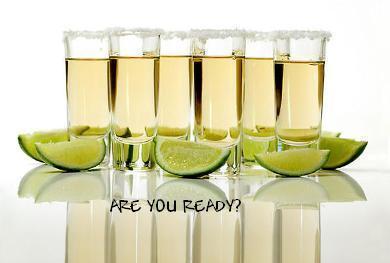 [img
http://www.foodpeoplewant.com/wp-content/uploads/2010/03/Tacos-de-Barbacoa-1024x768.jpg
[/img]
Radamanthys de Wyvern
MoFA of Mexico
Post your comment
What is this?

You are reading an article written by a citizen of eRepublik, an immersive multiplayer strategy game based on real life countries. Create your own character and help your country achieve its glory while establishing yourself as a war hero, renowned publisher or finance guru.