Day 1,654, 04:08
•
Published in USA
•
by DMV3
These results are for who each nation voted for as their national Troll, Fool, and Puppet Master (Puppet Master in the case of this survey is the most influential citizen, people were asked to name the most influential citizen in their nation and I named the category Puppet Master).

If you do not agree with results for your nation feel free to leave a comment with who you think should have won, same goes if your country did not receive enough participants to make the list. The world wants to hear your opinion.

Winner of three gold:Dishmcds

If you didn't read part one, make sure you check it out. Stay tuned for further updates on the poll.

Stay tuned for the biggest Trolls, Fools, and Puppet Masters in the eWorld!!!




I would like to thank the following Country Presidents for participating in this survey:

mittekumis of Belguim
Sperry of Canada
ilphen of Germany
cimporong of Indonesia
Irish_Rebel_Reborn of Ireland
Alector of India
ZygaLTU of Lithuania
mulderpf of South Africa
Artela of USA



Argentina

Trolls: Tie
Tiburon Gato
Whatsupcarlitos
Zek Punga

Fool: Agust84

Puppet Master: Silent Night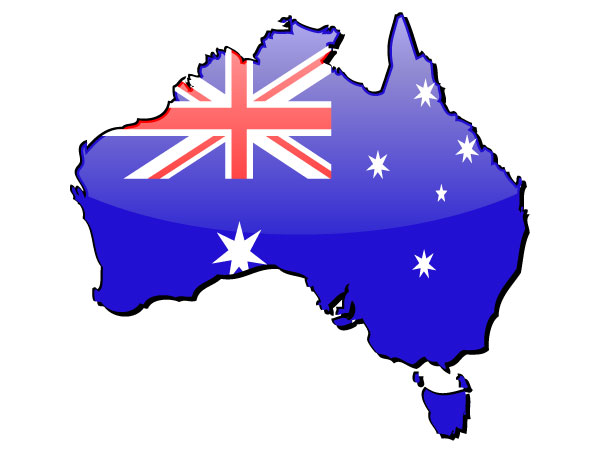 Australia

Troll: DocterDry2

Fool: Binda33

Puppet Master: Majester



Bulgaria

Troll: Simonymous

Fool: Night85

Puppet Master: Flausino



Canada

Troll: Rolo Tahmasee

Fool: Tie
Ishabad
Wally Cleaver

Puppet Master: Sperry



Colombia

Troll: fastidi0

Fool: sasukeOM

Puppet Master: Tie
Lorenzo Medici
warilla



Germany

Troll: Herbert Mustermann

Fool: oranje93

Puppet Master: dermont



Ireland

Troll: tie
Irish_Rebel_Reborn
Dan Breen

Fool: Dan Breen

Puppet Master: Irishbhoy1967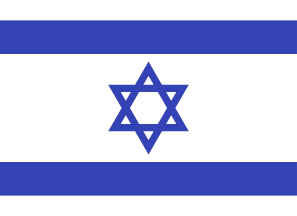 Israel

Troll: Amun Nefer

Fool: formic

Puppet Master: Joe Franco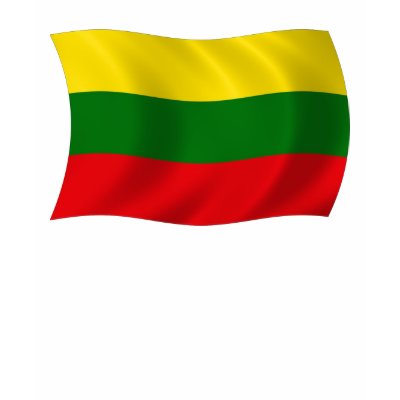 Lithuania

Troll: gliookas II

Fool: tie
hyperpacas
kriste ir darius

Puppet Master: gliookas II



Norway

Troll: LavBoris.PermBan

Fool: LavBoris.PermBan

Puppet Master: Che_Kukaken



Poland

Troll: tie
SyrkiusAFK
Martinoz
Leo Vince

Fool: Mixliarder

Puppet Master: tie
Basowy
StrozeR



Portugal

Troll: Hugo Fernandes

Fool: tie
helder medeiros
Hugo Fernandes

Puppet Master: tie
Catbea
Justino Figueiredo



Romania

Troll: ghishae

Fool: adrian11

Puppet Master: tie
sas dragos
exxeboy
Alex Craciun
Equimanthorn



Ukraine

Troll: Tarasiy

Fool: virtualllll

Puppet Master: Tarasiy



USA

Troll: Ajay/General Cartman Lee/Pizza the Hut

Fool:Ajay/General Cartman Lee/Pizza the Hut

Puppet Master: tie
Henry Arundel
Oblige
Artela
Post your comment
What is this?

You are reading an article written by a citizen of eRepublik, an immersive multiplayer strategy game based on real life countries. Create your own character and help your country achieve its glory while establishing yourself as a war hero, renowned publisher or finance guru.