Day 1,876, 22:46
•
Published in Thailand
•
by Mystela

Big brother, with respect, please hear my call!
As far as I am concerned,
the focus of
this article
is two-fold.First,
to advise Serbia of the disappointment felt by team Thailand, a proTWO neutral team, who has always supported Serbia in the pursuit of their goals & the goals of the federation of teams to which they have belonged, namely TWO & proTWO teams.
Second,
to question the wisdom of some of Serbia's diplomatic maneuvers, specifically those involving CoT, a federation of teams,
originally conceived to be diametrically opposed to EDEN,
primarily made up of proTWO teams.
This article explores the second aspect, how I personally interpret the actions of CoT.
Why question the wisdom?
Up until recently, the alliance CoT was thought to be supportive of the same goals as TWO & proTWO teams, ie., to defeat the federation of teams which make up the alliance EDEN, in addition to proEDEN teams.
However, this last week CoT encouraged & supported India, a team who within the last month, was an active member of GEA, the junior alliance of EDEN,
but even more importantly to me,
a team who at the time of CoT's intervention,
was legitimately & actively engaged in a war with team Thailand, a proTWO neutral team.On day 1867
, the 30th. December,
Thailand began the first two battles, of a series of battles planned for in India,
both of which ended in Thailand's favour, the battles for Tamil Nadu & Kerala.
Up until Day 1867 inclusive,
India's natural alliances,
including the last two which were initiated by India herself
, were with EDEN friendly countries.
However, beginning with
Day 1869, India's alliance loyalties unnaturally & radically shifted to that of her opposition!
You don't have to look very far to see the reason why. Ignoring any pretense of diplomacy, without any consultation, without any regard for the goals of team Thailand, although knowing that no matter what, team Thailand's goal would be to do damage to EDEN, Bulgaria contacted India.
On Day 1869
Bulgaria, leading director & one of the founding members of CoT, initiated an alliance with India,
triggering their desired domino effect.
In rapid fire succession
8 more CoT MPPs
were proposed,
only 1 of which was initiated by India herself,
to Lithuania, Trial Member of CoT. Team India & the federation of CoT teams were encouraged to sign MPPs,
as many
&
as quickly
as possible.
The obvious result was, that
many of team Thailand's allies, suddenly became team India's allies, right in the middle of an active war between them,
the primary goal of which,
as can also be seen in
this same article,
was an adventurous attempt to dominate the EDEN alliance.
Unless the federation of CoT teams' political & military administrations, are all new & inexperienced players, then
all of them, together with the leaders of CoT, would be well aware of this active war & of the repercussions of the MPPs on this war.
It's interesting to note that India successfully approached Poland & then received proposals from both Spain & Slovenia, three members of TWO.
Within the last 14 days India signed 16 MPPs with radically opposed alliances, 12 of which were signed within the last 7 days.
Two of the last 11 failed, both with members of CoT,
an obvious reflection of the strength of these 2 countries' relative positions within the CoT alliance & of their resulting confidence to act independently.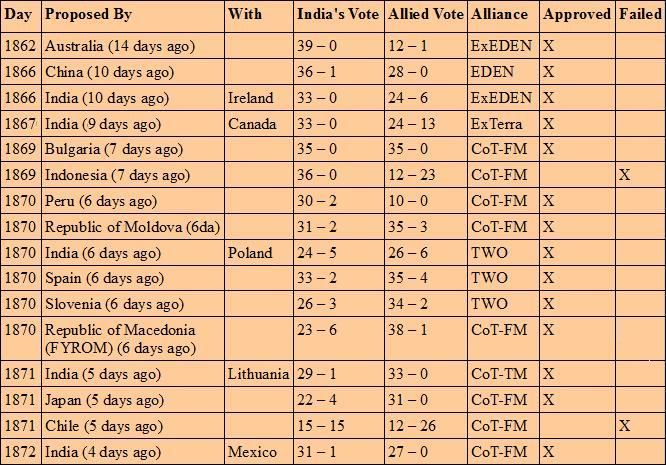 What purpose did the CoT federation of teams have in doing this?The immediate & most obvious reason was to disable team Thailand,
to handicap them with their own allies, by aligning them with team India,
thereby ending the war, regardless of the initiative & of the time, effort & expense invested by team Thailand.
Why
would the CoT federation of teams, with the same goals as the TWO federation of teams,
disable a proTWO neutral team, engaged in an active war with another neutral team,
so recently sympathetic with the goals of EDEN?
Why this sudden massive outpouring of concern by CoT
for team India, a team that has been publicly struggling for a month now, as witnessed by their articles in the media?
Why did CoT's leaders, together with the federation of CoT teams, rush to cripple team Thailand
in Thailand's obvious pursuit of EDEN, through their war with team India?
This same article,
written with incredible candour, spells it out fairly clearly I think.
Team India, rich in resources, also occupies a strategically important region.
Team Thailand has never made a secret of where their allegiance lies. Had team Thailand been successful, not only would it have been a great victory for Thailand, but also a sweet victory for TWO & by extension, also for CoT,
assuming Cot's goals were still the same.
If CoT's goals are still the same, then
why lead & encourage the one & only way to effectively undermine Thailand's initiative
, negating the successful efforts of a proTWO neutral team, the result of which in effect, blocked TWO's progression in the game, as well as CoT's?
The answer is a simple one.
Although CoT promotes itself as an alternative to the so called, power hungry, damage point focused alliances, in actuality, CoT is exactly the same.
CoT No Different Than the Rest.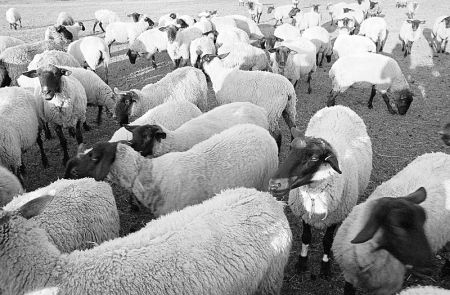 CoT saw an opportunity,
under the guise of the white knight in shining armour,
to scoop up a team, whose damage count was recently beefed up by the addition of the MU, United Aggression
& they jumped all over it,
even though it meant nullifying team Thailand's success, a team with the same allegiance as CoT.
CoT more than likely guessed at the plans of team Thailand, so that in addition to increasing their damage output, by incorporating team India,
CoT also succeeded in positioning themselves to take that victory over EDEN for themselves, at the expense of team Thailand.
CoT wants victories as much
& as selfishly,
as some of the other alliances that have existed in the game. In the same way as those, at the end of the day, CoT's focus is on the numbers of players necessary to create the most damage, to dominate the game.
No more, no less, CoT is all about the damage.
So now we've come full circle.
Why question the wisdom?
Because in order for CoT & the federation of CoT teams to achieve their goals,
even if it means sacrificing another team, with the same allegiance as their own,then so be it.tl;dr
I don't mind losing to a worthy opponent, but forced to forfeit victories because of an ally, speaks volumes about that ally. Hopefully others will heed the call.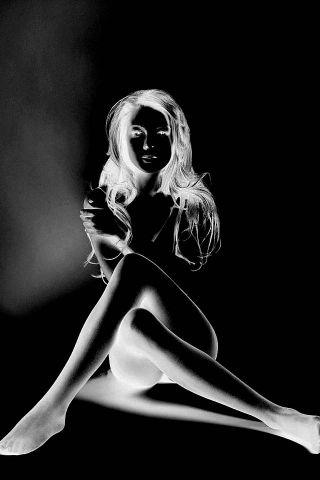 Post your comment
What is this?

You are reading an article written by a citizen of eRepublik, an immersive multiplayer strategy game based on real life countries. Create your own character and help your country achieve its glory while establishing yourself as a war hero, renowned publisher or finance guru.