Day 1,760, 04:54
•
Published in Republic of Macedonia (FYROM)
•
by KepenciMKD
eRepubliкans you got exploited

The cost for creating all four training grounds was as follows :





So: free + 100 + 200 + 500 = 800 cc for their creation

From today Plato gives ALL training grounds for free and in return for our expenditures previously he gave us one BIG gift \\ o // a CANDY BAR \\ o //




So lets do the math for the cost of this precious gift from our dear Plato

For 800 cc in Macedonia you can buy (i took second best price) :




and this amount of food will give you energy in total :




Hmmmmm so from there - one candy bar MUST give us 10880 energy ???

Thank you our dear Plato \\ o //

BUT WAIT .........

I CAN`T use IT !!!!




STONE FACEPALM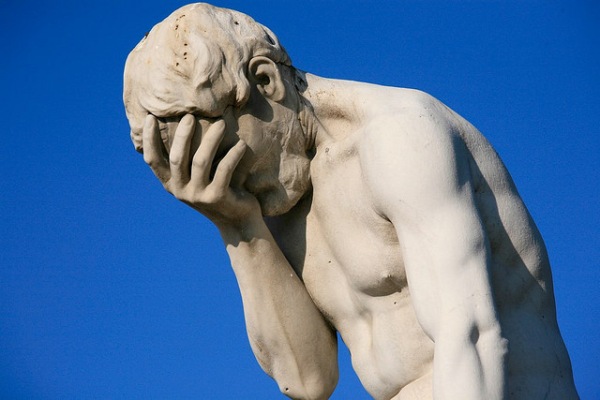 Post your comment
What is this?

You are reading an article written by a citizen of eRepublik, an immersive multiplayer strategy game based on real life countries. Create your own character and help your country achieve its glory while establishing yourself as a war hero, renowned publisher or finance guru.