Day 1,811, 05:46
•
Published in France
•
by AlexMCS182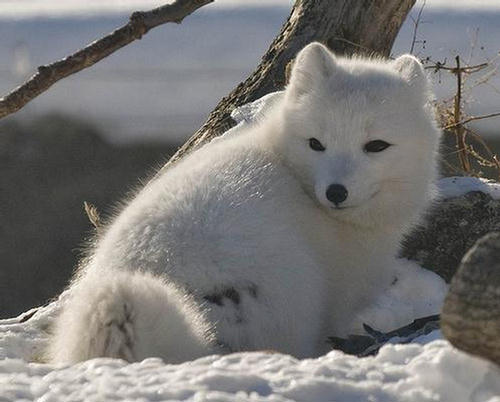 Hello everyone,

This article is mainly adressed to France's allies, that's why I won't do any french version. I write it in the name of France and in my name as a CP of eFrance. But published in my newspaper due to the personal thanks I do.
First, I would like just purely and simply thank our allies.
Indeed, yesterday, all of you know we had a though battle in Sardinia, as it was the last stand of our enemy and that we could close the NE, they fought really hard and I tried everything I could to win the campaign and unfortunately we lost but one thing is sure, we won regarding friendship and help toward each others.
As you all are aware that France spend most of its time wiped by Poland, Serbia or others, we just can't fight against our invaders that are dozen of times stronger than us, so we just always focus on allies.
Yesterday you prooved me that the favor can be returned and that a real friendship exists between our nations.
In the chronological order of the campaign timeline I would like to thank :
Argentina
Netherlands
Germany
Italia
USA
Albania
Greece
Croatia
For setting their COTD on us or/and making us first priority in their orders.
I thank Germany
for that incredible friendship, almost love story between our countries, in fact, they permitted us to use their awesome supply channel for hours and hours. n0s3, slayer10.. they just supplied for us and supported us during the whole battle.
I thank Albania,
that gathered tanks to give to me and to supply, an incredible gesture of generosity I won't ever forget. The help provided, the push you gave us in low divisions... Special thanks to kush and festimbeqa.
I thank the USA
for fighting hard even tanking for us, I am today proud again to call our two nations allies, I thank RainySunday that came to the rescue to supply for us whole night when we were sleeping she did an excelent job...
I thank Greece
and CRAZY BLACK for taking a look at the battle, willing to fight and even throw EBs away for us.
I thank Argentina
and especialy Los Chotos that raided for us in the night when I needed damages.
The battle was though, very though, and I am sure that if the NE mission wasn't on, we would have probably won, I spent so much time trying to find support for whole night and am proud of the answers and reactions I got.
I thank EDEN HQ,
that reacted to my demand in the miorning about help, Oles immediately put France as first priority in their orders although Romania was having an important battles and that we're not even in the alliance at the moment.
Now I thank every of my friends that supported me, no matter the way, re-shouting my shouts, behind next to me whole night to relax me, helping me finding supports, fighting for France, tanking as John Largo, ilphen, Mack Craft ... did.
This was, even if the battle was lost, one of the moment I am the most proud about France's position toward alliances and others friendships.
I am afraid of having forget anyone, to be honest I spent really so much time for that battle that my head is kinda going to explode even 24h after it.
So, I am just going to end with another simple : Thank you...
Fox of War**...
AlexMCS182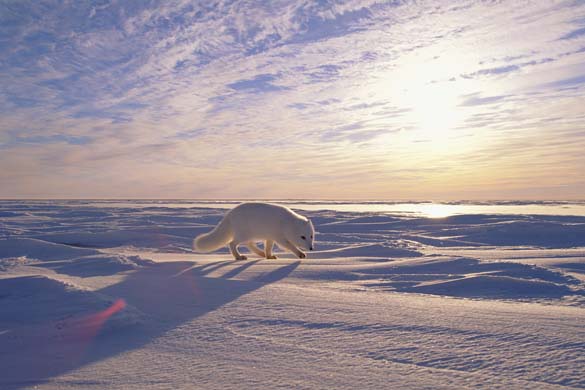 Post your comment
What is this?

You are reading an article written by a citizen of eRepublik, an immersive multiplayer strategy game based on real life countries. Create your own character and help your country achieve its glory while establishing yourself as a war hero, renowned publisher or finance guru.