Day 1,477, 11:32
•
Published in Argentina
•
by Nesjan Lebeau L. Stradivarius
Scroll down for
ENGLISH EDITION
"Hola, soy Kent Brockman, interrumpimos nuestra programación habitual para informar sobre los últimos FAIL españoles:"
Nuevo cambio en el Gobierno Español (
como lo dice el FAIL artículo)
, deja el ministerio Jesser dejando paso a
Señor Homer J. Simpson
.
Nos encontramos ante una eEspaña con 2 frentes abiertos, Portugal y Argentina, con un NE recién cambiado por la obra y gracia del Congreso.
La "iniciativa" en Portugal fue
PERDIDA POR NO PULSAR EL BOTÓN CUANDO SE TIENE QUE PULSAR
, y somos un país con un único recurso y habitado por Argentinos.
Pondremos todo de nuestra parte para solucionar esta situación? sabemos que es un trabajo muy complicado, pero vamos a continuar con el FAIL FOREVER y para eso, necesitamos la colaboración de todo el mundo.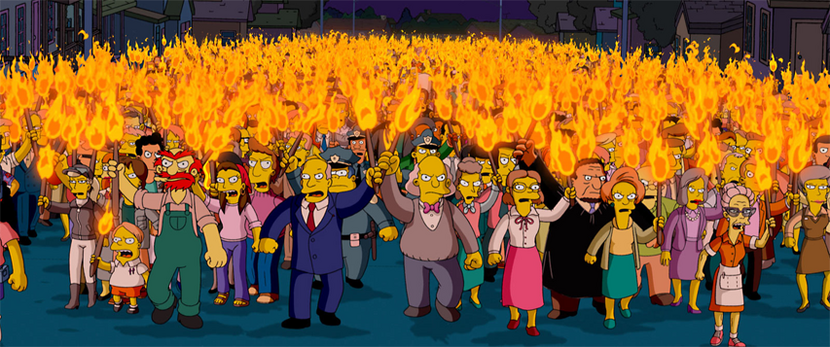 ---
La buena noticia es que no hemos perdido los recursos pesqueros




Y eso es todo por hoy. Soy Kent Brockman, no se olviden votar y suscrivir
---
ENGLISH VERSION:
"Hi, I'm Kent Brockman, we interrupt our regular programming to report on recent spaniards FAILs: "
New change at the Spanish Government (
as informed on this FAIL artícle)
, Jesser is leaving the ministry, giving way to
Mr Homer J. Simpson
.
We are facing a Spain with 2 fronts, Portugal and Argentina, with a newly NE changed by the work and grace of our congress.
The "initiative" against Portugal was
LOST FOR NOT HAVE PRESSED THE BUTTON WHEN WE WOULD HAVE TO PRESS
, so we still a country with a single resource and occupied by Argentina.
Will we do everything we can to solve this situation? As you know it's a very complicated work and we will continue to FAIL FOREVER, even to lose once again we need the cooperation of everyone.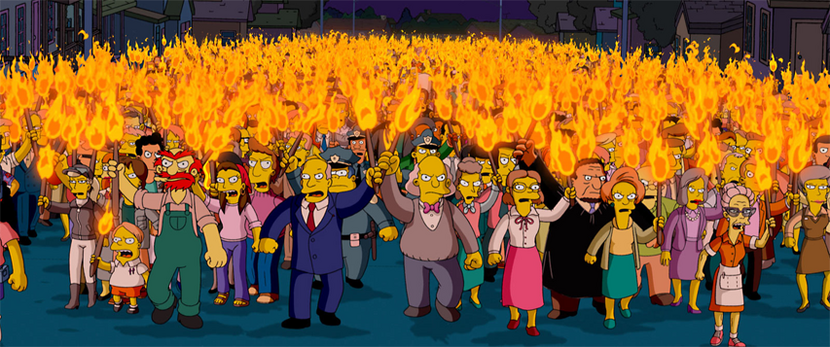 ---
The good news is that we have not lost fishery resources yet




And that's all for today. I'm Kent Brockman, don´t forget to vote and subscribe!Haroldo:

"Peixe é para os fracos!"

("Fish is for pussies")