Day 1,197, 00:14
•
Published in USA
•
by Pfeiffer.
South Dakota is liberated!
Today, the Ultramarines, in our debut battle, fought alongside SEAL Team 6 in order to liberate South Dakota. We pushed it to round 15, and with some wall building by the eUSA Military, managed to push it over, and eject Poland from South Dakota.
This deprives them of their only cattle region, which,
should the rumors of a coming invasion be true,
put a dent in their productivity bonus. This won't stop the invasion, this won't cripple their economy, but it will cost them a little gold, and that is important in the long run. I personally witnessed how gold flies out of the treasury during a prolonged invasion during ww3, and I want to take every red cent we can from them.
In our first big show of force,
I could not be more proud of the Ultramarines
. We showed that when working together, strong militias, UM and ST6 (with a little backup from TCO in Canada), are players on the world stage. I hate saluting, but to everyone who helped make this liberation possible (and finally got Avruch his
Triple Crown
). This includes all of ST6, the UM, TCO guys, and
Bogdan you crazy bastard
...in the final battle we had some Croatians drop in for some fun.
Don't think I didn't see you there at the end, Romper.o7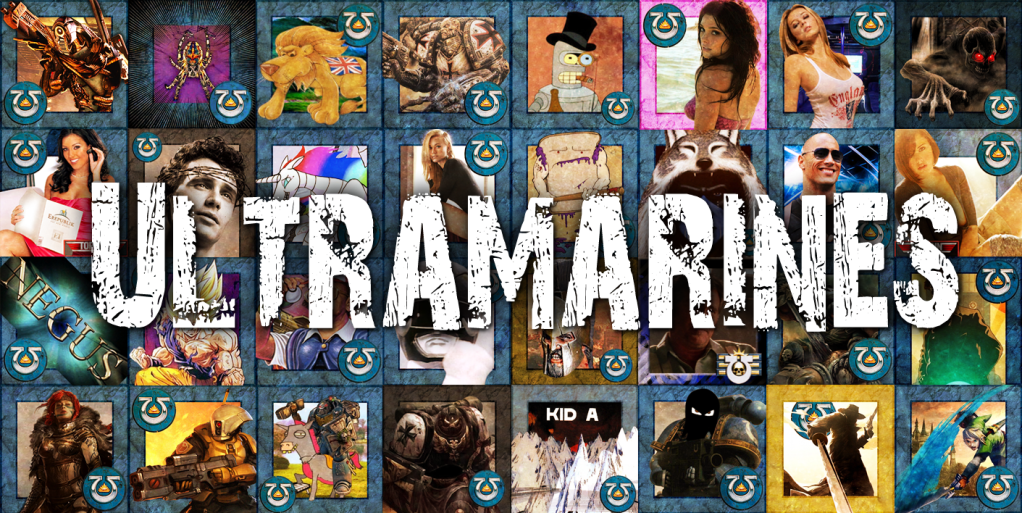 Much love and many thanks from the Command Teams of the Ultramarines and ST6,
Avruch
Bob Dupuis
Clemens
Maruishima
Pfeiffer
Results
Post your comment
What is this?

You are reading an article written by a citizen of eRepublik, an immersive multiplayer strategy game based on real life countries. Create your own character and help your country achieve its glory while establishing yourself as a war hero, renowned publisher or finance guru.