Day 1,848, 10:45
•
Published in United Kingdom
•
by bencocel
Have you ever seen the World Map? RL and erep world map? What are differences about UK?

NOTHING. nothing. Are you proud?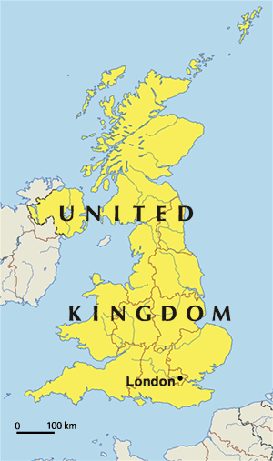 There is one small belgian region, but its because of tw. SHAME!

What would say William the Conqueror?



AND WHAT WOULD SAY HARALD II.?



What would say Oliver Cromwell?
"Put your trust in God, and keep your powder dry"




What would say Jack Churchill?
"Any officer who goes into action without his sword is improperly armed."
"If it wasn't for those damn Yanks, we could have kept the war going another 10 years."





What would say Winston Churchill?
"Never, never, never give up.(just attack that fucking Ireland!)"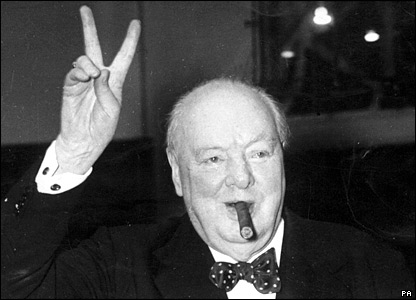 What would say Sir Francis Drake?
"Drake just stands for Do Right And Kill Everything"







FUCK YANKS, AND MAKE SOME WAR!





Post your comment
What is this?

You are reading an article written by a citizen of eRepublik, an immersive multiplayer strategy game based on real life countries. Create your own character and help your country achieve its glory while establishing yourself as a war hero, renowned publisher or finance guru.