7 days ago
•
Published in Iran
•
by megahack

This is not a campaign, this is a Challenge!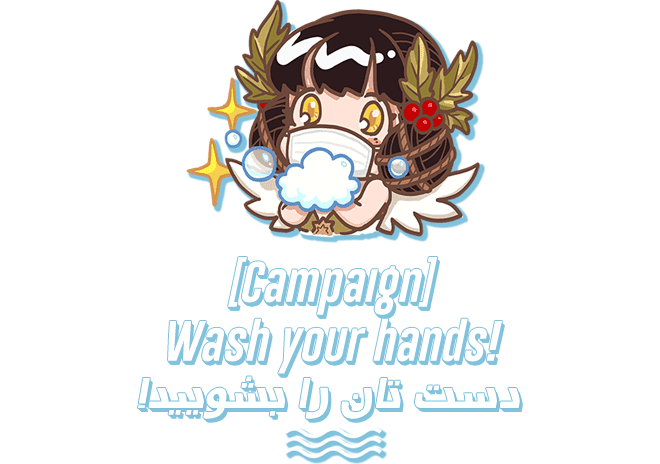 ONEWAYS - The Boy Who Murdered Love
https://youtu.be/GJSJmrU3TB4
Remember a while ago when everyone cried out:
Admin heard us, Plato is alive! we've got a challenge related to... staying home?!
😁
in fact:
For the packers, it just took an epic to collect'em all! Poof... WC completed.
But for the others and non-packers it is like:
Hmm.. PH medal... what's that mean?
We were expecting something like Lana with mask or special pack o some kind of creativity,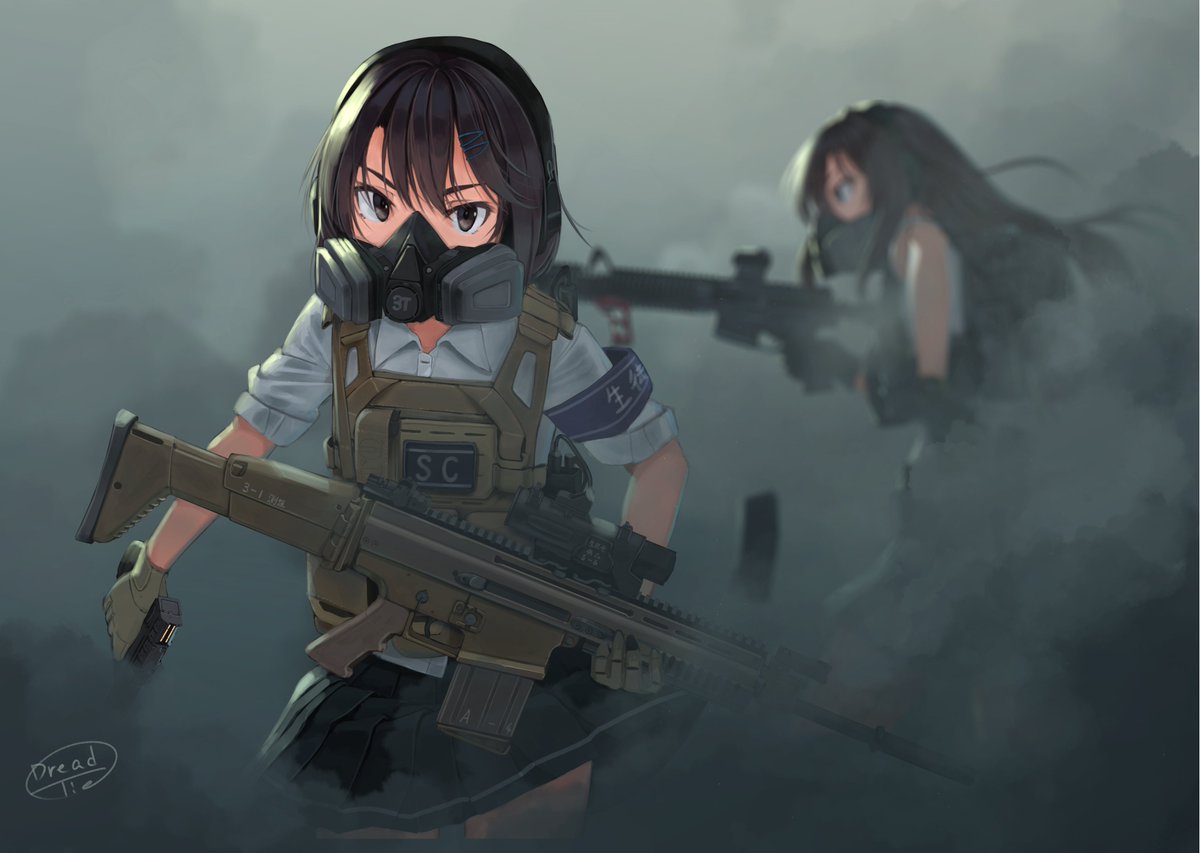 then Plato surprised us:
Good for tanks. Same as always!
This week's challenge is creepy anyway, just an excuse.
Not that most of us can go further than 4.5 k pp without losing eb.
😂

But then, why carrot?! I think because in Plato's vision we are all:
Happy carrot chewing while staying at home!
If enjoyed, hand me a sub! thx, I will sub back if you comment.
Let's enjoy the game, even with a click.
😁
---
---
Stay strong, stay motivated!
megahack, Day 4508 of new world - 03/24/20