Day 1,900, 18:20
•
Published in Canada
•
by CoIoneI Sanders
My fellow Canadians,
After looking back on my previous I can how it would appear at tad outlandish. So after discussion with some party members and some old time members I've created a short term/long term goals.
End the War with Spain
I know we are all too proud to get wiped by Spain.
The investment we have already put in thus far is through the roof.
Our resources have been exhausted.
And it's time to accept the inconvenient truth.
Spain will not propose peace.
Like Canada they are stubborn.
They are too proud to call of a war of a nation of our size.
One of Spain's many accounts.
They are authorizing the use of this money to buy Mercenaries against eCanada. They more online citizens then eCanada then at any time of the day.
This war started because of Norway.
The purpose of it has been lost.
On the 6th of February if the streak continues then Spain will be attacking our last province/territory.
On the 7th, Portugal, Philippines and Venezuela will be contacted to open up RW's at the same time. Creating a 4 way damage drain. What resources we have left will be used to seek foreign assistance in our journey to freedom. The next day the RW will be open 3 hours before our prime time and that will continue every day until our nation is free.
From what I read in the media Spain is only interested in a couple Atlantic regions so we should have no problem freeing western Canada.
I believe liberating Canada will take the majority of the term, so I would not pursue any other military campaigns rather build up our nations reserves of Candy bars + bazookas!
I have abandoned the idea of one farce.
The thought of,
If ain't broke. Don't fix it
Came to my head on several occasions.
Rather we will use the Monetary Market to make money.
We will create a large sum of money that can be used for infrastructure for Military Units or in times of war to be sent to Canadian citizens.
Drop taxes to 10% VAT on weapons and food.
With moving costs expenses and wages at an all time low, weapons prices could afford to go down a couple dollars.
We shall a full blown baby boom.
Every forum know to man will be spammed with eRepublik referral links.
Twitter and Facebook accounts created.
A Minister of Education will be appointed to handle the new borns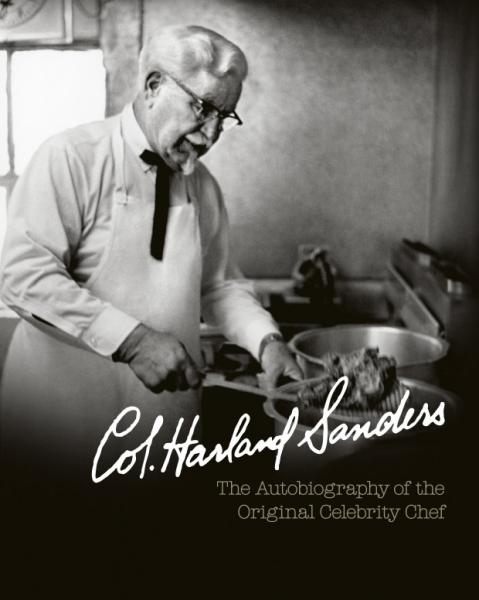 The Colonel Would like to thank his home party Clan Wolf for supporting him. I'm going to bust my balls to make sure not a vote is wasted and to put up a serious race between rylde.
I was thrilled to see IPC has backed me for the election as well.
A thousand thank-you's!
Viva La Revolution
Cabinet to be released in 2 days time.
Post your comment
What is this?

You are reading an article written by a citizen of eRepublik, an immersive multiplayer strategy game based on real life countries. Create your own character and help your country achieve its glory while establishing yourself as a war hero, renowned publisher or finance guru.