Day 1,760, 02:03
•
Published in India
•
by Uv Ajed
Revolutionary Thought -
"Put at stake everything for the freedom of the country." - Ghadar Party
As per our earlier promise we will be shortly publishing 7 part article showcasing the revolutionary politics & parties of pre-independent India. These articles are not our original work. The original source will be credited at the end of each part of the article.

The party of focus for this article is..
Ghadar Party
While many People are familiar with the word "Gadar", owing to the movie of the same name, very few would perhaps be aware of the origin of the word and it's association with the Indian Independence. Ghadar- a Urdu/Punjabi word for revolution was a revolutionary movement organised by Punjabi immigrant workers in California with its headquarters at 5 Wood Street, San Francisco. Launched formally in 1913 with a weekly newspaper, Ghadar, the movement quickly spread through several continents in a short span of two years.
Facing harsh immigration laws, restrictive and discriminatory policies and social exclusion of the Indians, who had migrated to Pacific States felt humiliated. After their appeals to British Government failed to elicit any positive response, they were forced to find a solution, ably led by Lala Har Dayal,with Sohan Singh Bhakna as its president. The members of the party were Indian immigrants, largely from Punjab. Many of its members were students at University of California at Berkeley including Dayal, Tarak Nath Das, Maulavi Barkatullah, Kartar Singh Sarabha and V.G. Pingle. The party quickly gained support from Indian expatriates, especially in the United States, Canada and Asia. They organised a rebellion dedicated to the liberation of India from imperial rule.
So powerful was its influence that in August 1914, when the Party called on overseas Indians to return to India to fight for its freedom, most living in North America heeded the call and no fewer than 8,000 of them were said to have returned to India to take part of the revolution. In 1915 they conducted revolutionary activities in central Punjab and attempted to organize uprisings but their attempts were crushed by the Britsh Government. because of the strong British vigilance, most of them were captured en route or upon return, many of them sent to jail, some killed or hanged. But their determination, courage and sacrifice inspired thousands others to join in and continued to carry out their mission. After the conclusion of the war, the party in America split into Communist and Anti-Communist factions. The party was formally dissolved in 1948. The Ghadar Building is now the living symbol of the glorious sacrifices of martyrs of the freedom and those who struggled for India's freedom.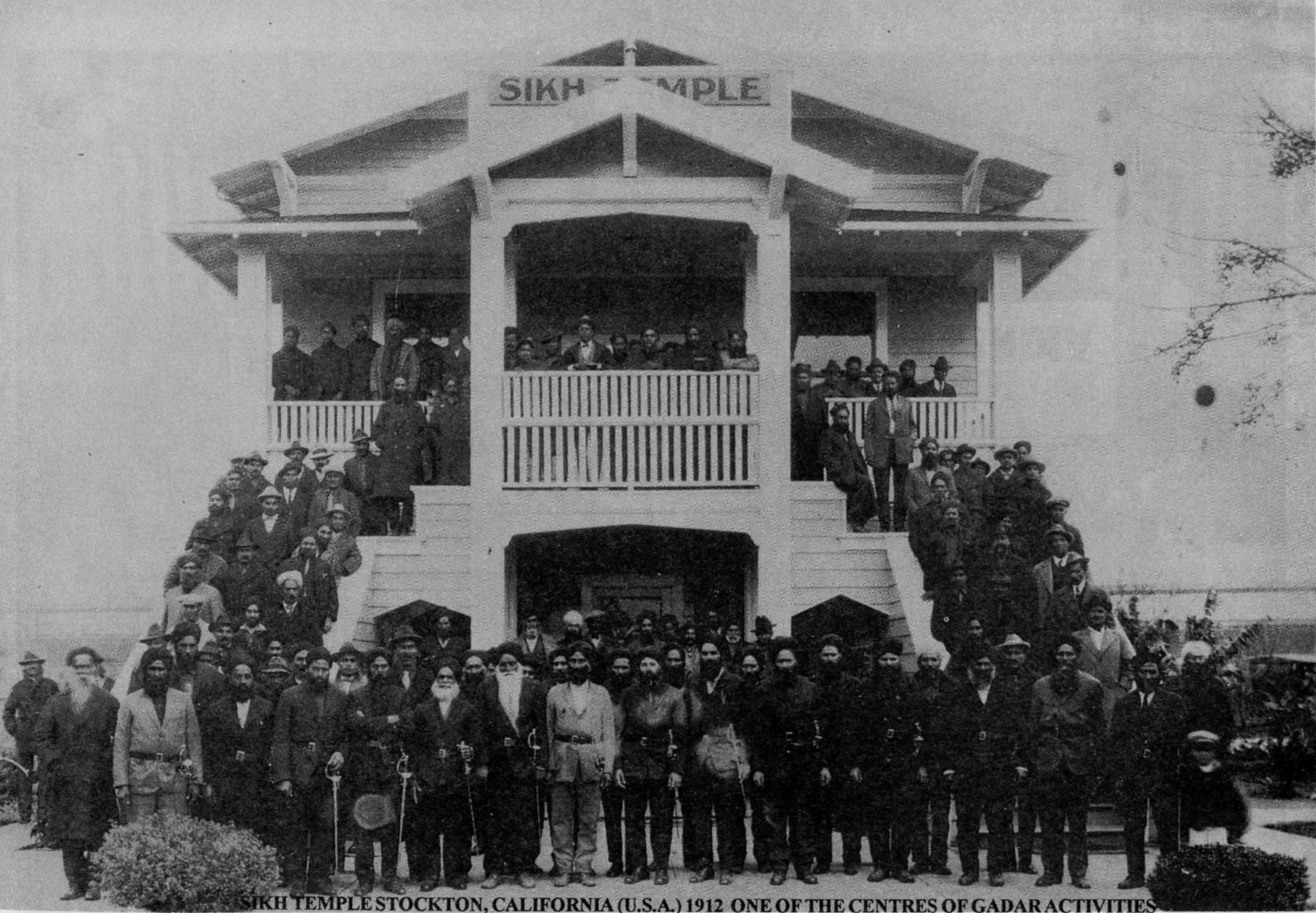 Original Source can be accessed
Here
Regards
I shall be telling this with a sigh
Somewhere ages and ages hence:
Two roads diverged in a wood, and I—
I took the one less traveled by,
And that has made all the difference.
Post your comment
What is this?

You are reading an article written by a citizen of eRepublik, an immersive multiplayer strategy game based on real life countries. Create your own character and help your country achieve its glory while establishing yourself as a war hero, renowned publisher or finance guru.