Day 1,867, 21:14
•
Published in USA
•
by Candor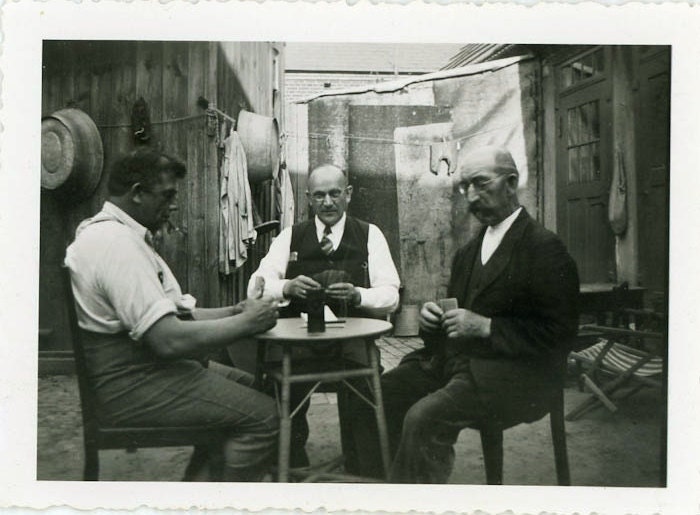 UPDATE:
The Executive Round Table has begun deliberations on the future of the nation. Never mind the mess, our new diggs are being readied.
So far, Ireland is the ante, and at least one Representative has doubled down on CoT.
We expect the game to be joined as the evening progresses, and the stakes to rise. This will be a late night for all involved. But have no fear, so long as the gin keeps flowing, and the Vice Cops leave us alone, we shall have a new line up of new, and old, allies by morning.
We've hired security to keep out the trouble makers.
Wish us luck.
Post your comment
What is this?

You are reading an article written by a citizen of eRepublik, an immersive multiplayer strategy game based on real life countries. Create your own character and help your country achieve its glory while establishing yourself as a war hero, renowned publisher or finance guru.