Day 1,803, 01:45
•
Published in New Zealand
•
by Valentyme
First off I want to say congratulations to all the elected members of congress. I know you all will serve our country fine. To begin your term of office I have a set of guidelines that you should follow for your congressional term.
1. Never propose ANY law without first consulting myself or another cabinet member (except impeachment of course). This means:
- Do not propose a NE to any country, this is imperative, we do not want to start a war with a country we are not prepared to fight and we must consult our alliance before even thinking about sending a NE.
- Do not propose new tax laws, they are at the current rates for a reason, if you wish to discuss tax rates, you can private message me or find me on irc most times.
2. Be wary of accepting anyone's CS application and especially those coming from enemy countries. Please consult your Party President before accepting anyone's CS app. Our CS passes are precious, and we want to make sure to let members into our country who be productive members of eNew Zealand and fight for us and our allies.
3. When a NE proposal is proposed by anyone in congress DO NOT vote until you have been given a directive by myself or another member of the presidential staff. This is important to make sure we only vote yes to the one's we want to vote yes to and just don't blindly vote.
State of Affairs
Our treasury is still fairly weak, but we have managed to increase the total amount of revenue gained per day by increasing the VAT on weapons to 10%. Unfortunately we have had to drop some of our MPPs due to lack of money. Hopefully in the future the admins will fix this problem for small countries, for now there is not much we can do about it. If you wish to donate money to support our MPPs please contact myself or Crackshotnz on how to do this.
Military wise we will continue to support our allies in the Pacific, Chile and Indonesia. Hopefully we will see an elimination of Croatia from the Pacific, much as we saw Romania being pushed out of the Pacific. All seems quite for now on the home front, but never we are always ready to repel any attack that comes. Continue to follow the Military Orders of the MoD and subscribe MoD paper
http://www.erepublik.com/en/newspaper/mod-new-zealand-news-247254/1
.
Cheers,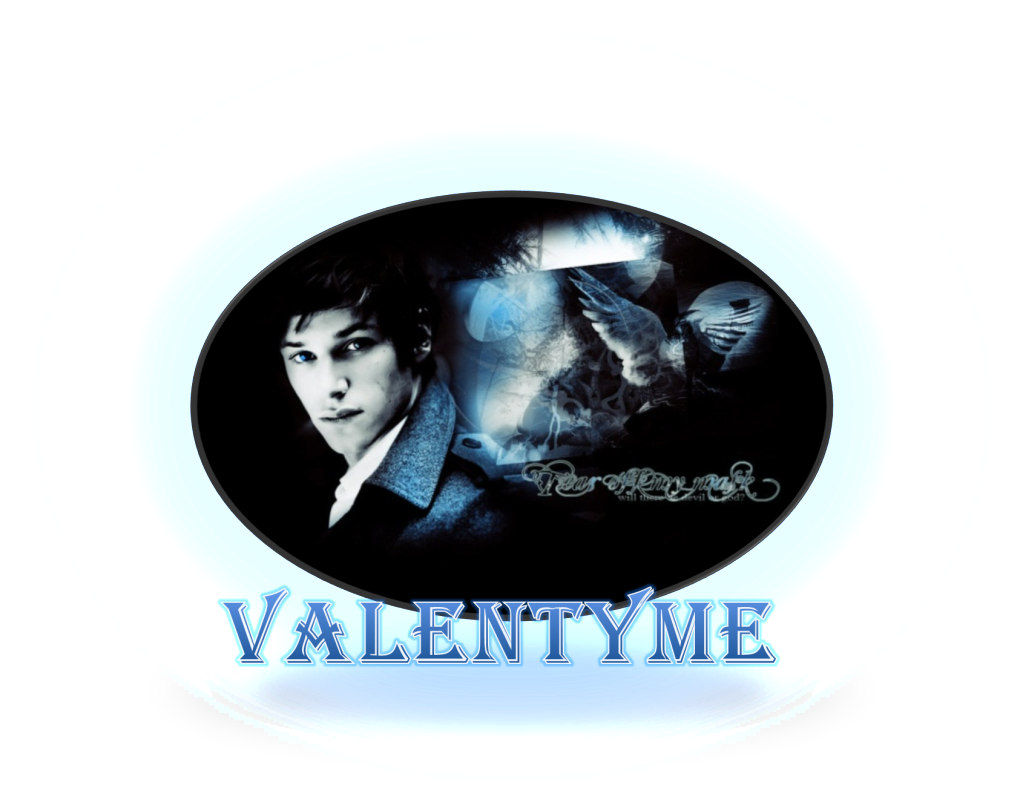 Post your comment
What is this?

You are reading an article written by a citizen of eRepublik, an immersive multiplayer strategy game based on real life countries. Create your own character and help your country achieve its glory while establishing yourself as a war hero, renowned publisher or finance guru.