Day 1,789, 02:24
•
Published in New Zealand
•
by Valentyme
First off I would like to say thanks to Sor3na, my VP who recently had his account stolen, and has decided to quit. It was an honor to serve with you in many administrations, you are a great friend and I had a great time fighting with you against our enemies over the last year. Its sad to see you go, but I can speak for all of New Zealand, when I say we understand.
I would also like to announce to everyone, that since Sor3na can no longer remain the VP I have decided to appoint Crackshotnz
http://www.erepublik.com/en/citizen/profile/5244634
as my new Vice President \o/
I would also like to formally thank Chile and our other allies within CoT who have helped to restore our nation over this last week.
As I am sure all of you are aware, the country accounts have been very short on money these past few months, due to the bot no longer buying things on the market. We have been unable to buy supplies for our amy and now we are facing problems with renewing our mpps. My first measure to counteract this will be to lower the tax rate on weapons imports and to raise the VAT on weapons to 10%. Weapons prices will inevitably go up, but the cabinet has agreed to buy weapons from foreign markets and sell them here in order to help lower prices.
As a citizen what can you do to help this finacial crisis? The main thing that everyone can do is to be homemade products. They maybe more expensive, but buying products on our market will help to provide much needed income for the government so we can continue to renew mpps for this following month.
So remember, when you buy New Zealand products, you support New Zealand, its the patriotic thing to do!!!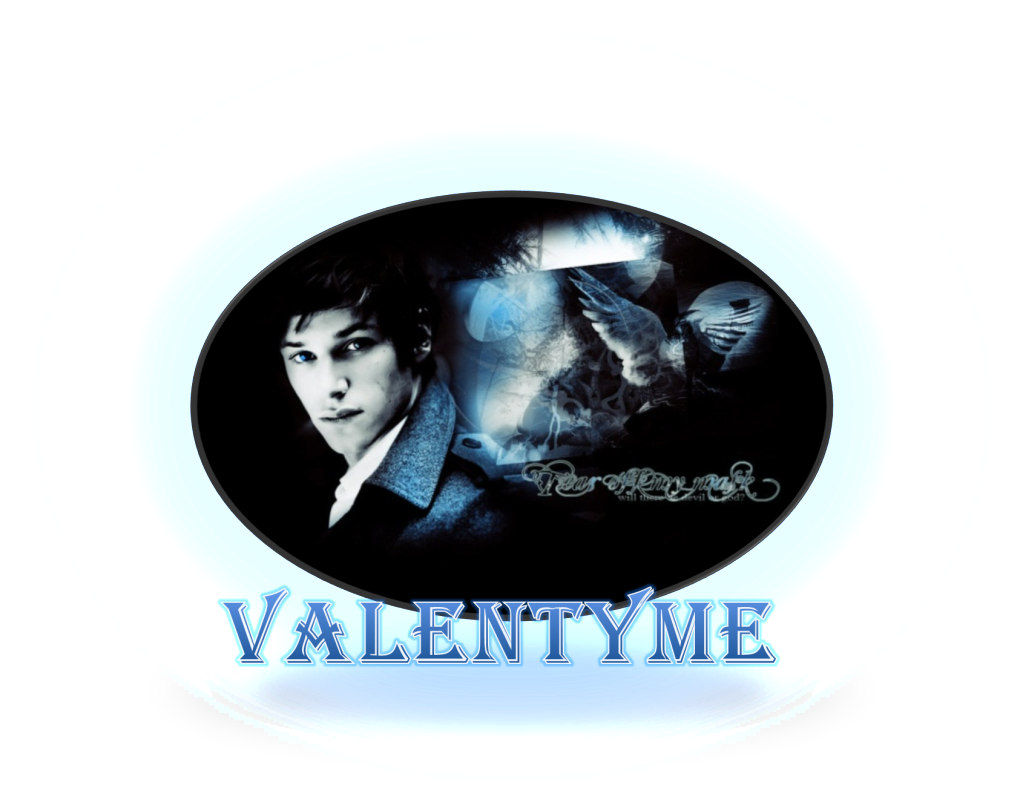 Post your comment
What is this?

You are reading an article written by a citizen of eRepublik, an immersive multiplayer strategy game based on real life countries. Create your own character and help your country achieve its glory while establishing yourself as a war hero, renowned publisher or finance guru.