Day 1,965, 09:03
•
Published in Serbia
•
by peez1996
PODELA ZAVRSENA KO NIJE DOBIO, A ISPUNJAVA USLOVE, NEKA MI SE JAVI!!!Otpoceta je akcija prikupljanja sredstava za naredne podele eSrbima, procitajte ovo http://prntscr.com/zqfit i javite mi se ako zelite da pristupite akciji..
Ako znate nekog prijatelja koji bi hteo da pristupi ovoj akciji javite mi..

Ovo ce biti podela hrane...

Ostalo je:
-
4000 Q7
tenkica
-
3 Golda
Delice se eSrbima, uslovi su sledeci
:
- Da ima
SRPSKO
drzavljanstvo
- Da je igrac do
30 lvl
- Da ima bar jednu
HW
(Hard Work) medalju
- Da ima bar jednu
SS
(Super Soldier) medalju
-
Da me dodate za prijatelja kako bi bili obavesteni za sledece podele
- Da da
GLAS
- Da da
RAZGLAS
-
Pozeljna je i pretplata ali nije obavezna
-
Da broj glasa napise u komentar

NAGRADA JE 170 Q3 HRANE, DOVOLJNO DA SE OBNOVI 1000 ENERGIJE.

Evo sad da napomenem da posle ne bi bilo zabune, ove q7 tenkice cu prodati i za te pare kupiti hranu..
Po svemu sudeci bice jos jedna podela od ostatka zaliha...
Hranu cu deliti sutra i prekosutra uvece...

By: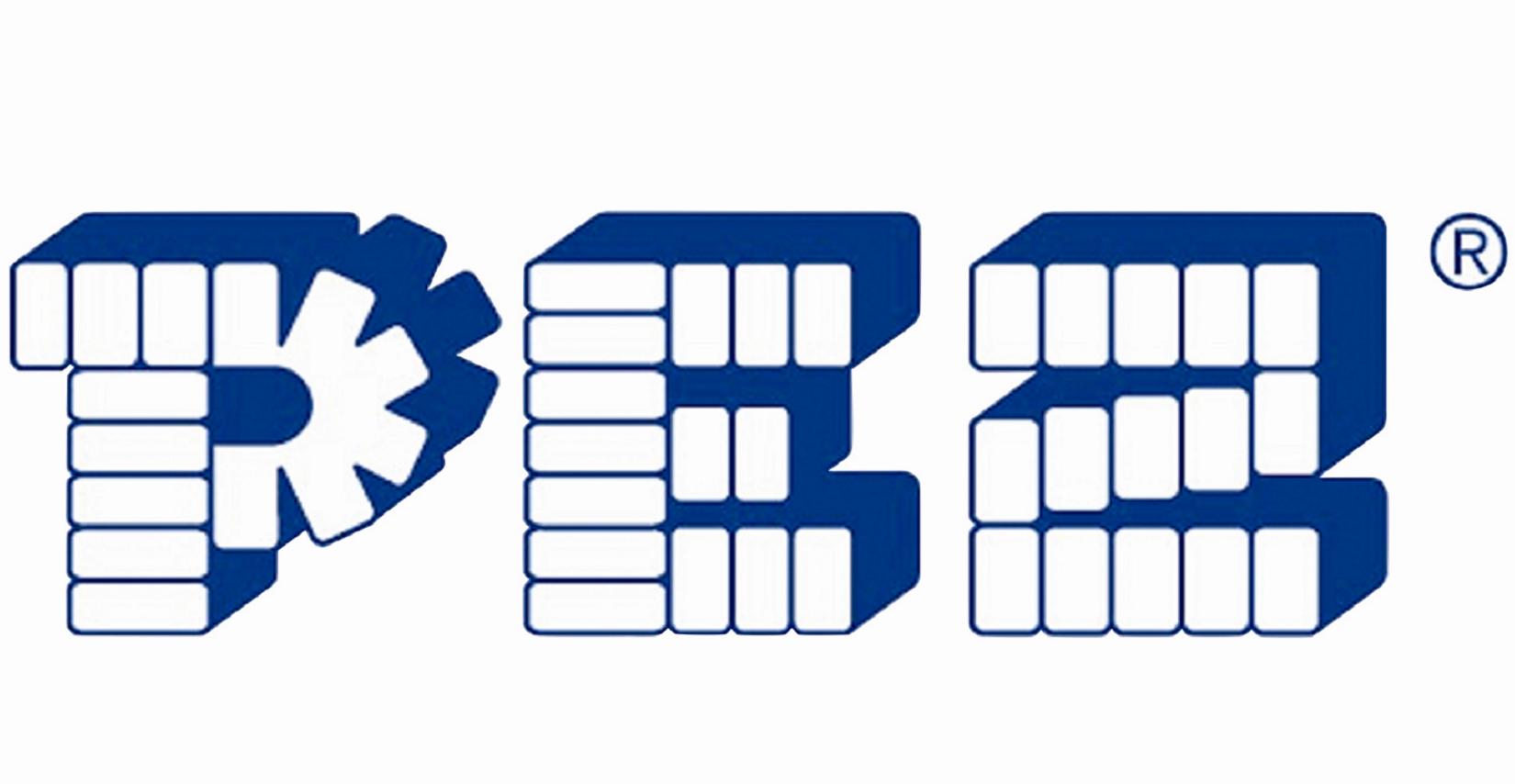 ZA RAZGLAS:
PODELA SRBIMA VIII(1000 ENERGIJE)
http://www.erepublik.com/sr/article/podela-srbima-viii-1000-energije--2241743/1/20
Post your comment
What is this?

You are reading an article written by a citizen of eRepublik, an immersive multiplayer strategy game based on real life countries. Create your own character and help your country achieve its glory while establishing yourself as a war hero, renowned publisher or finance guru.