Day 1,884, 18:13
•
Published in USA
•
by Candor
...tone (pron.: /ˈpɛnɨstən/ pen-is-tən) is a small market town and civil parish in the Metropolitan Borough of Barnsley, in South Yorkshire, England, with a population of 10,101 at the 2001 census.


---
Dear Esteemed Members of the
NoS Party Dive Bar
:
It is with a heavy heart that I must inform you that we are going to war.
NoS Scout unit set out
However, we must first decide against whom we wish to fight, and with whom we wish to be ally ourselves.
Now as your new President I have been giving this great thought, and introspection.
Here are our choices of friends and enemies based on the empiric evidence of nonsensical compulsion:
Canada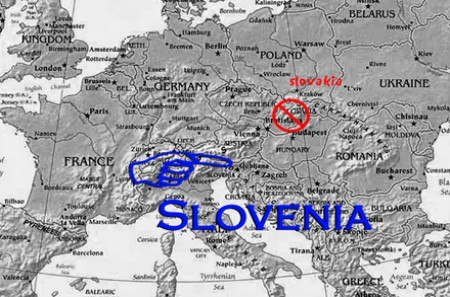 Slovenia
Norway
Serbia
Indonesia
North Korea
Australia
Ireland
NoS Air Force tracking killer giant cat
I would like to choose four of these nations to be enemies, and four to be strong and true allies.
We will then declare war on two of our friends and two of our enemies.
Or three of our friends and one of our enemies.
Or any combination there of.
We also need a party to go to war with in our own nation, and one party to be besties with.
My recommended criteria for friends and enemies is generally based on who we like and don't like. For example, I like a lot of Canadians. So they would therefore be great allies or enemies. See how that works?
Please post your thoughts below, and we will formulate our international terrorism and wars quite logically and begin our world domination soon there after.
NoS on patrol
---
PARTY NOTES:
1) We still need 60 gold.
2) We need more maple bars.
3) We owe Cyber Witch Milk Duds.
4) We need 400 more members with superior members.
Also, all officer positions are open. Please give yourselves appropriate titles and begin with your duties as soon as possible or later, whichever is more convenient and conducive. Or conductive. Or conjunctive.
Do you play eRepublik for
fun
? Join us in world domination and dominos:
Post your comment
What is this?

You are reading an article written by a citizen of eRepublik, an immersive multiplayer strategy game based on real life countries. Create your own character and help your country achieve its glory while establishing yourself as a war hero, renowned publisher or finance guru.