Day 1,241, 14:51
•
Published in Hungary
•
by Heidar

Let see what ONE has in his trophy room...









1. eRomania owned








2. eCroatia owned








3. eBulgaria owned








4. eFrance owned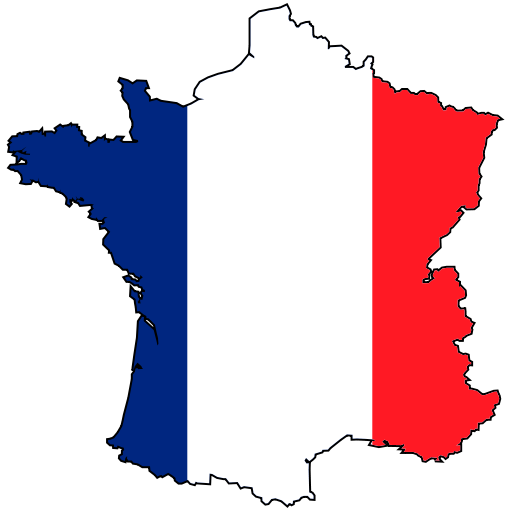 5. eItaly owned








6. eBosnia owned








7. ePortugal owned








8. eGermany owned (only 1 region left)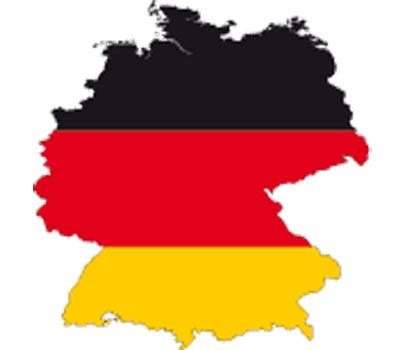 Finland is in progress by ABC >> http://www.erepublik.com/en/military/battlefield/5595


Who will be the next preys of the ONE?


The answers are ...


eBrazil >> http://www.erepublik.com/en/Spain/law/71801


and the home of TemijunBC and TaiwanPanda, eCanada >> http://www.erepublik.com/en/Poland/law/71804




ONE > everyone




❤ H ❤


Pls sub 😉



Post your comment
What is this?

You are reading an article written by a citizen of eRepublik, an immersive multiplayer strategy game based on real life countries. Create your own character and help your country achieve its glory while establishing yourself as a war hero, renowned publisher or finance guru.