Day 2,448, 08:44
•
Published in USA
•
by irule777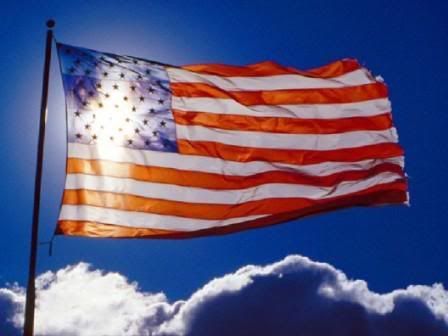 Over the course of this campaign I had an absolutely wonderful time. Most of my queries, messages, and discussions were filled with either brilliant feedback or incredible support. Overall the campaign made some mistakes, but I also think we did a good job running a campaign on some good ideas, and I'm genuinely excited to see President DMJ kick some butt in his domestic affairs next month. I wish him the best of luck in another term that will surely be a good one.
As it is the 3rd and I was not nominated by any party (though I won the BSP, if I'm correct) I will not be on the ballot. I don't mind, being honest, as it was clear DMJ was heading for a re-election win after the primaries began and I was well behind. We expected it to be a tough race where I could bring out some ideas and would likely still ultimately lose, and that's more than alright. Sometimes it's about getting out your ideas, talking about issues that matter to you, and enjoying the ride.
I want to personally thank everyone who helped out on the campaign and everyone who bothered to read through my entire set of articles. I had some brilliant people helping me out and I thoroughly enjoyed working with many of you. A special thanks to my Vice President, Melissa Rose, who was incredibly helpful and was, as always, a wonderful woman to work with. Melissa is such a nice person and I was thrilled when she accepted my offer to be my VP. Hopefully she makes it to that spot or higher one day soon.
I'm planning to stay relatively involved over the next few months where I can and look forward to helping out where people need me. I hope whether you liked me or not, you enjoyed the campaign we tried to run. Unfortunately we ran into plenty of issues, and there are certainly lots of things I wouldn't do should I ever run again or would change. It was a great learning experience for sure, and whether you supported us or not, I hope you enjoyed the overall campaign.
Thank you for a wonderful week and a half, thank you for listening, and thank you America. Congratulations to President DMJ, he's an awesome guy who I had a great time debating and am more than happy to lose to. Good luck next month, Mr. President.
-Irule777
Post your comment
What is this?

You are reading an article written by a citizen of eRepublik, an immersive multiplayer strategy game based on real life countries. Create your own character and help your country achieve its glory while establishing yourself as a war hero, renowned publisher or finance guru.