Day 1,918, 06:55
•
Published in Netherlands
•
by Kixtart
Hi all,
As mentioned in my last article I was thinking of quitting this game. I've been playing for around 5 years and have seen a lot. Different people, crappy servers which became better, user interface changes and much more. The best memories are of the communities everywhere. From eNL where I currently live through USA, Belgium, eRepublik moderators and many more, they all were really great. Similarly to the parties I've been in or cooperated with, when I started there was only GoT (Tweakers) against Fok! (Fok Forum). Since then we had a lot of parties, usually full of nice people. As usual when I'm thinking of quitting there is again a change pending in-game which could mean new fresh fun, but after 5 years it is enough. I've bought a house, living together with my great girlfriend and am pretty busy with work, so good moment to find a new hobby.
I'm not going to thank individual people as there are enough great persons I've met, so thank you all!!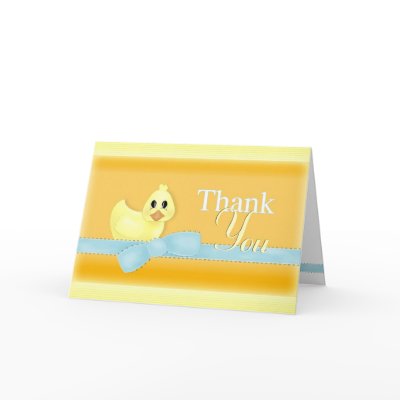 You can pm me on the eNetherlands-forum if there is something which you need my help at first, but slowly will leave it to the great administrators we have now.
Post your comment
What is this?

You are reading an article written by a citizen of eRepublik, an immersive multiplayer strategy game based on real life countries. Create your own character and help your country achieve its glory while establishing yourself as a war hero, renowned publisher or finance guru.