Day 1,603, 21:28
•
Published in Czech Republic
•
by Qw1n
Zdraví Vás po krátké pauze MoP ministr,
koukal jsem, že občas někdo neví komu se s čím ozvat. Tudíž napíšu krátký seznam jmen komu se popřípadě ozvat, kdyby jste něco konkrétního potřebovali.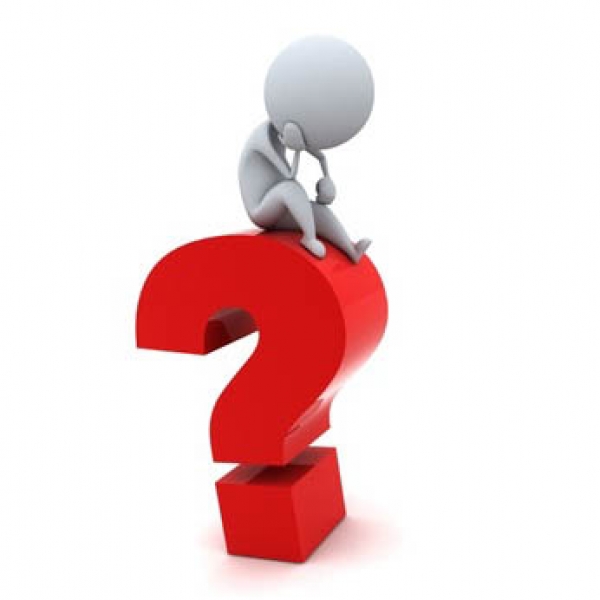 Ohledně půjčení peněz/goldů kontaktujete
Red Ducka
.
Když nebudete mít jídlo a budete v nouzi kontaktujete
mě
.
Věci ohledně podezřelých citizen a vše kolem co se děje v eČR kontaktujte
Tomáše Jelínka
.
Co se týče věcí kolem vojenské organizace a vše s tím spojené kontaktujte
Torranaga
.
A nesmím zapomenout pana prezidenta našeho milovaného
Krtečka v kalhotách
.
Navíc připomínám irc channel #Cesko
http://qchat.rizon.net/
A to je vše přátelé
Post your comment
What is this?

You are reading an article written by a citizen of eRepublik, an immersive multiplayer strategy game based on real life countries. Create your own character and help your country achieve its glory while establishing yourself as a war hero, renowned publisher or finance guru.