Day 1,346, 02:29
•
Published in Serbia
•
by Dio Hostilian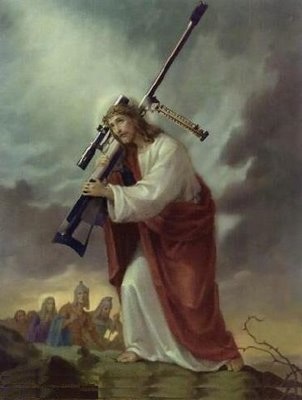 backround noise
Hello world!
Maybe you heard about the mercenary medal. Maybe you haven't. That's irrelevant. What is relevant is the fact that I'm killing people on your behalf and I want YOU to pay me for doing so.
For the time being, I've killed 25 (or more) enemies of the following countries:
1) Serbia
2) UK
3) Undisclosed country ①
4) Israel
5) USA
6) Romania
7) Iran
8 ) Slovakia
If your country is not on the list and you'd like some help killing your enemies, feel free to summon me.
Here are my stats:
:: Hostilian (Field Marshal [42], 4727.244 strength) influence :: [Q0: 1204] [Q1: 1445] [Q2: 1686] [Q3: 1927] [Q4: 2168] [Q5: 2409] ::
SeeKill you on the battlefield!
Disclaimer: if you don't pay me to kill for you, I'll kill you to get paid. By reading this article you've automatically accepted the disclaimer, so either pay or get yourself killed.
---
① Mentioning the name of this country erased my last article. I reported the moderator that erased my article and I await his removal from the team and, hopefully, permaban for misusing his position. The country in question is the one located south of Serbia and north of Greece. That is the country I will never fire a single bullet for again.
Post your comment
What is this?

You are reading an article written by a citizen of eRepublik, an immersive multiplayer strategy game based on real life countries. Create your own character and help your country achieve its glory while establishing yourself as a war hero, renowned publisher or finance guru.