Day 1,221, 10:46
•
Published in Serbia
•
by GORlBOR
Kako bi to izgledali pojedini segmenti novina iz RL-a na eRepublik-u??? Evo ja sam odlucio da malo mastam i da dam odgovor na ovo pitanje.
eOglasi licne prirode
Trazim iskusnog igraca, po mogucnosti 23. level. Pozeljno bi bilo da bude dobro situiran, pod tim mislim da posjeduje nekolike firme. Sifra
GOLD
.
Zelio bih upoznati
e
djevojku, radi
e
veze, moguc i
e
brak. Mogu mi se javiti i
e
djevojke zainteresovane za pravljenje
e
beba. Sifra
Society Builder
.
Iskusniji igrac trazi
e
zenu radi
e
braka. Jedina obaveza bice joj da mijesi hljeb u mojoj firmi. Sifra
Hard Worker
.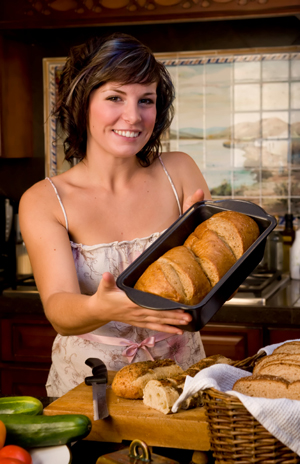 Poslednja strana svih novina
Dakle ovo podrazumijeva takozvane
eCitulje
ili
eUmrlice
. Evo jedan primjer:
Umro je Slavko Preovic. Rodjen: Jan 03, 2011.
Umro je u sestom nivou
experience-a
. U trenutku smrti imao je 41.5
strength
poena. Pokojni je bio vijedan egradjanin sto pokazuje i njegov cetvrti
economy
nivo. Za vrijeme svog i suvise kratkog ezivota nije sluzio vojsku.RIeP (REST IN ePEACE)
Do sledeceg citanja
MirkoNK
.
Post your comment
What is this?

You are reading an article written by a citizen of eRepublik, an immersive multiplayer strategy game based on real life countries. Create your own character and help your country achieve its glory while establishing yourself as a war hero, renowned publisher or finance guru.