Day 1,875, 06:12
•
Published in India
•
by Xicor13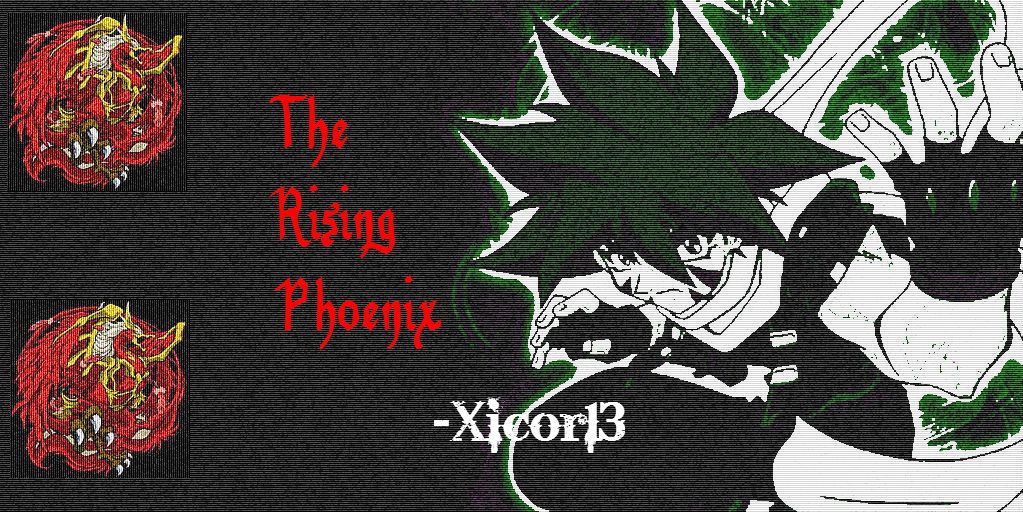 Good Day to All eRepulicans
😃
In eIndia,we have had many articles,whose brilliance is far beyond my level,but,as I wanted to speak out what I felt,I thought I should write an article anyways. Frankly,thing is,I can't write half the inspiring articles people like Death and Taxes do,my salute to you guys
😃
---
If you are human,you might be wondering what this goddamn article is all about,frankly,I feel disgusted seeing the mudslinging going around by the EDEN guys here and eIndia with its allies trying to defend. This is what this article is all about frankly,I wanted to give a reply,which wouldn't go un-noticed,which would have some mass and convey a message,however if I fail to do so,please try to get my feelings,after all,I'm a small kid
😛
---
Well,so here,I shall be covering both sides,the Croatian Side & then the Indian Side and shall be answering several comments from various articles which grabbed my attention.
First of all,lets take another glance at the things which occured in the chronological order (according to me)
1) After getting wiped,Croatia took refuge in India
2) Indonesia started attacking them to kick them out of eAsia
3) We stopped recieving rent (or so I heard)
4) Croats negotiated with Thais about deals for our lands
5) The controversial referendum
6) We vowed to help Croatia stay in India
7) Thailand NE India
8 ) Musical chairs for like a week between India,Croatia,Thailand & Indonesia on Indian land
9) Croatia NE India (or maybe the f*ckcows thing happened)
10) Meeting about future course of action in the above room (or maybe point 9)
11) India receives assistance from Bulgaria and various other CoT countries
12) The War Wages On
---
CroatiaAccusations
1) India was in talks with CoT while in GEA
2) India was not supposed to even ask for rent from it
3) India would be saved from Thailand if Croats occupy it,and India opposed.
4) Croatia needed to be blocked from Indonesia,but we failed to help them do so.
My Replies
1) If eIndia was in talks with CoT before hand,then why would the referendum be held in the first place,how disgraceful it would have been to be accepted into CoT then the people rejecting the offer. Moreover,you people heard it from the Thais and took their statement over ours,gimme a break,they have been at wars (fun ones ofc) with us for like an eternity and have no previous contacts with you as far as I know but we have been with you for like an eEternity
2) Well,I must say this is a debatable issue,but well,standard policy is,every region is valuable and you take rent for it,whether multiple or not,a resource is a resource and eIndians on the whole like to have the whole country with them.
3) This is brainless,I wont waste time on this.
4) Well,frankly speaking,what chance did we have when it was eIndia + eCroatia vs. CoT+TWO,now gimme some sense if you may....
Accusations
1) Croatia did not pay rent
2) Croatia caused the whole musical chairs for us
3) Croatia doubted us to be in talks with CoT
4) Croatia NE'd India
5) Croatia is the Root Cause of Troubles
My Replies
1) Well,I heard it was so,well,you cant argue much about that,can you?
2) That is exactly true as well.....
3) That is something which is highly infuriating,we let you in our land,we let you do whatever you want,we support you with all we got,in return,we get suspicion,in hindi then,shak,what the...
😉
4) Infuriating and uncalled for,not to mention the f*ckcows thingie
5) True isnt it
---
The Summary
Both Sides Made Mistakes,but Thing is...
People,we are at war,we have been in peace for an eternity and I dont see why we should not appreciate war and take it as something positive and grow from it. I,on a personal level suggest joining CoT,they have Bulgaria who have stood by us for a very long time now,and continuing this war,even if it means staying wiped for the whole of 2013,because no BabyBoom ever occured without a war (with exceptions ofc).
In this game,war is the path to glory,the only path
Frankly,This is a World of a Few Words,
Dignity,Friendship $ WAR
---
Oh and Yes,any more accusations from either side,lemme know 😃
Post your comment
What is this?

You are reading an article written by a citizen of eRepublik, an immersive multiplayer strategy game based on real life countries. Create your own character and help your country achieve its glory while establishing yourself as a war hero, renowned publisher or finance guru.