Day 4,730, 07:28
•
Published in USA
•
by USA Department of the Interior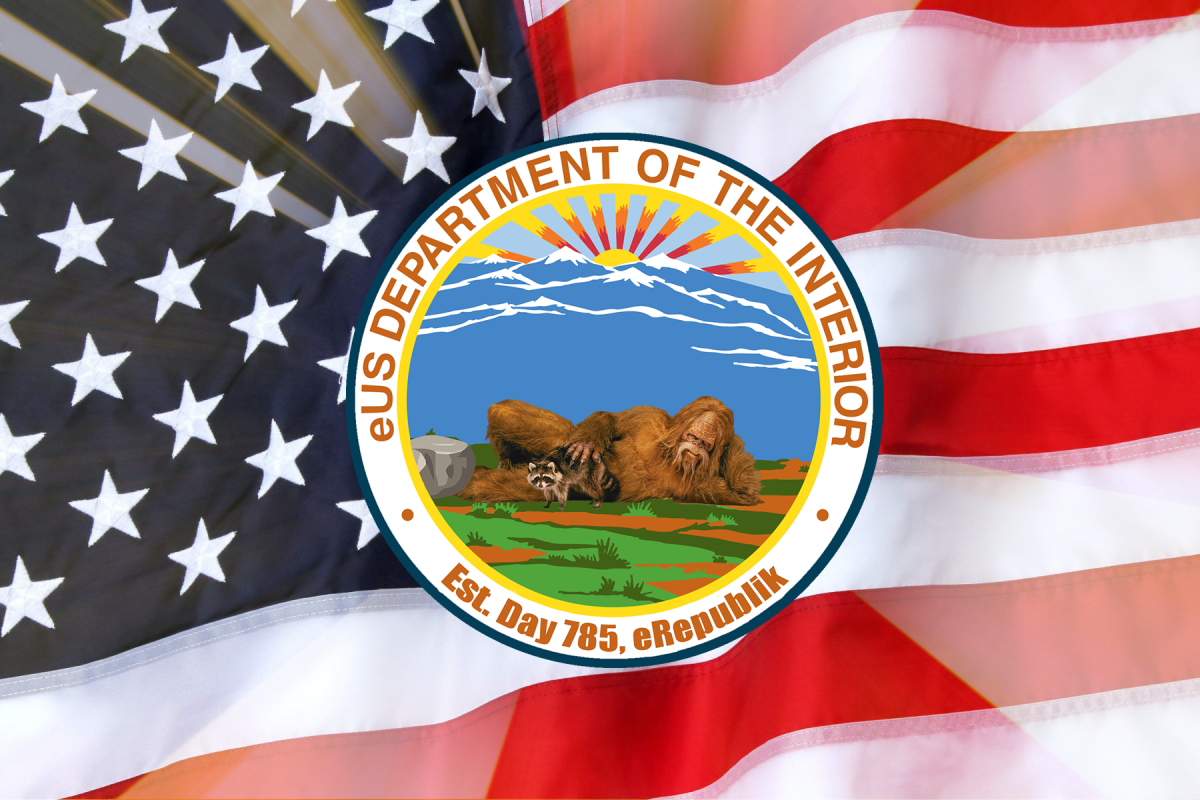 Hello my friends and family,
I feel I owe you all an explanation on the DoI programs eUSA food and Food for Flight.
There has been a handful of technical difficulties, bugs, and real-life issues that have been delaying the program over and over. The vast majority of the real-life issues have (more or less) passed, my computer is fully setup again to program and I am re-writing the entire program's code nearly from scratch. I've been working on it for about a week, and I seriously really hope to have it back up and running this week in full swing. We will be starting over, but everyone who had an account before will get a bonus in their account for the trouble. I have not been requesting the funds from the government account during this time, so the money is still there for you all. The program will have a bunch of changes, which will be explained very soon - but I think it will work much better, be much more automated and make more sense to exist.
Thank you ever so much for you patience, if you are in desperate need of food, please private message me I still have food in reserves from previously.
Have a great day
With much love,
KingTaco
Sec of Interior.