Day 1,840, 02:24
•
Published in Australia
•
by Greg MaCGregor
G'Day Australia!
As with every month, on the 5th we will all be require to grace the ballot once again. You will have a choice of who shall be your next Prime Minister/Country President
It's time to shake a bit of political scene. I decided to run for CP this month.
My plans for the next month are quite short, and to the point, and will be my focus in these brief 5 points:
1. Keep pressure on Chile, untill they will come back to South America, where they belong
2. Sustain MPPs with allies to protect our borders and interests
3. Establishment of new relationships with countries to keep Aus on the map longer then few weeks
4. ADF will stay as the executive branch of Australian Defence Department
5. Every major shift in OUR foreign policy will be consulted with public opinion
That's all !!!
Choose wise for better Australia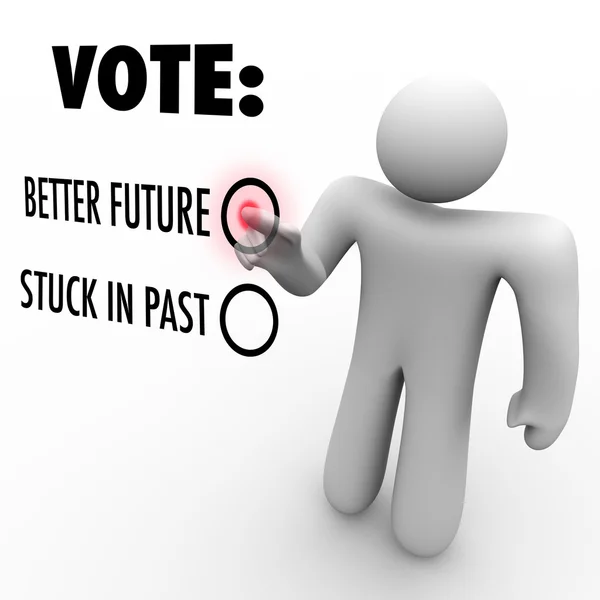 Best Regards
Greg MaCGregor
P.S.
List of Cabinet Members will be published after electionsList of Cabinet Members will be published in next 48 hrs
My Government
Post your comment
What is this?

You are reading an article written by a citizen of eRepublik, an immersive multiplayer strategy game based on real life countries. Create your own character and help your country achieve its glory while establishing yourself as a war hero, renowned publisher or finance guru.