Day 1,915, 10:55
•
Published in Norway
•
by Rhual
Hello Norway,
Im on a journey, of which you are the 23rd station. My aim is becoming the citizen of not 1 country, but the whole eWorld. Im trying to get citizenships from every nation, writing 1 article there about the country to their citizens and fighting for their side a little, just to make the fact that I was there appear on my profile page.
Here is the article about this trip
I would like to write about Norway from my RL point of view, not ingame, in spite of the fact I don't know how many RL Norwegian live here.
By the way I won't write too long articles about the countries, I rather let the pictures talk
🙂
First of all thank you for your trust that I may be here.
Don't forget, Im here and write as a simple eWorld citizen, without any side. And again, Im talking about IRL, not ingame!
What is the first things which occurs to me about this country?
The home of the fjords. The base of the Nazis in the WWII. Hated country in the women handball because Norway is the best
😃
If sports, I like to watch Biathlon every winter time and Ole Einar Bjørndalen is the most successful sportman ever.
Neutrogena but that is an American company.
Of course the Vikings. Viking derives from the name Vík(in) 'the Norwegian coast of the Skagerrak Sea'.
***************************************************************************************************************
Norway is the 68th biggest country in the world, 8th in Europe.
Now I just show you what I visit if I would go to Norway. And as I noticed, some of my readers are also curious about the given culture of the country.
My trip with the articles is a show, what places the world has. So my apologize if I do a mistake, Im trying to be informed via internet, sometimes it turns wrong.
I like to discover either ancient or cultural places, even natural sightseeing.
I hope everyone understands, searching for places "You must see" and making articles about every countries I'd visit takes huge time so I decided to adding only 2 pictures per place, not more, not less.
So let's see them:
The capital, Oslo
Changing of the Royal Guard in Oslo
Vigeland Park in Oslo
Bergen
Trondheim
Fredrikstad
Hammerfest
Alesund
The North Cape
The Geirangerfjord
Jostedalsbreen National Park
Arctic circle
The Snow Hotel in Kirkenes
Lofoten islands
Sognefjorden
Svalbard islands
Northern Lights
and other million beautiful places...
Finally let's see some beauties: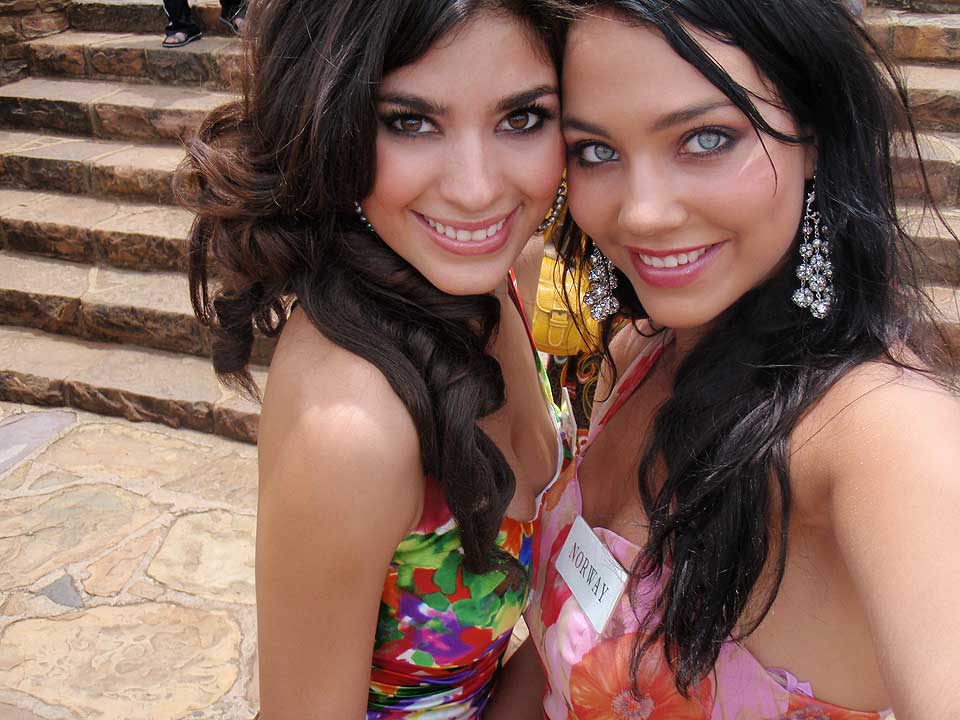 Cheers,
Rhual
Post your comment
What is this?

You are reading an article written by a citizen of eRepublik, an immersive multiplayer strategy game based on real life countries. Create your own character and help your country achieve its glory while establishing yourself as a war hero, renowned publisher or finance guru.