Day 1,829, 14:11
•
Published in Canada
•
by Jacobi
Forward Canada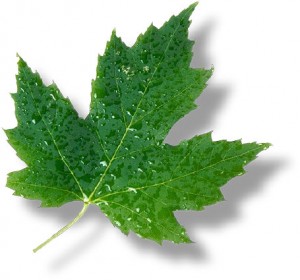 Graphics Designers, we need a logo 😛
Congratulations to Lord Beorn for winning the 5 gold from the survey!
Forward Canada is a reimagined party committed to a few fundamental goals for eCanada.
1) Promoting an active Congress by placing proven leaders with Congressional activity ahead of medal seekers
2) Working collaboratively with other parties to promote understanding, foster compromise, and advance Canadian interests in the government and out in the world.
3) Seeking input from every Canadian to democratize decision making and allow for stability in MU Funding, taxation, and domestic programs.
4) Fighting against trolls, self aggrandizers, and those who prefer simple and shallow decisions for the sake of "fun" over long term strategic thinking.
We are a party of maturity, we are a party that recognizes reality, we are a party that will work with MDP, UPC, CW, and CPF to better governance in Canada.
It is my hope if you are interested in running for Congress as an active leader, whether you are young or old that you will join us.
It is my hope that if you have an ambition to be a leader in eCanada that you will consider Forward Canada as a vehicle to effect positive change.
It is my hope that if you want to put a past mired in incompetence, trollishness, and "live in the moment" foolishness that forgets that this game teaches how glory is fleeting, that you will join us.
Forward Canada has lost about 20 members primarily because of a weapons bribe by Rolo. Be a part of the group that can bring us back into the Top 5 and leave Rolo out of Congress for the first time in months.
Join me, join Forward Canada, and we can take back our nation – permanently.
Post your comment
What is this?

You are reading an article written by a citizen of eRepublik, an immersive multiplayer strategy game based on real life countries. Create your own character and help your country achieve its glory while establishing yourself as a war hero, renowned publisher or finance guru.