Day 1,836, 07:14
•
Published in Belgium
•
by Cooke4444
Let's discover the winner of the 2nd eRepvision!
On the 14th Place, 14 points:
[img]http://t0.gstatic.com/images?q=tbn:ANd9GcRd7BL_ryMJAJKpjIpSa_x_0pH2a25NdS7WmfFQF78v6RBnAB3MfImyn7Yq[/img]
New Zealand, BrunoCND
On the 13th place, 28 points:
USA, MaartenW
On the 12th place, 33 points:
Germany, MCKitkat
On the shared 10th place, 34 points:
Netherlands, Stijn Puttemans
Serbia, Beaver_juice
On the shared 8th place, 41 points:
UK, Tommot
South Africa, Dendraad
On the 7th place, 43 points:
Cuba, aVegan
On the 6th place, 45 points: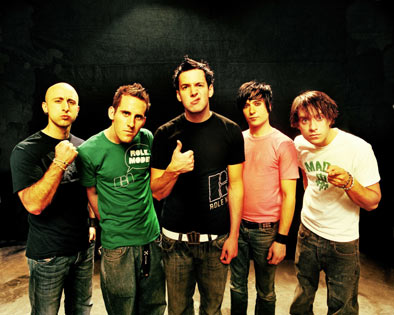 Canada, p0lluxx
On the shared 4th place, 47 points:
[img]http://cps-static.rovicorp.com/3/JPG_400/MI0003/352/MI0003352609.jpg?partner=allrovi.com[/img]
France, Takeshi Kitano
Australia, Helviro
On the 3rd place, 48 points:
Switzerland, Kaad
On the 2nd place, 55 points:
Belgium, Tecuvo
SO THE WINNER WITH 62 POINTS IS:
JAPAN, 2.D.G.
CONGRATS!
Post your comment
What is this?

You are reading an article written by a citizen of eRepublik, an immersive multiplayer strategy game based on real life countries. Create your own character and help your country achieve its glory while establishing yourself as a war hero, renowned publisher or finance guru.