Day 1,999, 05:18
•
Published in Malaysia
•
by Leo Syahmessi
Firstly,I as a eMalaysian Government representative would like to thanks to all eMalaysian people that involve in the resistance war against eMontenegro. Thanks for your commitment and your nasionalism spirit. eMalaysia will always stand no matter what happen.
We have been through a hard situation since three months ago and we have no region since last month. The result, we have no congress until next month election. But the good is, we have found some new friends & new allies. This is more important than having a region & congress but forever alone.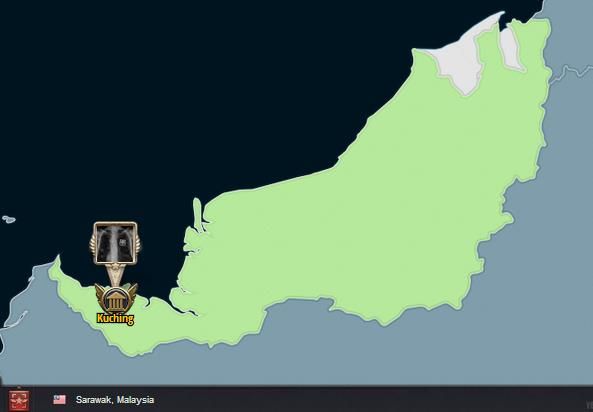 Finally,we have taken back our Sarawak. Thanks to our beloved NaN alliance who are giving a brilliant support to us in this war, our brother,eIndo who are still helping us eventhough we are in different alliance, and to all friends that help us continuously to get our region back. It was a great battle with great coordination and teamwork on kicking eMontenegro out from Asia. Thanks again guys!
Hail eMalaysia!
Hail NaN!
Hail Nusantara!
Hail Allies!
Post your comment
What is this?

You are reading an article written by a citizen of eRepublik, an immersive multiplayer strategy game based on real life countries. Create your own character and help your country achieve its glory while establishing yourself as a war hero, renowned publisher or finance guru.