Day 1,822, 03:04
•
Published in Japan
•
by Kitsune Usureki
Dear eJapanese and eHungarian citizens!
I am happy to see that the capital region of our nation is ours again, thanks to foreign help. For make our friendship stronger, I proposed myself as an ambassador to one of the liberator nation - eHungary! The project was accepted by both of the eJapanese and the eHungarian Ministry of Foreign Affairs.
Köszönöm a bizalmat!
あなたの信頼をありがとう!
Thank You for your trust!
---
Some information about eHungary...
"Hungary is a country located in Europe. Its neighbours are Slovakia, Ukraine, Romania, Serbia, Croatia, Slovenia and Austria.
Hungary has always played an important role in the New World history, being one of the strongest nations, ever since the index-boom. Last time Hungary was a member of ONE, until its dissolution."
/From eWiki.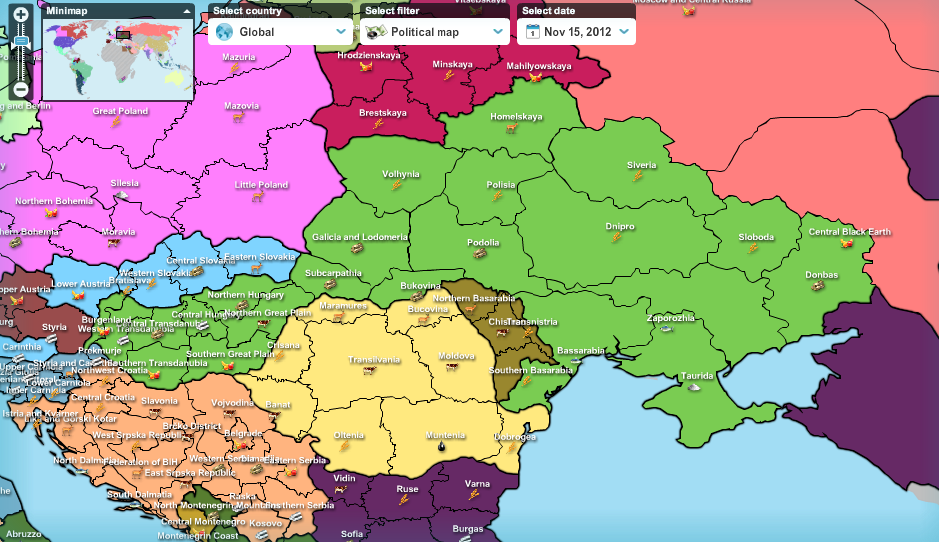 If you are interested, read about their nation, history and culture
here
.
---
3 days ago, we made a Mutual Protection Pact with eHungary! A lot of eHungarian liberator soldier fought among us against eRoC in the latest Resistance War of Kanto! (Vote
this
article!)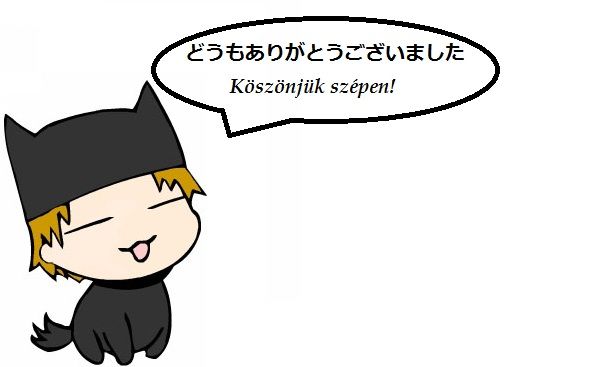 As ambassador to eHungary, I hope that the friendship of the two nations will live forever!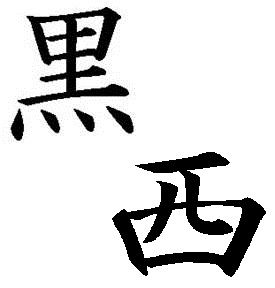 Kitsune Usureki
Day 1,822 of the New World
くろにしび
Do not forget to vote and subscribe for further news!
Post your comment
What is this?

You are reading an article written by a citizen of eRepublik, an immersive multiplayer strategy game based on real life countries. Create your own character and help your country achieve its glory while establishing yourself as a war hero, renowned publisher or finance guru.